September is National Rice Month, a time of year to celebrate this very special grain that has been the basis of some of our favorite meals and snacks for hundreds of years! To mark this special occasion, we thought that we would take you through some of our favorite rice applications along with some very special recipes.
The great thing about rice is that there are so many types to choose from. Here are some of the different Success® Rice varieties available.
Different Types of Rice
When it comes to choosing the right rice blend for your cooking, there are a lot of things to consider like texture and taste. Take a look at some of the different rice varieties available with Success® Rice.
Success® White Rice – The most versatile rice grain, white rice can be used for anything. With Success® Boil in Bag White Rice, you can have perfectly fluffy white rice in just 10 minutes. Try it with this Sweet and Sour Chicken and Rice.
Success® Brown Rice – a fluffy rice with a nutty quality. This rice variety tastes particularly good in salads, like this Southern Brown Rice Salad.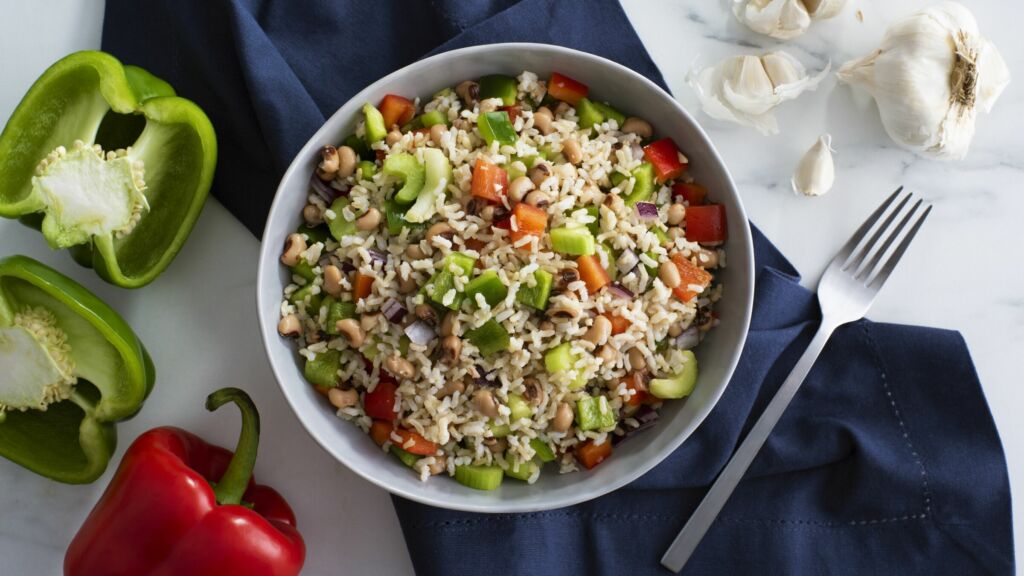 Success® Basmati Rice – This aromatic variety of rice works well with desserts along with curry dishes like this Easy Indian Curried Chicken.
Success® Jasmine Rice – This aromatic Thai rice has a sweeter quality to it, making it the perfect addition to plenty of savory dishes along with desserts like this Chocolate Rice Pudding.
Success® Tri-Color Quinoa – With a light nutty flavor, quinoa goes very well in vegetarian dishes, like this Easy Green Goddess Summer Quinoa.
Now that we know more about some of the different varieties of rice available, let's take a look at some different ways we can serve rice.
Traditional Ways to Prepare Rice & Quinoa
Rice Salads
Salads are a great way to utilize different rice varieties, for example this refreshing Asian Rice Salad made with Success® Jasmine Rice and chow mein noodles. To really turn up the fruity flavors, try cooking your rice with a bit of orange juice added in.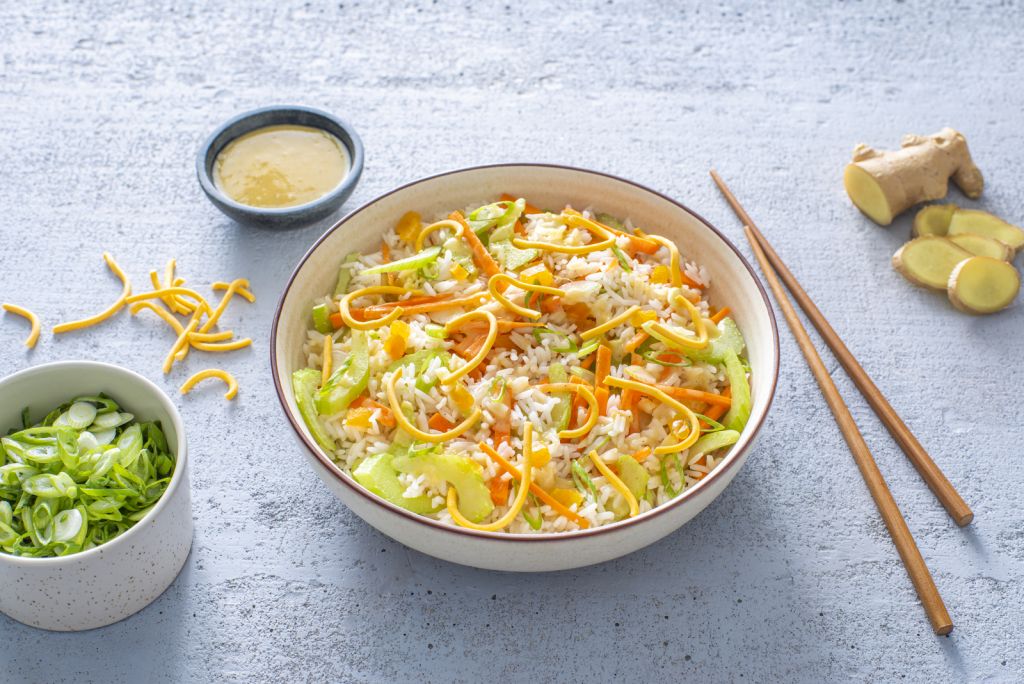 For a simple yet elevated style salad, check out this Quinoa Avocado and Citrus Salad. You'll want to spend a bit of extra time crafting these towers as presentation is a big part of this salad dish.
Crafting Your Towers
Ideally it is best to use a ramekin to help you craft your salad towers, however if you don't have one available in your kitchen you can also use a small plastic cup instead.
For a fruitier salad, try this Greek Beet and Watermelon Rice Salad served with Success® Jasmine Rice and a citrus dressing. If you find the onions in this recipe too overpowering, try soaking them in ice water first.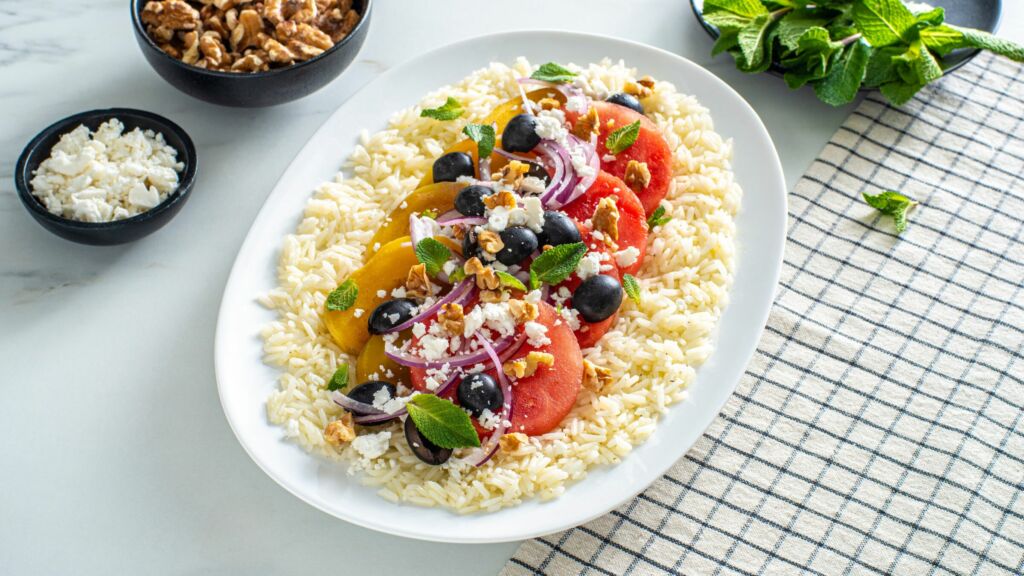 Fried Rice
Fried rice recipes are always popular, especially in Asian cuisines. For a really simple fried rice recipe, take a look at this Quick and Easy Fried Rice dish. You don't even need a wok to prepare this recipe, a simple skillet will do.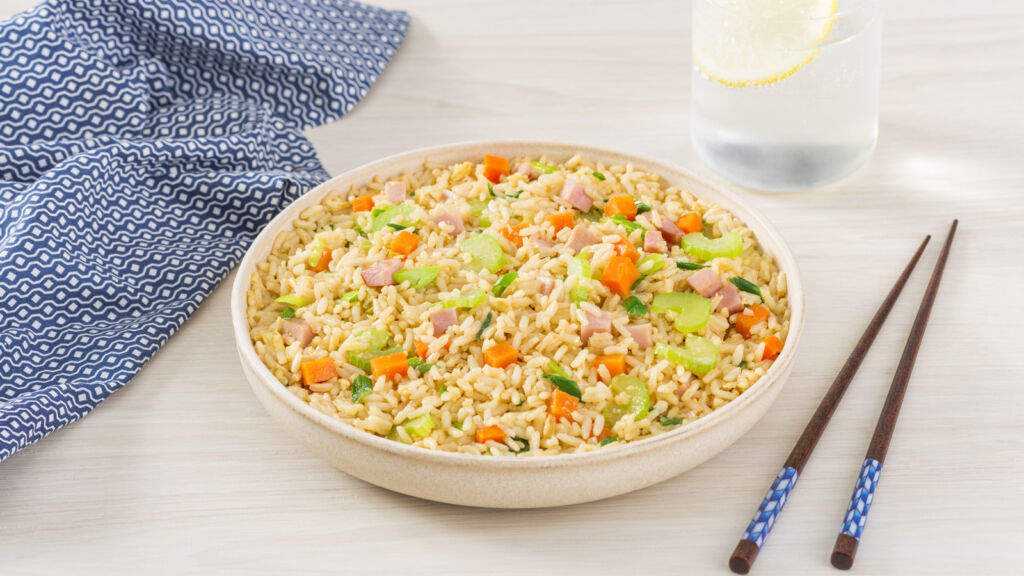 Once you have mastered one fried rice dish it's easy to experiment with other possibilities. For example, this Korean Kimchi Fried Rice Bowl served with Success® Basmati Rice along with a fried egg.
What is Kimchi?
If you've never tasted this Korean delicacy before then you're in for a treat! Kimchi is a staple of Korean food that is made out of salted and fermented vegetables. With its combination of sweet, sour, spicy and umami flavors, kimchi goes very well with fried rice dishes.
Rice Bowls
There are plenty of interesting ways to make rice bowls, for example this veggie-loaded Roasted Asparagus and Mushroom Rice Bowl served with Success® White Rice. If you like a bit of spice with your rice and mushrooms, feel free to add in some hot sauce or chili flakes.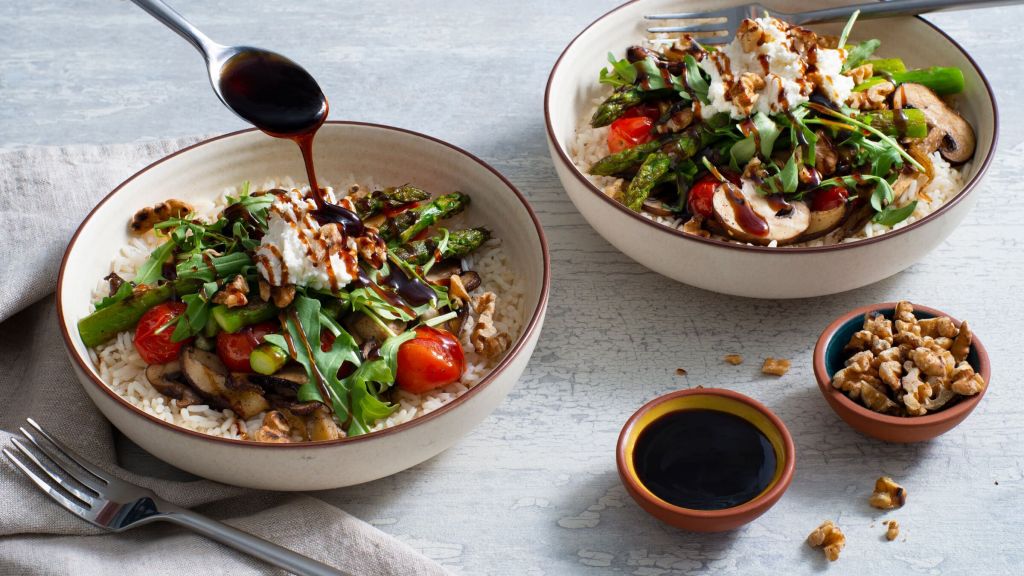 For something a little sweeter, try this one-pan Sweet and Spicy Apricot Chicken recipe made with Success® Jasmine Rice.
For another fruity rice dish, try making this Grilled Peach and Prosciutto Rice Pilaf with Success® Basmati Rice. For best results, try to use firm peaches for this dish as they won't fall apart when you cook them.
Casseroles
If you're looking for another way to prepare rice or quinoa, why not try baking it into a casserole like in this Chicken and Broccoli Casserole with Quinoa. Our Success® Tri-Color Quinoa gives this casserole a power boost to keep you going through the day.
Soups
For something a bit more comforting, why not try making a soup with your rice? Like in this Chicken and Rice Soup which can be made with either Success® Brown Rice or Success® White Rice.
Non-Traditional Ways to Prepare Rice & Quinoa
If you are looking to spice up your rice recipes then you came to the right place. Here are some of our favorite recipes which demonstrate other ways you can prepare rice.
Pizzas
You can even make pizzas using rice as an ingredient, for example in this easy Gluten-Free Rice Crust Pizza recipe. You can add your favorite toppings to this pizza so you can enjoy it your way.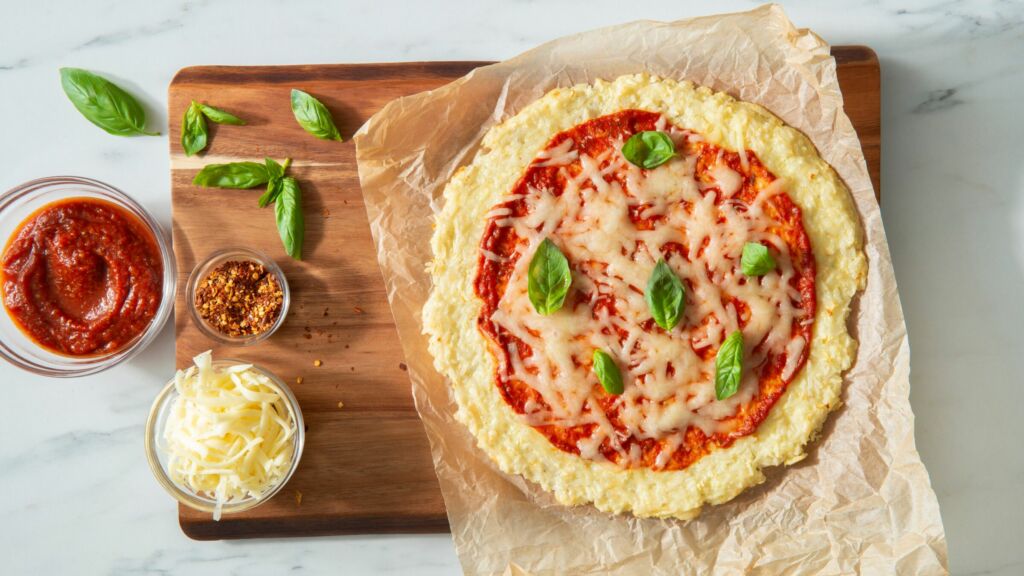 For an alternative Gluten-Free pizza recipe, you can also make this homemade Quinoa Cauliflower Pizza Crust. To make the crust you can either grate the cauliflower or blend it in a food processor.
Meatloaf
If you're looking for a good option for a filling family weekday meal, look no further than this Vegan Brown Rice BBQ Meatloaf. To turn up the sweetness, you can serve it with additional BBQ sauce or ketchup.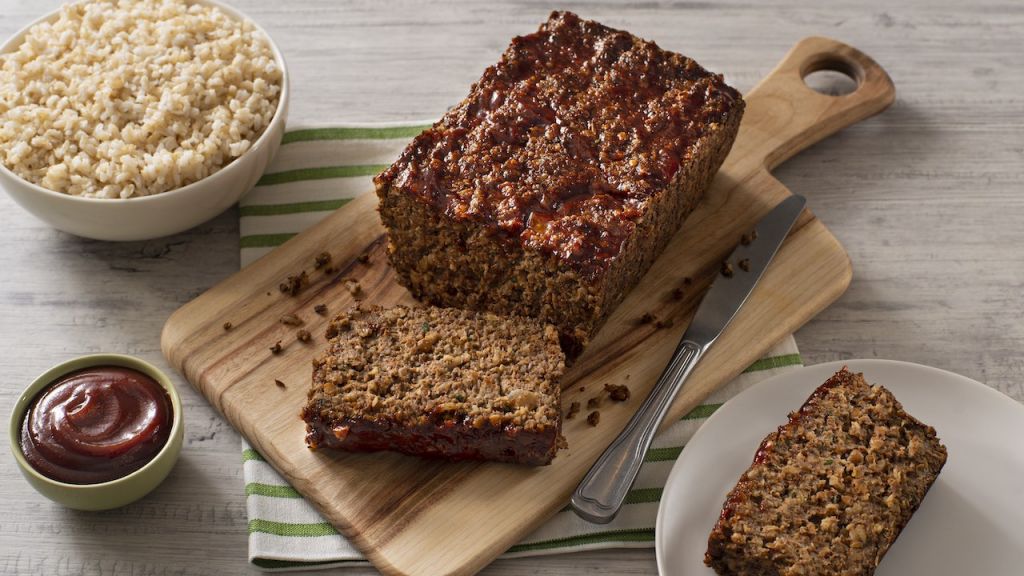 Side Sauce Option
Mix together ketchup water and brown sugar to make a side sauce which goes excellently with meatloaf.
For even more cooking tips and interesting recipe ideas like one of our Spanish rice recipes, stay up to date with Success® Rice.