Growing for Tomorrow ™
Sustainability Initiative
We believe Success® Rice products should have it all—convenience, taste, and quality. But not at the expense of the planet or its people. As a Riviana Foods brand, we are dedicated to safeguarding our environment, ensuring well-being through our food, and making a positive impact on society. We're also committed to becoming more sustainable, all the way from how we source to how we package our rice.
Measures of Success
We've done a lot to become a more sustainable brand, but we've got so much more that we can do, including:
● Scrap optimization plan in each plant and department
● Recycle 100% of recyclable materials
● Decrease plastic tonnage at every plant

● Reduce power by prioritizing high-energy lines
● Include energy efficiencies in every CAPEX project
● Increase renewable energy sourcing
● 100% participation of "Lights Out" programs beginning in 2022

● Increase amount of FSA-Certified Sustainable Rice sourced
● Reduce annual emissions

● Decrease water consumption across all plants
● Reduce wastewater
● Work with farmer suppliers to utilize more water-saving irrigation practices

● Reducing plastic grammage across key product lines
● Working with 3rd party sustainability coalitions, organizations and associations to validate packaging sustainability claims (e.g., How2Recyle, and Sustainability Forestry Initiative)
How We're Reducing Our Impact
From farming to manufacturing to packaging, we are committed to producing high-quality rice and quinoa products, while caring for you and the planet.
Farming

Manufacturing

Packaging
Farming
We work closely with people and organizations who continue to make strides towards a more sustainable future. Here's who those partners are and what they're doing:
Read More
Farmers committed to sustainability and increasing the amount of FSA-Certified Sustainable Rice available for sourcing

Farmer suppliers utilizing more water-saving irrigation practices

Leading universities who are exploring, promoting, and communicating best practices for sustainable rice production

Riviana Foods will responsibly source a portion of its US-grown White and Brown Rice using a mass balance approach through a partnership with SAI Platform's Farm Sustainability Assessment (FSA)—a toolset for farms and companies in agricultural value chains to help assess, improve, and verify on-farm sustainability performance

USA Rice – a global advocate offering rice producers from each of the six rice-growing states assistance to address water quantity, water quality, and wildlife habitat on working rice lands
Manufacturing
We are investing $80.6 million into our Memphis manufacturing plant to expand and update our production capacity. As part of this increased investment, we'll be able to save resources in a variety of areas, including:
Read More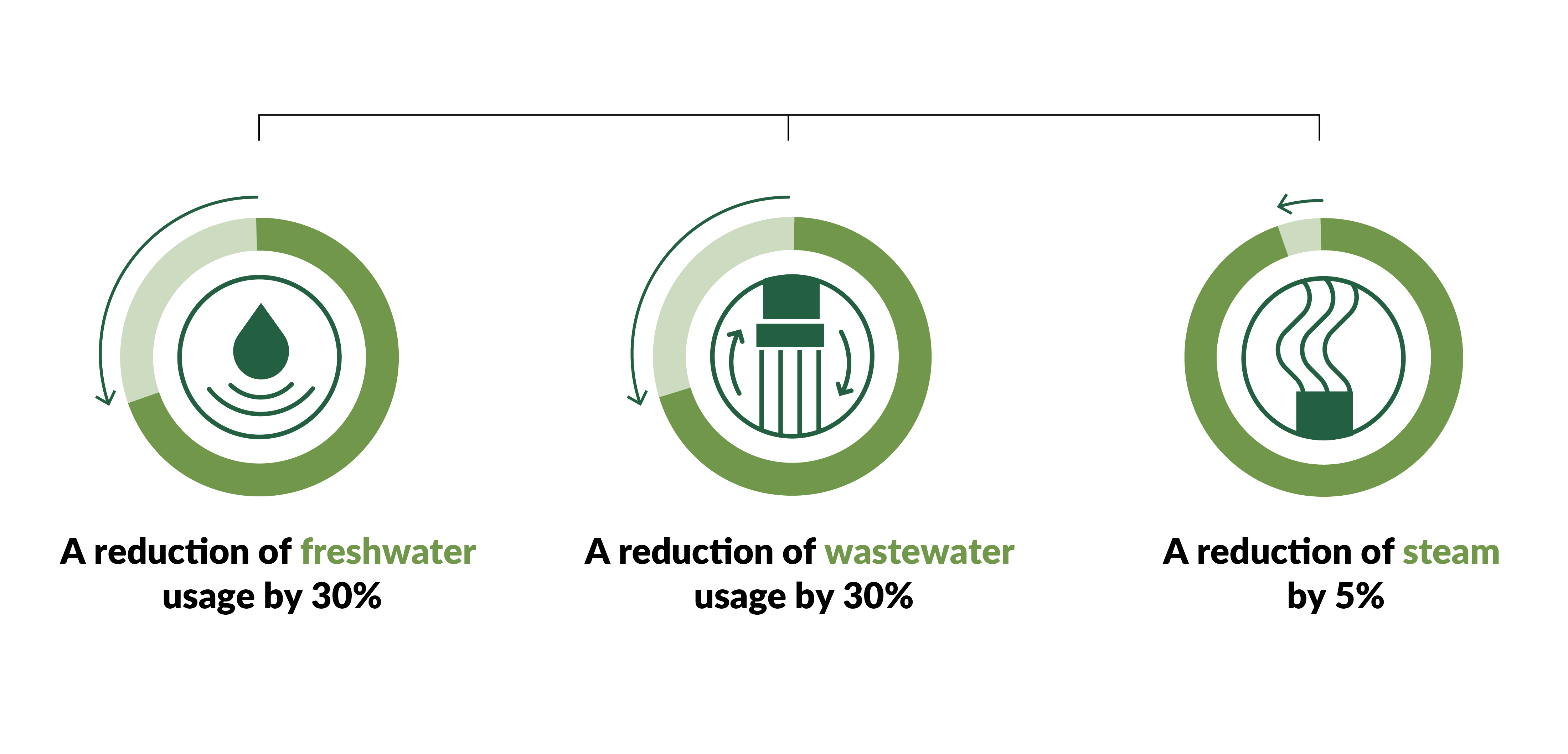 In 2021, we received an Environmental Impact Award for our sustainability efforts at our Memphis Manufacturing plant from Pratt Industries. By utilizing recycled board in our cases, we accomplished the following:
4,305,000
gallons of water saved
2,030
cubic yards diverted from landfill
2,460,000
kilowatt hours of power saved
615tons of CO2 diverted
Packaging
We also want to help our consumers be good stewards. That's why:
● We've reduced the amount of plastic material in our boil-in-bag lines by approximately 7%

● Our 100% recycled paper packaging is curbside recyclable

● BPA-free Boil-In-Bags are recyclable via Store Drop-off in most communities

● We're using the How2Recycle labeling system to convey clear recycling instructions for Success® boxes and bags

● We're continuing to explore packaging options to increase recyclability
Read More
Additionally, these updates, which were recognized with an award from one of our key suppliers, will see energy savings, improve line reliability, and improve safety & accessibility. And to validate packaging sustainability claims, we've partnered with 3rd-party sustainability coalitions, organizations and associations such as: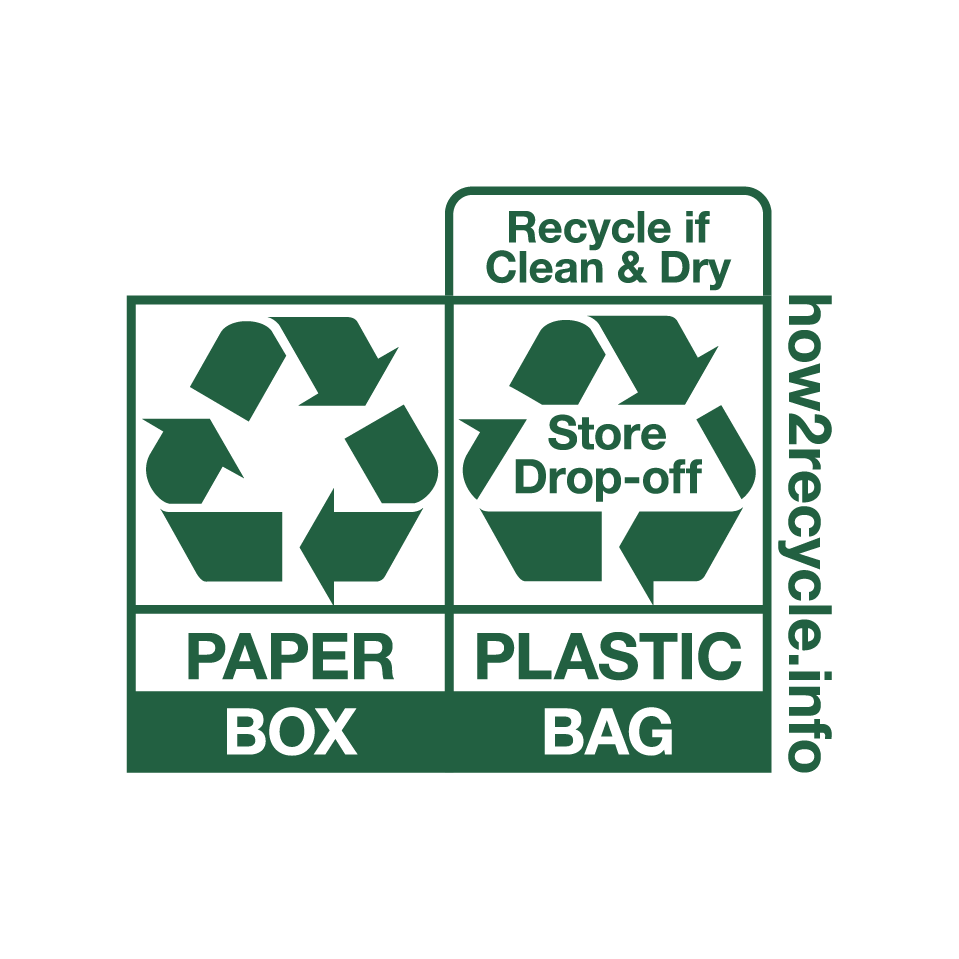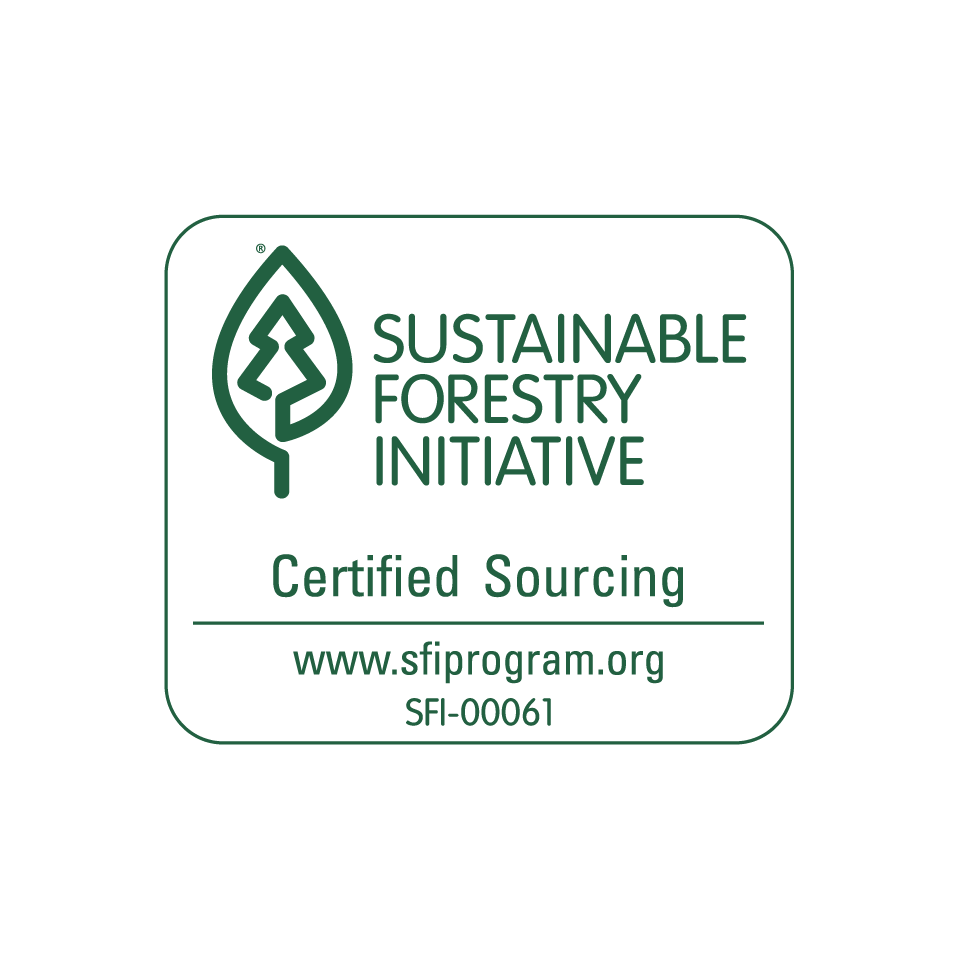 Sustainable Forestry Initiative

Forest Stewardship Council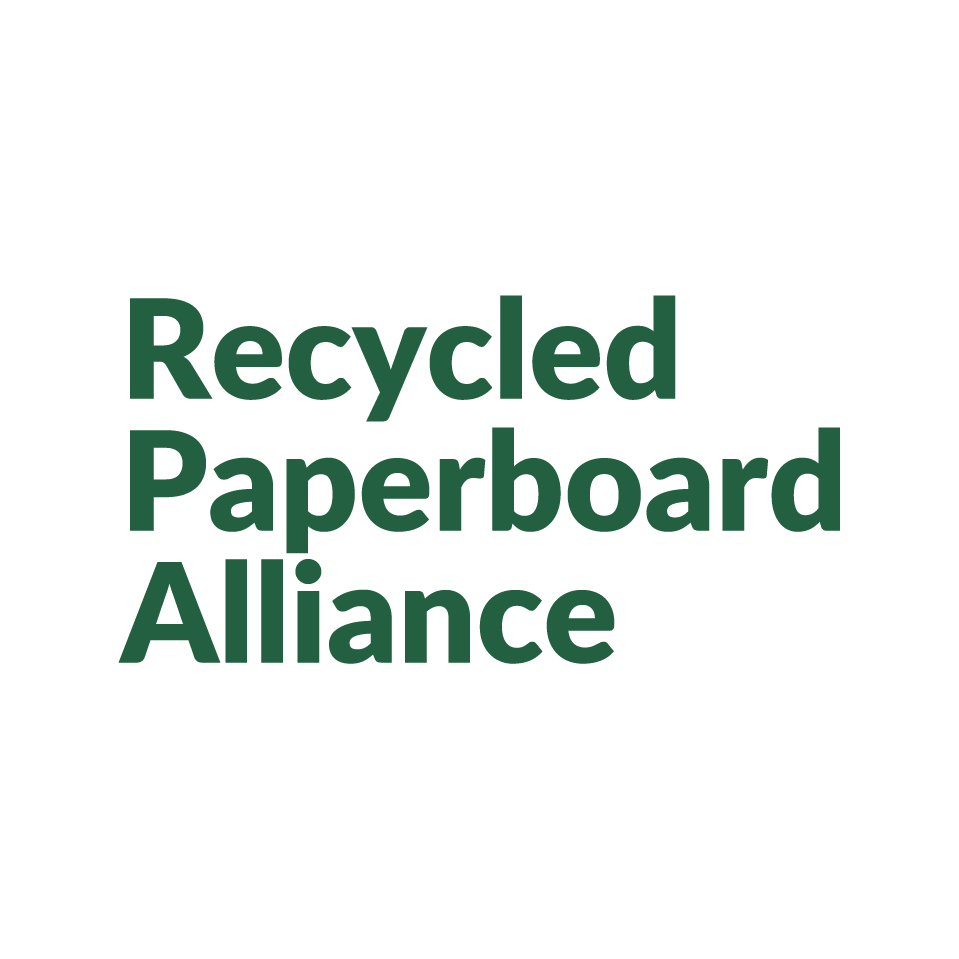 Recycled Paperboard Alliance