Mealtime is so important for many reasons. It helps to: strengthen family bonds, make memories, share experiences, learn about one another and most importantly spend time with those you love. It's also a time to enjoy delicious food and Success® Rice has sparked joy at your table during the entirety of 2022. Let's take a look back at some of the most esteemed and sought after recipes of the year.
Quick and Easy Rice Recipes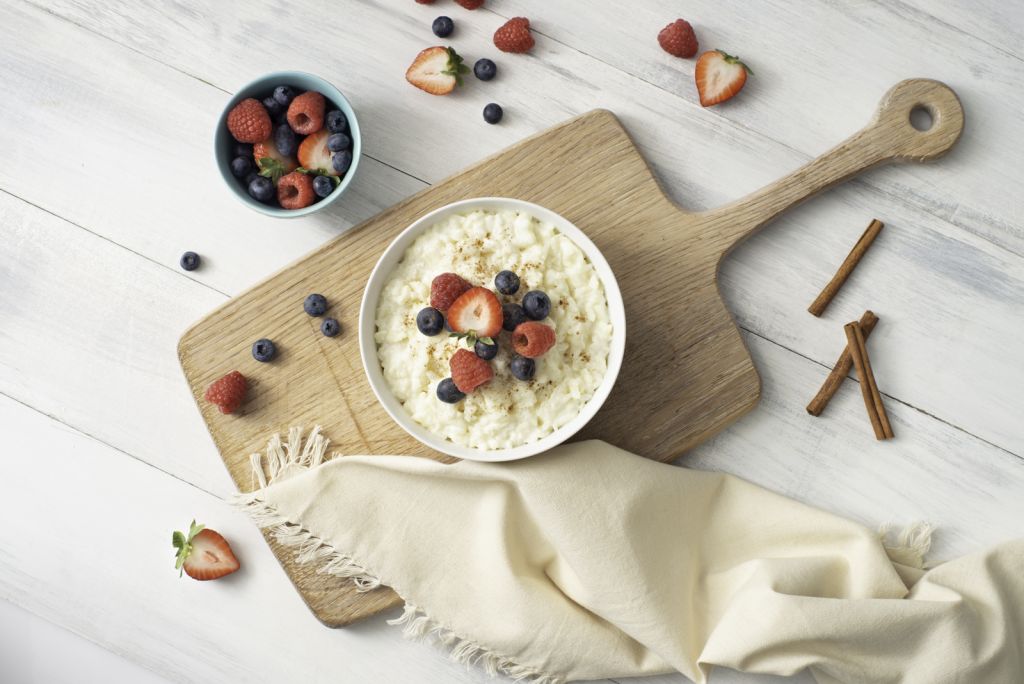 This year there were plenty of quick and easy recipes which were a hit with all Success Rice customers. Here are some of our favorites:
Speedy Rice Pudding is sweet and creamy and makes for a delicious breakfast or snack. You probably already have everything you need in your pantry for this simple recipe. Sprinkle with cinnamon or mix in fruit, granola, nuts or chocolate for a wide variety of options. The possibilities are endless but the end result is always a winner.
Another quick and easy recipe which was a hit this year, is our Quick and Easy Fried Rice. This recipe is a weeknight favorite. This hassle-free recipe from start to finish is a hands down success for the whole family. With 2 bags Success® Jasmine Rice or Success® White Rice, savory pork, crunchy sautéed veggies, and soy sauce marinated jasmine rice all in one bowl you will be asking for seconds.
Delicious Veggie Dishes
Success® Rice has countless mouthwatering vegetarian options. These delicious recipes were some of our favorite meat-free recipes of 2022:
Rice salads are a great way to incorporate a variety of vegetables to your diet (if you are not already vegetarian) along with hearty rice which will keep you full for longer. For one of the most popular rice salads of the year, try this Summer Corn and Rice Salad recipe made with a delicious combination of Success® Basmati Rice, corn, tomatoes and fresh herbs tossed in a tangy vinaigrette. It is super quick to whip together and should take 15 minutes or less.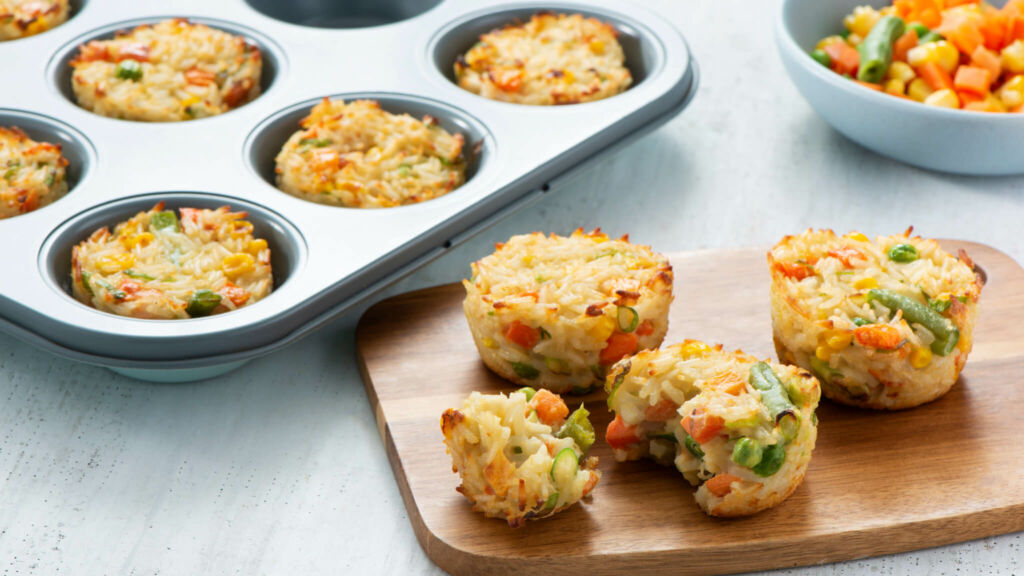 Another delicious vegetarian option which was a smash hit this year is this Asian Rice Cups recipe. These rice cups can be prepared for lunch, dinner or a speedy snack when your hungry kids arrive after school. They are ready in only 30 minutes and cannot be easier to make.
Chicken and Rice Recipes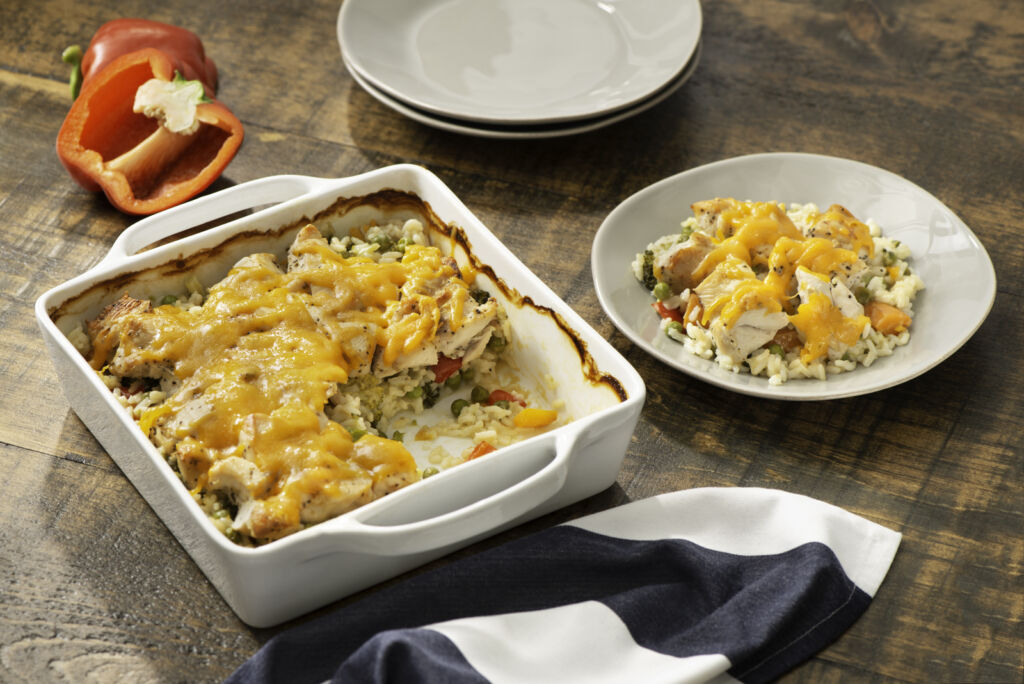 Success® Rice is able to take two basic ingredients like rice and chicken and turn it into something magical. From start to finish no flavors are lost in their delicious chicken and rice recipes. They are packed with flavor down to the last bite. Each meal speaks for itself. Here are some of our top chicken and rice recipes from last year.
For a comforting weeknight meal our Easy Chicken and Rice Casserole Bake is the perfect option. This warm, tasty, homemade meal takes only a few steps to make. This dish includes: spiced chunks of tender chicken, savory, velvety rice, cream of mushroom soup, paprika, garlic, onion powder and chicken broth. This casserole choice takes the pressure off that busy weekday schedule and fits today's modern lifestyle.
One of our most popular Italian meals of the year was this Quick Creamy Pesto Chicken and Rice recipe. Made with pesto, parmesan, parsley and more this recipe is a definite crowd pleaser and can be made in 30 minutes or less. This is a one-pan skillet meal and is home cooked comfort food at its finest.
Changing gears, we have this ever popular Tex-Mex inspired Santa Fe Chicken and Rice. With just six ingredients that you are sure to have in your pantry, this recipe will become a weekly go-to that the whole family will love. This cheesy and hearty rice dish is filling and versatile. Whether you are feeling like a rice bowl, tacos, or burritos on the go, this recipe can fulfill all of your Tex-Mex needs.
Looking to spice things up in 2023? This Jerk Chicken Fried Rice With Vegetables recipe was a huge hit this year with its a fusion of Asian and Caribbean flavors. With crunchy vegetables like red onion, cabbage and red pepper all sautéed with aromatic jasmine rice, soy sauce and zesty lime juice, this dish is bursting with a range of exciting flavors. This meal can be made in 20 minutes or less and can be enjoyed any day of the week.
Rice and Seafood Recipes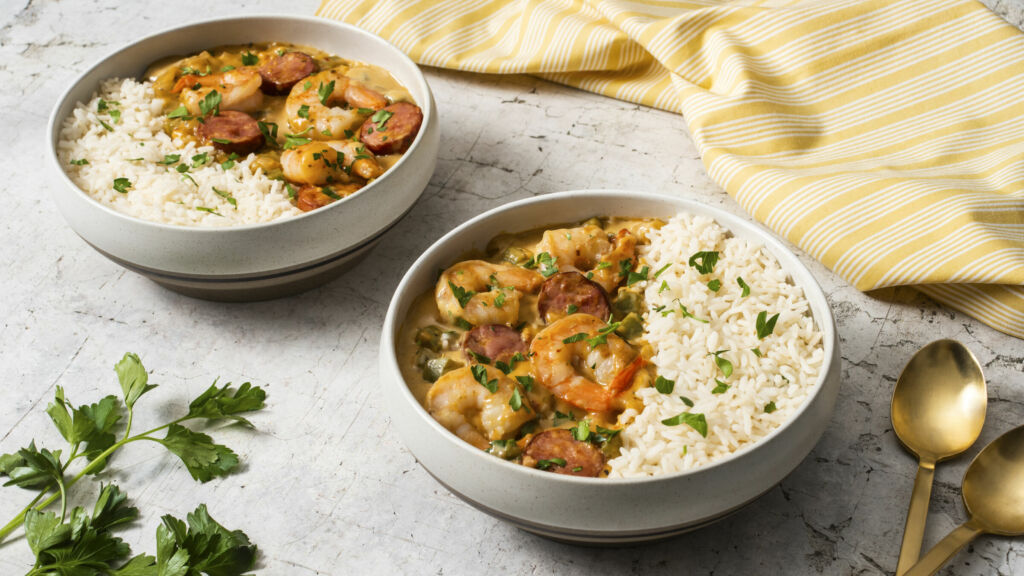 Want to make seafood for dinner? Then check out some of Success® Rice's most popular seafood dishes from 2022!
Our New Orleans Gumbo is a seafood show stopper made with shrimp and chorizo,along with Success® White Rice. This yummy dish is ready in under an hour. With one bite, you'll add this seafood recipe to your weekly dinner rotation.
Another seafood favorite is the Pineapple and Shrimp Thai Fried Rice recipe. It's the ideal mix of sweet and savory made with sautéed green onions, chili pepper, cilantro and soy sauce. The flavor is restaurant style good, but you can make it in about 20 minutes. It's easy enough for a weeknight, but impressive enough to serve to guests.
So there you have it. All of the favorite recipes from 2022. Whether you normally find your recipe ideas in cookbooks or online, just remember that our website and social channels are brimming with meal ideas like these and so many more! Take a look at everything we offer to spark a bit of inspiration in all of your creations. Cheers to an amazing 2023 and here's to making even more delicious meals using Success® Rice.