Did you know that Success® Rice products can be prepared out of the bag? That means an opportunity to get creative in the kitchen by cooking rice in a new way, one which allows you to add seasonings, sauces and broth for extra flavor! What's more is that once the cooking's done and the heat is turned off, Success® Rice varieties can be left to sit for up to 30 minutes – great news for those who are multitasking around the house!
Brush up on how to make our rice without our Boil-in-Bag method, then come along as we go through some of our favorite recipes. Let's get creative by cooking rice the classic way.
How to Prepare Success® Rice Out of the Bag
There are two methods for preparing Success® Rice out of the bag. By following this quick step-by-step guide below, you'll be able to get acquainted with both.
Excess Water Method
In a large saucepan, bring 6-8 cups of liquid to a boil.
Cut open 1-2 bags of Success Rice or Quinoa and pour into boiling water.
Boil for suggested time, or until cooked to desired firmness.
Drain in a colander and serve or use per recipe directions.
Total Absorption Method
Cut open 1 bag of Success Rice or Quinoa and add to a small saucepan with suggested amount of liquid.
Bring to a boil.
Reduce heat to low; cover and cook for the suggested time.
Remove from heat and fluff with a fork. Serve, or use per recipe directions.
Both the time required for cooking and the amount of liquid needed may vary depending on which of the rice products you're using. Find out more here on our out of the bag page or jump right in and discover some delicious recipes!
White Rice Recipes
Success® White Rice is a highly versatile ingredient which you can use in various dishes. Its light and full texture, as well as its neutral taste, are part of the reason it works well in so many different styles of cuisine.
For those who know How to Make Spanish Rice, you may already be aware of just how good white rice is when it comes to soaking up all those irresistible flavors when prepared out of the bag! After having made this flavorful rice recipe, you can pair it with chicken, beef or seafood.
Another Spanish-inspired option in which the rice can be prepared in the same way is this Seafood Paella. By opening the bag, you'll have the opportunity to cook and experience the result of rice out of the bag when cooked in chicken broth.
Jasmine Rice Recipes
Originating from Thailand, what makes jasmine rice stand out from the crowd is its fragrance, taste and texture. It's tender yet a bit sticky with a subtle floral aroma and slight nutty flavor, adding a touch of distinct flavor.
If you're on the hunt for a green option, see this Beet, Kale and Jasmine Rice Salad with Cider Dressing. The combo of herby and zesty flavors means you'll have a satisfying way to bring more greens to the table. For a punch of flavor, toss in herbs and garlic into your rice water mixture. Better yet, add some extra sweetness to your out of the bag rice by cooking it in apple juice. The best way to do this is by adding half a cup of water for each cup of juice. Then, you can include slices of ginger and even some cinnamon for that extra kick!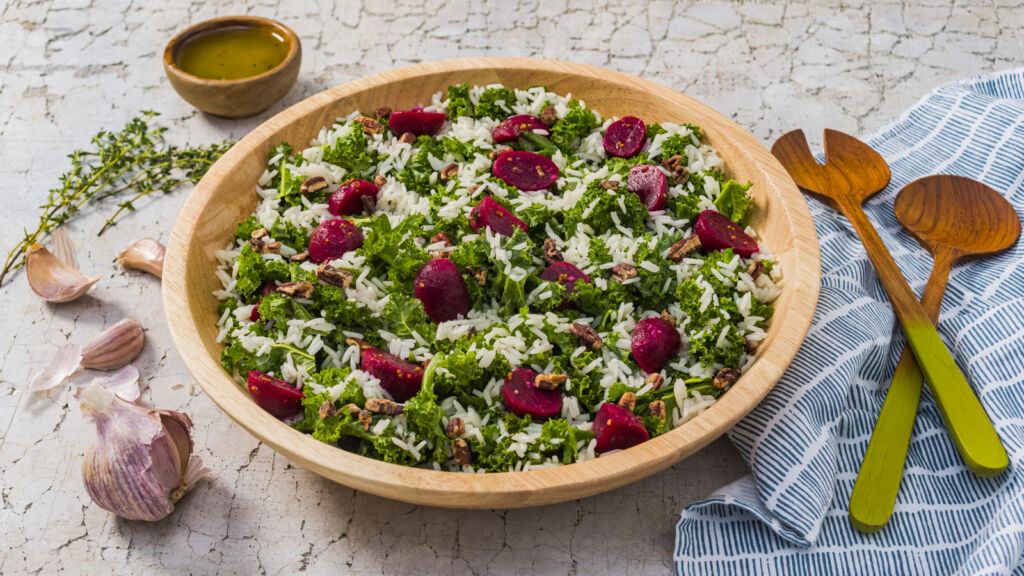 With one bag Success® Jasmine Rice, you can prepare these Air-Fryer Bang Bang Chicken Tenders with Rice, a dish with both sweet and spicy flavors that's bound to be a crowd pleaser!
For a light and flavorful delicious fish and rice dish, try this Chamomile Infused Jasmine Rice with Broiled Salmon and Asparagus. Apart from already being a meal to please the taste buds, it also gives home chefs an opportunity to get extra creative and original by using floral ingredients in recipes.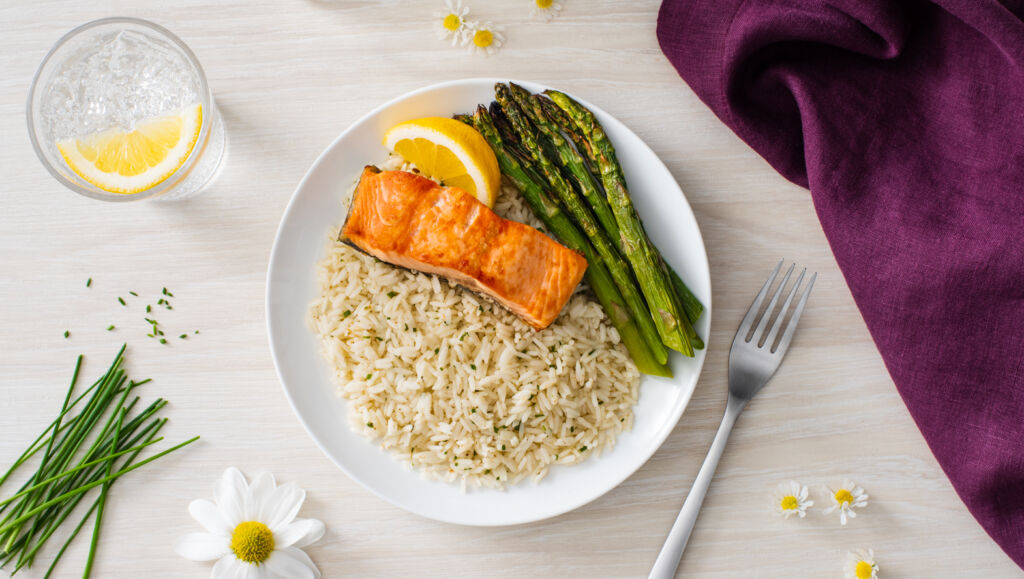 Brown Rice Recipes
Brown Rice is slightly firmer and chewier than white rice, and gives home chefs a good opportunity to shift away from the more typical white rice varieties to make something that looks and tastes more original.
With greens, chicken and one bag of Success® Brown Rice, you can put together this Brown Rice Asian Stir-Fry. When cooking the rice out of the bag, adding some butter adds extra sweetness, moisture and texture.
If you're a meatloaf lover, check out this Vegan Meatloaf with Brown Rice and BBQ Sauce. This alternative brown rice recipe is a hearty dish that's rich in flavor and will please vegans, vegetarians and meat lovers alike!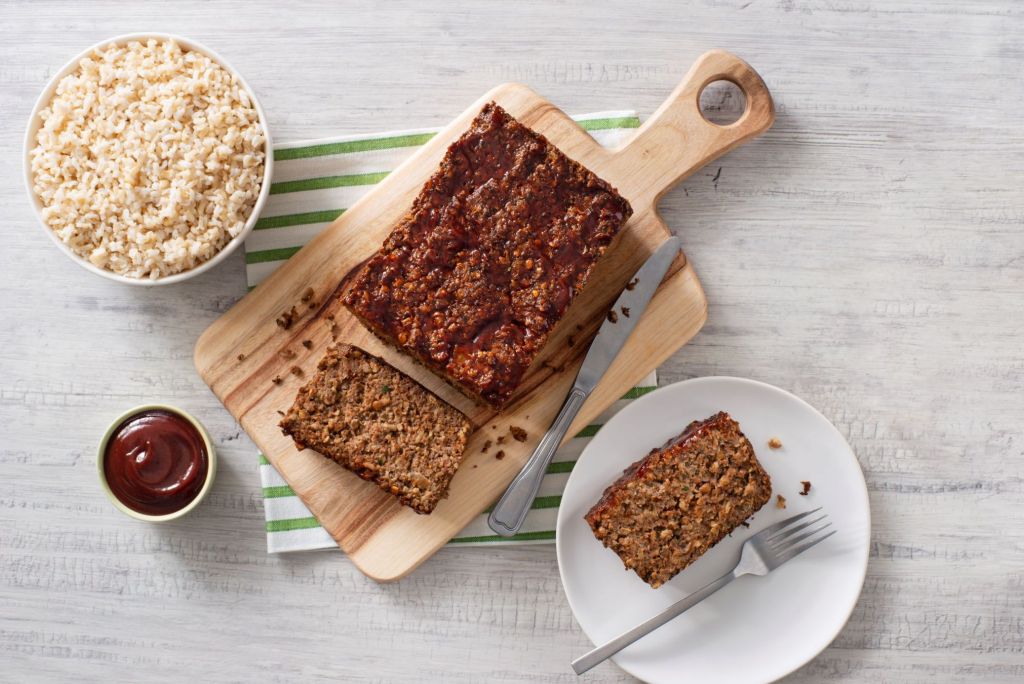 Counting points? Split open a bag and measure out ½ cup of dry brown rice. Weighing in at just 4 points for 1 cup cooked brown rice, there are plenty of tasty and point-friendly WeightWatchers® Approved Recipes.
Basmati Rice Recipes
Basmati rice is slightly sweet and fragrant with a light texture and is known for having slender grains. Its versatility means it has become popular across the world in many different styles of cuisine.
Use a bag of Success® Basmati Rice to make this tantalizing Mushroom Korma with Basmati Rice. When basmati is cooked out of the bag, you can add salt and seasonings to enhance flavor such as saffron, cumin or cardamom. Indian food lovers will know exactly how good a korma tastes and those who are not so familiar with the dish may find themselves discovering a new favorite.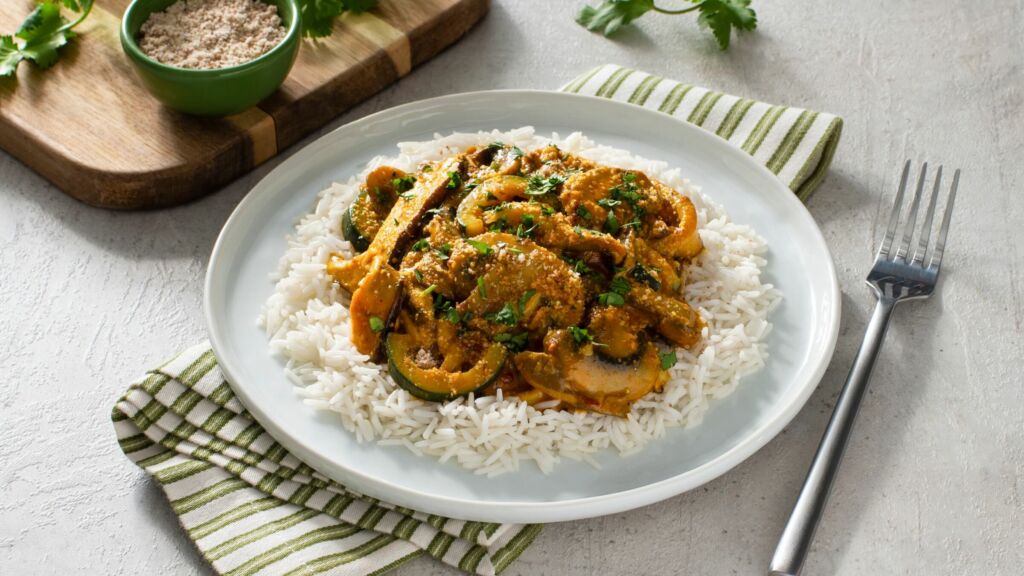 Alternative, opt for this Coconut Chicken Curry with Basmati which uses coconut oil and a range of rich ingredients for an irresistible effect! To try out another out of the bag rice hack, try cooking your rice in coconut milk! This is usually done with half of the liquid being water to keep the taste subtle.
Quinoa Recipes
Quinoa is an increasingly popular rice alternative. Although its texture is slightly firmer than rice, it's just as versatile and pairs well with a whole plethora of ingredients. By cooking it out of the bag, you can boost the overall flavor by adding salt and black pepper, turmeric, dried bay leaf or cumin.
Our Success® Tri-Color Quinoa works wonders in this easy-to-make Spinach and Quinoa Frittata. Whether you have it as a light dinner or brunch, with this recipe you can mix familiar flavors with original ingredients!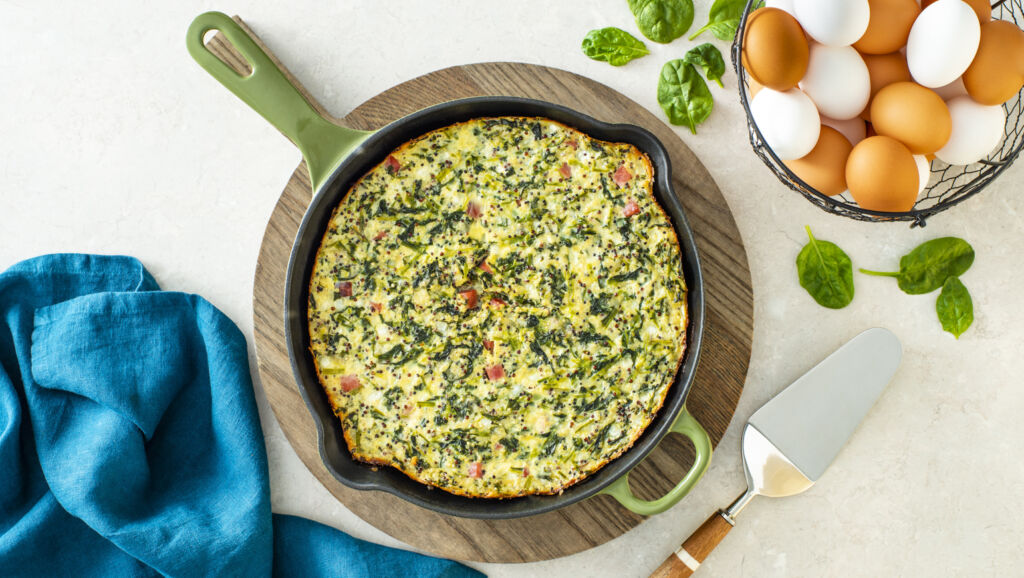 Like rice, quinoa can also be used in desserts, as in this Chocolate Rose Geranium Quinoa Mousse, a special treat for those with a sweet tooth!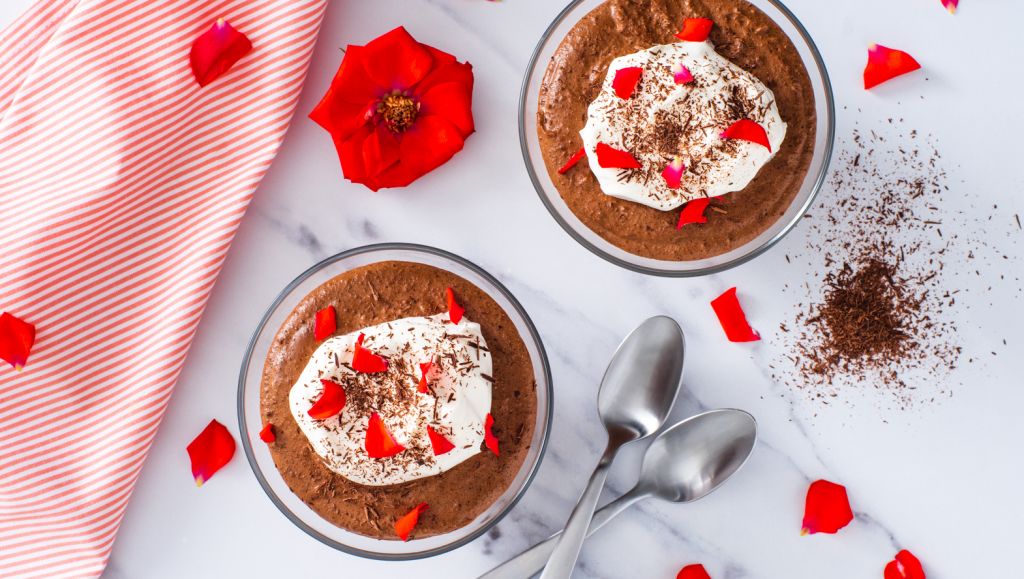 Straight from the bag, these recipes offer you a quick, convenient and tidy way to cook up an elegant and impressive meal. For meal recipe inspiration, come and visit our kitchen.