If you've ever prepared too much rice for a recipe, you understand how frustrating it is to have to throw away and waste so much food. Luckily with Success® Rice there are no shortage of different ways you can repurpose your leftover rice.
The Best Way to Reheat Leftover Rice
The great thing about leftover rice is that it's so versatile and can be used in a wide variety of different recipes. That said, it is important to make sure you are reheating your rice properly to ensure you are getting the best flavor and texture out of it. Leftover rice has a tendency to dry out in the refrigerator so you will need to find a way of adding some moisture back into it.
How to Reheat Rice in the Microwave
The quickest way to reheat your rice is in the microwave. To start with, simply break up any clumps with a fork and put your rice in a microwave-safe container with a splash of water. Next, put a damp towel over the container and heat in the microwave. For best results, take the rice out of the microwave and give it a thorough stir halfway through the heating process.
How to Reheat Rice on the Stove
To reheat your rice on the stove, add a little water to a pan and then the rice. Cover the rice with a lid and heat on a low setting, removing the lid occasionally to stir the rice. Keep adding more water if necessary for the rice to regain its moisture. Once your rice has the desired texture, remove the pan from the heat and serve.
How to Reheat Rice in the Oven
If you're reheating large quantities of rice then the oven is probably your best bet. Preheat your oven and spread the rice out evenly on a baking tray breaking up any clumps with a fork. Splash some water on top and cover your rice with aluminum foil. Put the baking tray in the oven and leave to cook until the rice has been fully heated and
How to Spruce up Your Leftover Rice
Now that we've reheated our leftover rice, we need to think about what to serve it with.
Serve it With a Sauce
Mix your leftovers with a sauce to create imaginative yet tasty rice bowls, like in this Arugula Walnut Pesto Rice Bowl made with poached eggs and homemade pesto. This flavor packed dinner works perfectly as a lunch or dinner.
By combining mayonnaise, maple syrup and sriracha along with some veggies you can make this Sweet and Spicy Harvest Vegetables and Rice. Feel free to add in any sweet chili sauce as well if you have any in the pantry.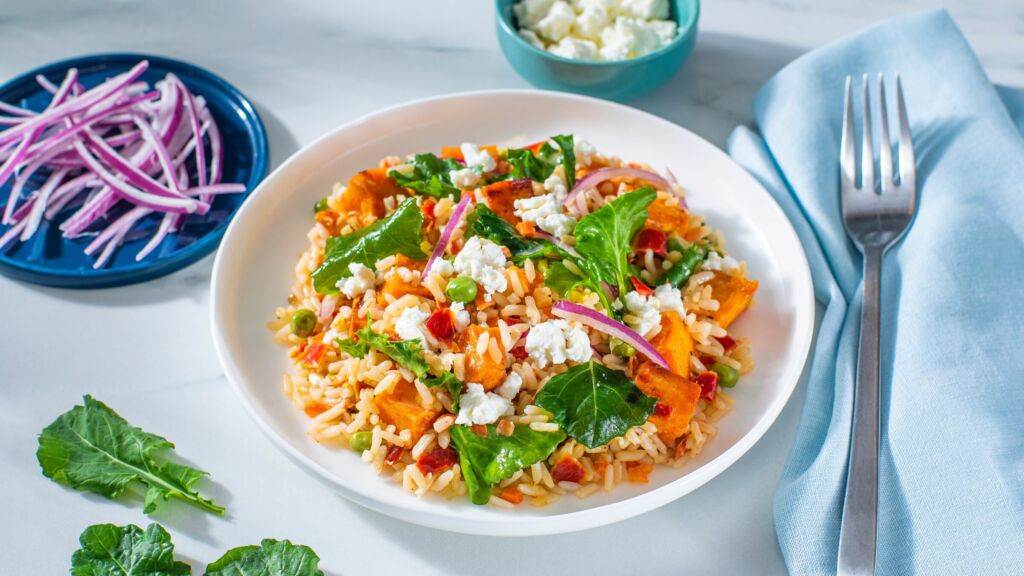 Combine your leftover Success® Brown Rice with soy sauce to make this Korean Kimchi Fried Rice Bowl With Fried Egg recipe.
What is Kimchi?
For those that have never had kimchi before, it is a Korean side dish made of salted and fermented vegetables which gives off a sweet yet spicy umami flavor.
Alternatively soy sauce and leftover Success® Jasmine Rice along with some chicken and cashew nuts can also be used to make a version of this Thai Cashew Chicken Fried Rice. If you are not such a big fan of spice you can always replace the chili peppers with bell peppers instead.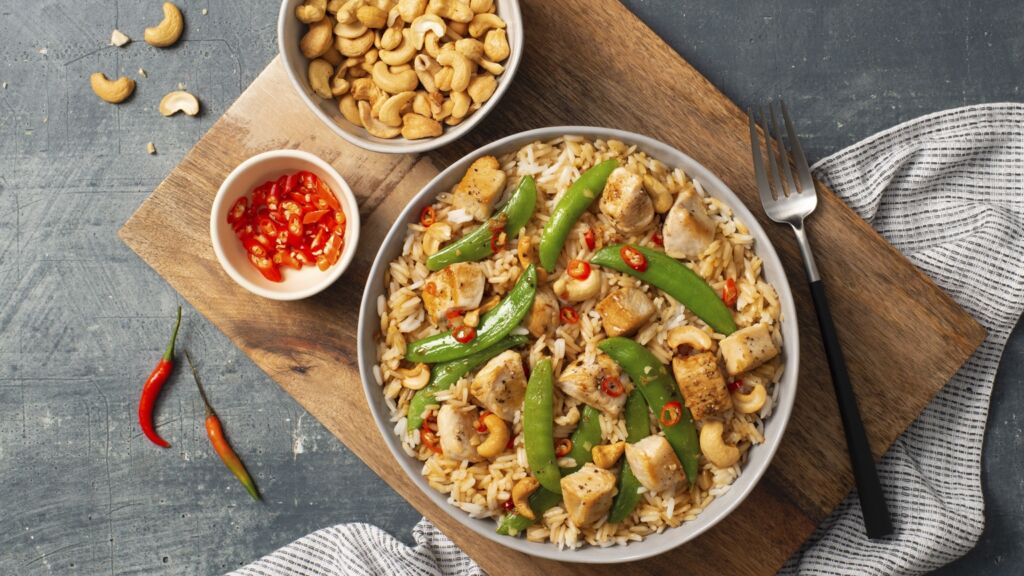 Serve it With a Salad
Salads like this sophisticated Waldorf Brown Rice Salad made with apples are a great way of repurposing leftover rice. The great thing about these salads is that they take no time at all to prepare when served with a leftover rice.
Serve it With a Broth
Reheat your rice with some broth instead of water and mix with some veggies to make dishes like this Cajun Vegan Dirty Rice which is normally made with Success® Brown Rice.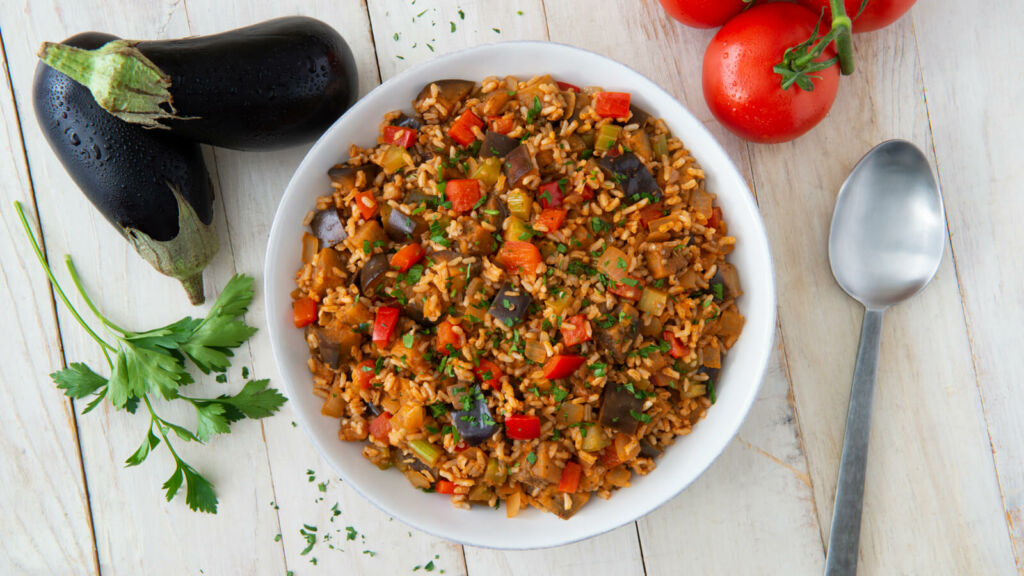 Combine chicken broth with some leftover Success® Basmati Rice and top with some chicken and buffalo sauce to get a variation of this Instant Pot Cheesy Buffalo Chicken Rice. For those of you wanting to make the full recipe and don't have any cream cheese to hand, you can use a substitute like ricotta or cottage cheese instead. If you want to turn the cheesiness of this dish up even further, crumble over some blue cheese as well.
Serve it in a Stuffed Recipe
Stuffed Recipes like this flavorsome Curried Brown Rice Stuffed Avocado are an excellent way of using up your leftover rice. Normally this recipe is made with Success® Brown Rice but feel free to mix and match with whatever Success® Rice variety you have in the pantry.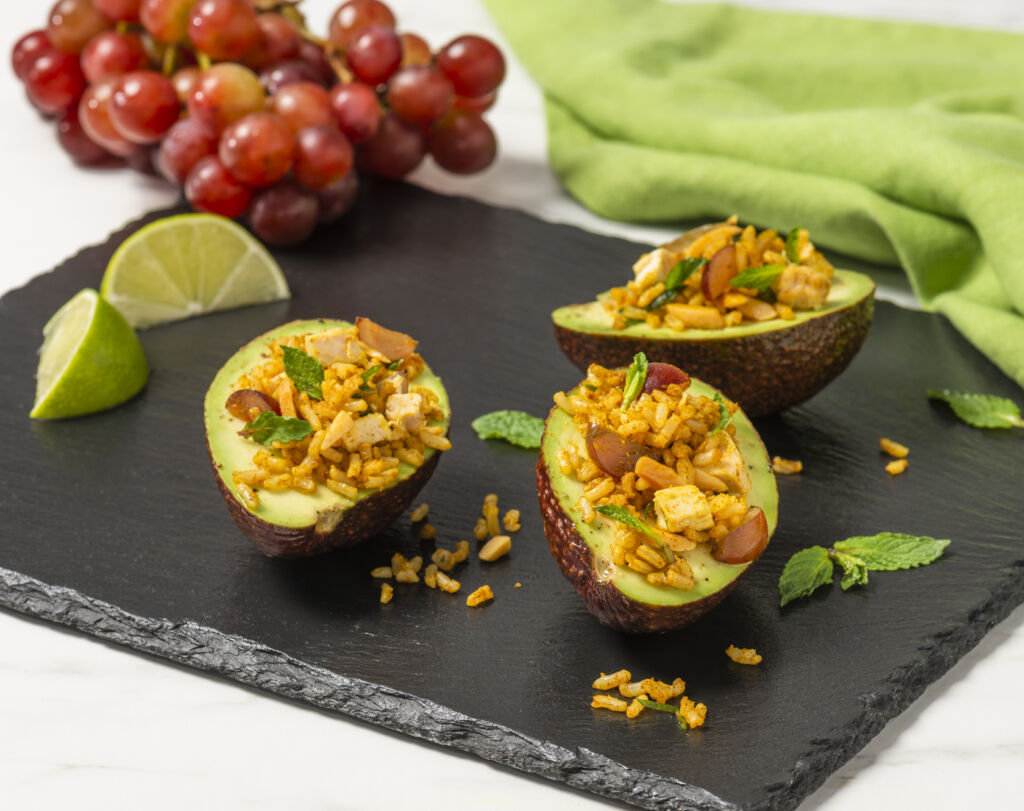 Bake it into a Casserole
Leftover white rice can also be repurposed with some chicken and cheese into casserole dishes, like this Cheesy Chicken and Rice Casserole. This recipe calls for Success® White Rice, however leftover Success® Brown Rice will suffice if that's all you have in the pantry.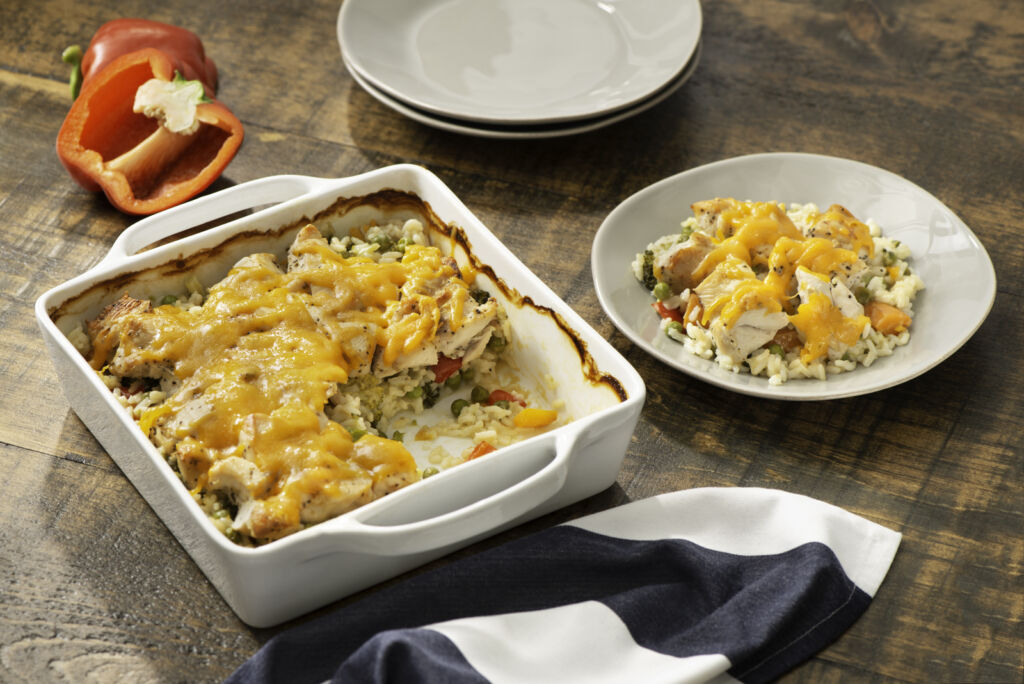 For even more useful kitchen hacks and recipes like this authentic Spanish rice recipe, follow Success® Rice.