Yes, rice is naturally Gluten Free including brown rice, white rice, jasmine, basmati as well as other select whole grains such as quinoa! However, it's always important to read the packaging of your product to make sure and check for the GF label, meaning it is Certified Gluten Free.
What does it mean to be Gluten Free?
Technically, gluten is a protein formed in certain cereal grains like wheat, barley and spelt which are ground into flour for foods like bread, pizza and pasta. Those foods do naturally contain gluten to help them keep their shape and provide a bit of flavor. However, for some, those cereal grains are often difficult to digest and process making it important to know if certain foods contain gluten or not.
So, if you're in doubt of which rice to try, use our Success® Rice and Quinoa products that are Certified Gluten Free and Non-GMO Project Verified so you can rest assured you're enjoying quality ingredients! This also means that if you are living a Gluten Free lifestyle, there are plenty of delicious dishes made with rice and quinoa that you can enjoy. And, as rice is Gluten Free, that means rice flour is too. It's a great substitute for other wheat flours in baked goods and other recipes that require flour.
Gluten Free Must-Try Recipes with Rice and Quinoa
But, let's not stop there, we're sharing a few delicious recipes you can make using our rice and quinoa products that are completely wheat free, with no gluten involved, whether you're eating a Gluten Free diet or just wanting to try something new and tasty!
Gluten Free Pizza Crust with Quinoa and Cauliflower
Rice Pizza Crust
Let's dig in with a delicious recipe like pizza! Now you can make your own Gluten Free pizza crust combining eggs, white rice, cheese, onion, and salt in this Rice Crust Pizza recipe or make it a power-packed Quinoa Cauliflower Pizza Crust complete with quinoa, riced cauliflower, Parmesan cheese, egg whites, garlic and salt. Personalize the toppings to your liking with tomato sauce, extra cheese, and meat, veggies, pineapple or all of the above!
Hearty Taco Bowls
Taco Tuesday isn't just for a select few, skip the tortilla, and use your favorite taco fillings to make a rice or quinoa bowl! This Baja Fish Taco Bowl served over Success® Tri-Color Quinoa is drizzled in a simple homemade lime-yogurt crema baja sauce for the ultimate flavorful bite.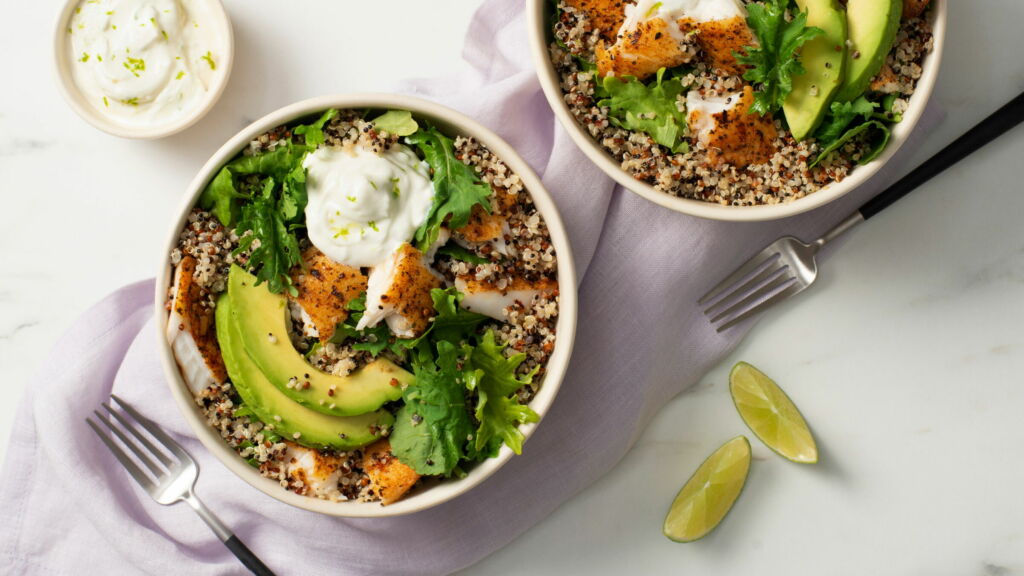 Taco fillings can be just as delicious outside the tortilla as inside. Make these Flexitarian Tacos into a delicious and filling rice bowl without the tortilla! Layer your bowl with whole grain brown rice, taco seasoned ground beef, black beans and top with cabbage, corn, avocado and cilantro. Did we mention using a bowl is a hassle and mess free dinner idea anyone can enjoy?
Rice Pilaf
If you want to give your weeknight dinner a sophisticated touch, making rice pilaf is the ideal recipe to try! This Taj Mahal Rice Pilaf is made with Success® Basmati Rice for a fragrant base cooked in cinnamon sticks and a chicken bouillon cube for added flavor. Top that with spices and herbs, raisins and almonds for a dish to impress!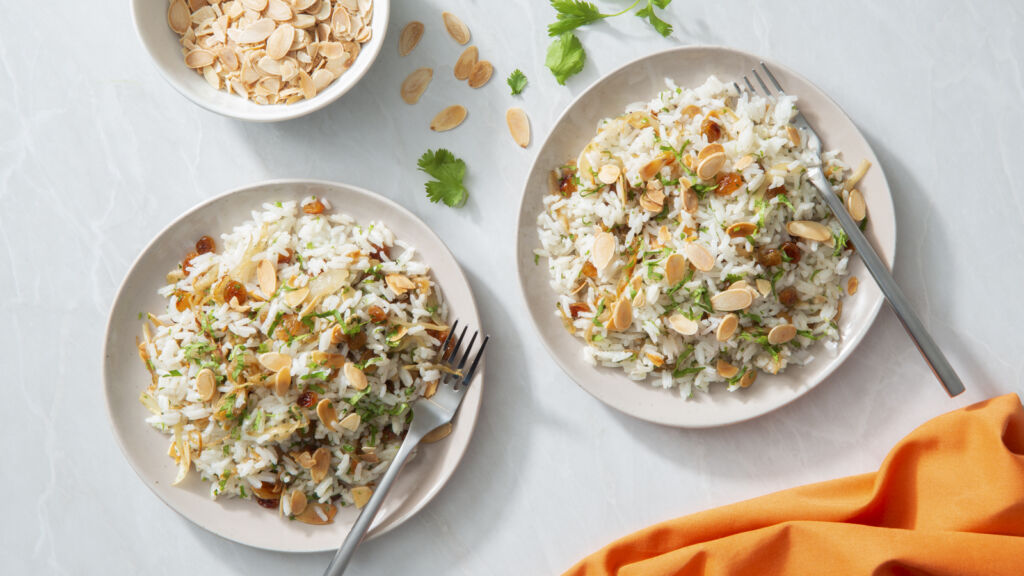 Sweet Treats Made With Rice
Of course, dessert is an essential part of eating that shouldn't be skipped. A delicacy around the world, Creamy Rice Pudding is made specially with rice for a rich and velvety sweet treat. And, make sure to check out the basics of rice pudding to make the best dessert yet.
If you've never tried making cookies without flour, these No-Bake Peanut Butter Quinoa Cookies are a great place to start! Made with a blend of oats, coconut oil, creamy peanut butter and honey for a fun, vegan and tasty dessert.
Learn everything you need to know about rice and quinoa with Success® Rice. Meet us in The Kitchen for more tips and tricks for all of your rice dishes like how to make vegan meatloaf!