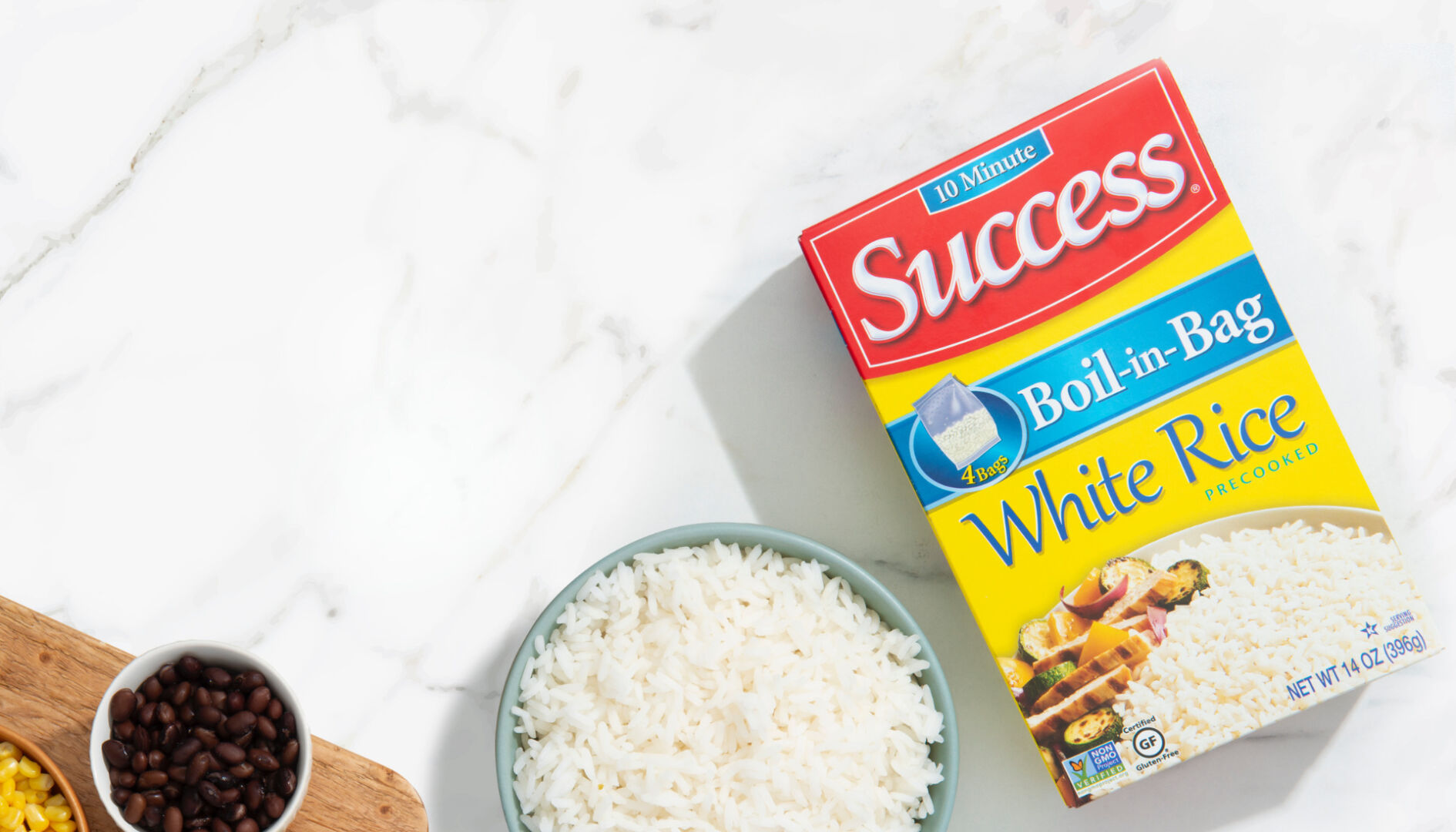 Success is in the Bag!®
Discover all of the tasty ways you can cook with Success® Rice and Quinoa products! Browse our recipe collection to try delicious new dishes or enjoy the classics from fried rice and stir-fry to taco rice bowls, risotto and rice pudding!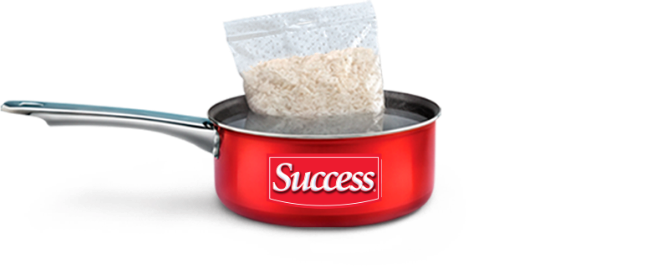 Success® Rice Products
No Measure, No Mess. Our quality products are carefully designed with your needs in mind. Whether you enjoy traditional White Rice, whole grain Brown Rice, aromatic Jasmine Rice, fragrant Basmati Rice or protein-packed Quinoa, we've got the size and flavor that's convenient for you. See you in the kitchen!
Recipes for success!
Get inspired by our wide variety of recipe ideas made easy with high quality rice and quinoa. Our
original Boil-in-Bag
makes cooking simple with perfect fluffy rice and quinoa guaranteed every single time. Try your favorite main dish, side, appetizer or dessert and everything in between!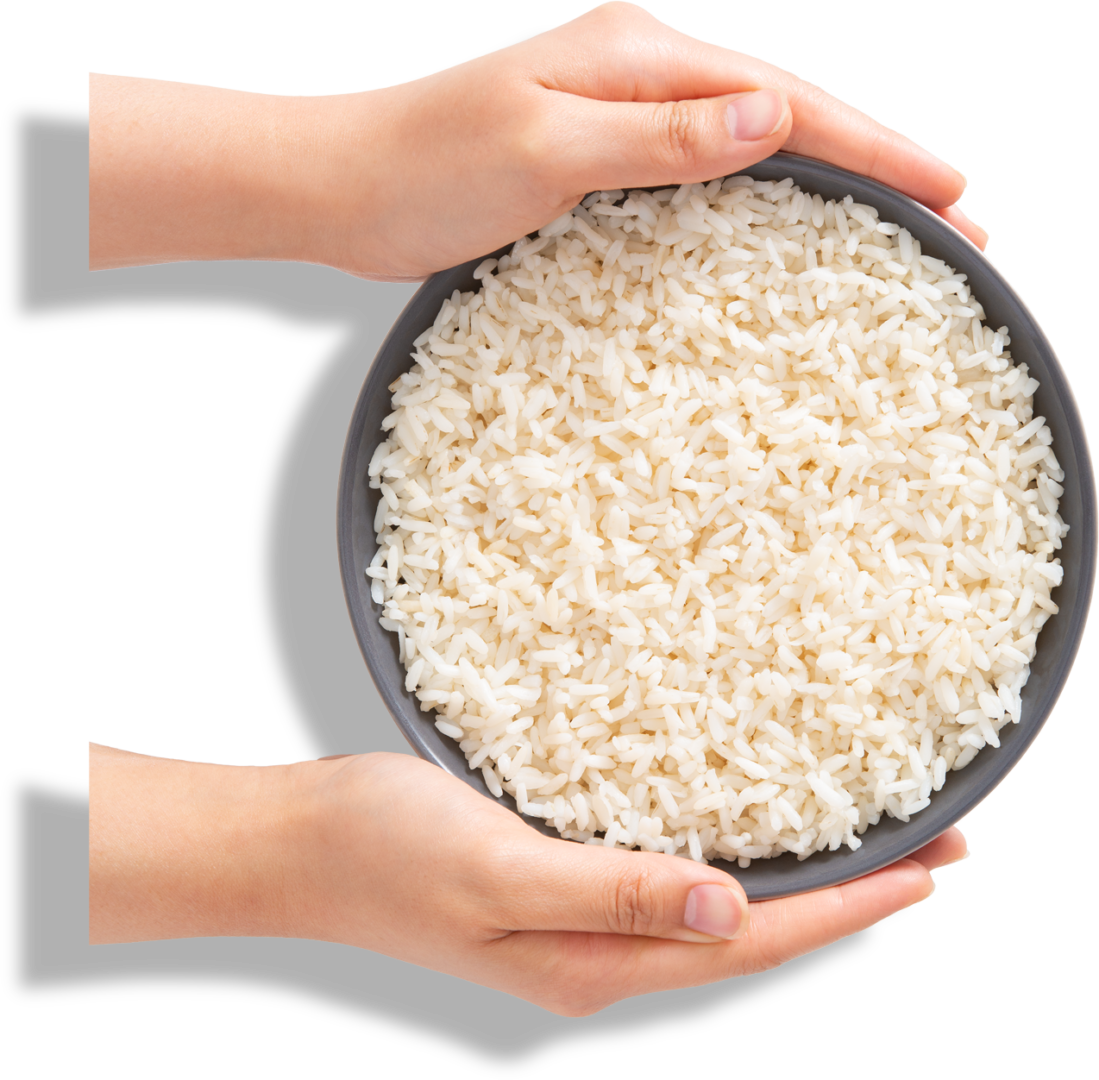 It's Time To Make Rice!
Turn on the stove and put these tips into practice to elevate your meals any day of the week! Discover food trends, cooking hacks, and even fun facts about your favorite rice and quinoa in our blog, The Kitchen.
View All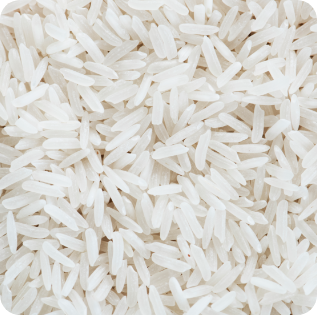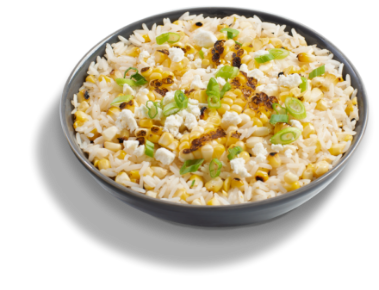 Where To Buy?

Find our Success® Rice and Quinoa products online or look on the shelf at a nearby grocery store, for all of your recipe needs.
Find Us Near You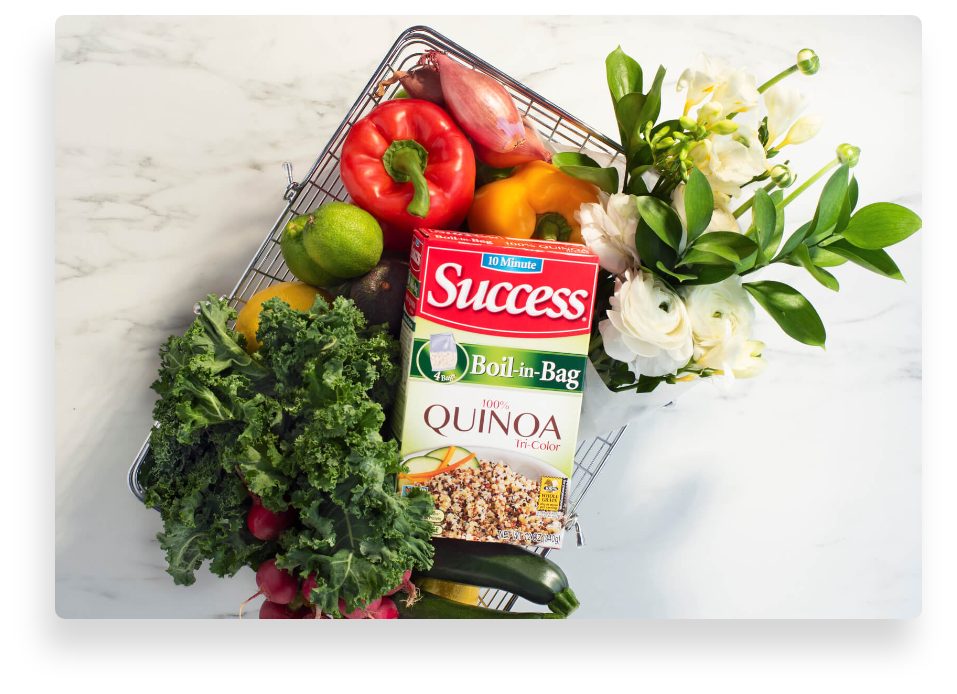 Share your Success® Rice Stories Follow Us On Instagram