After an exciting two months, the Share Your Success Recipe Contest has come to a close. A first for the brand, the contest called on Success® Rice consumers to cook up creative meals using any of the brand varieties, such as White Rice, Brown Rice, Tri-Color Quinoa, Jasmine Rice or Basmati Rice.
Delicious recipes for breakfast, lunch and dinner were shared, as well as some sweet treats we can't wait to cook up ourselves. We were so inspired by the creativity, execution and photography of the recipes, we wanted to share the top ten Success® Rice recipes to inspire your next meal.
Quinoa Monster Breakfast Cookies
By Kim V.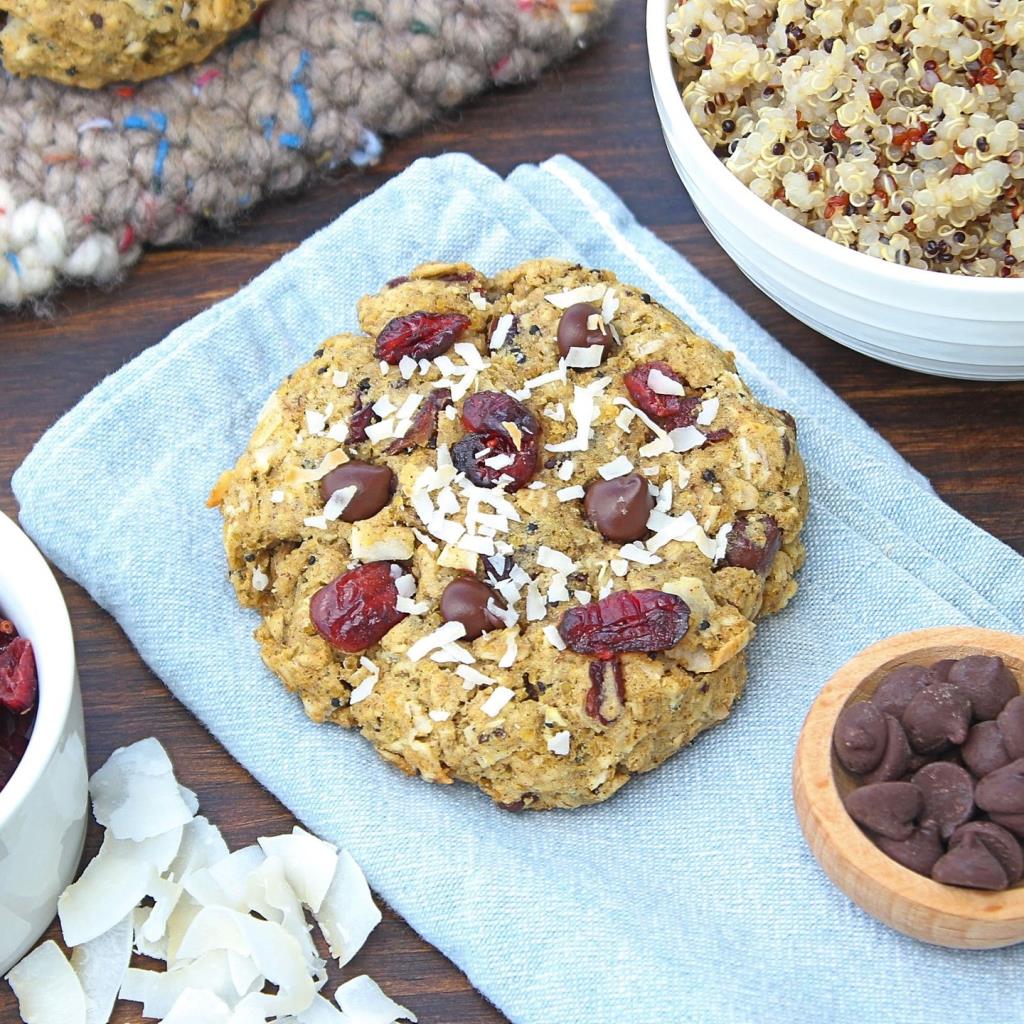 These Quinoa Monster Breakfast Cookies are the perfect, no-guilt, grab-and-go breakfast for those busy and crazy school day mornings. These are loaded with quinoa for protein power, sweetened only with some pure maple syrup, and sprinkled with dark chocolate, cranberries, and unsweetened coconut. School success starts with a great breakfast!
Crispy, Cheesy Rice Waffles
By Amber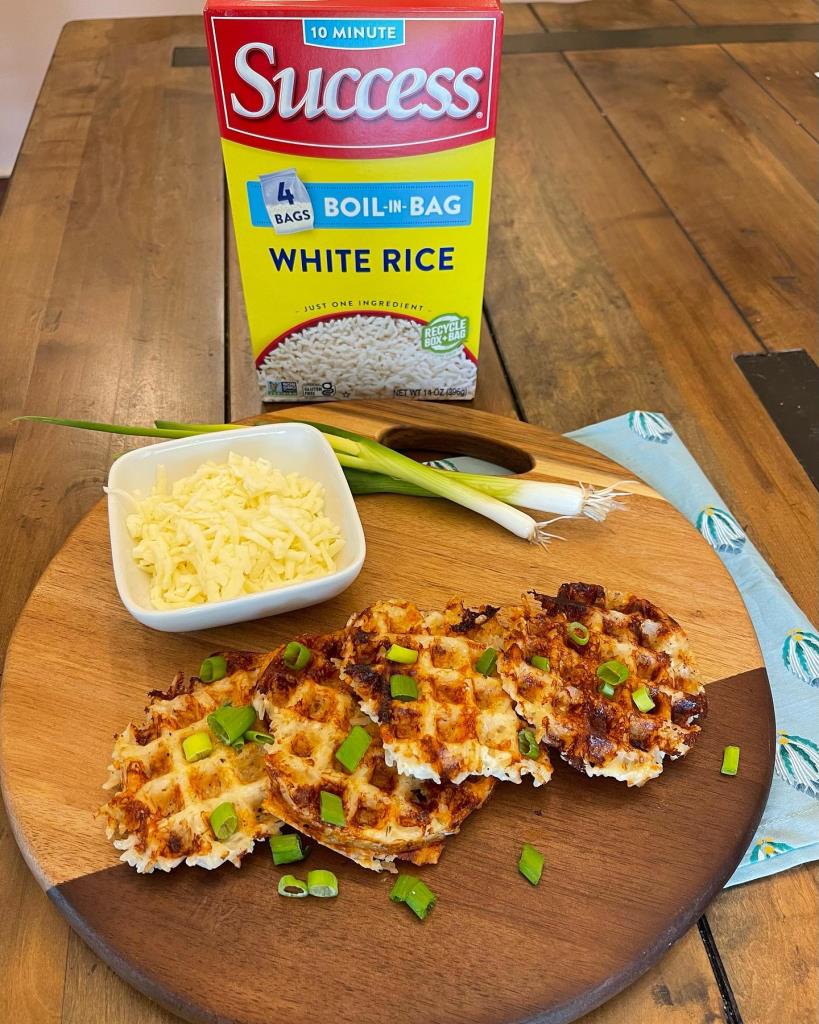 Combine cooked Success® White Rice with 2 tablespoons egg whites, your favorite cheese, Italian seasoning, oregano, salt, & pepper. Cook mixture in a mini waffle iron & garnish with fresh green onions.
Pumpkin Rum Raisin Rice Pudding Pops
By New Nordic in the North Woods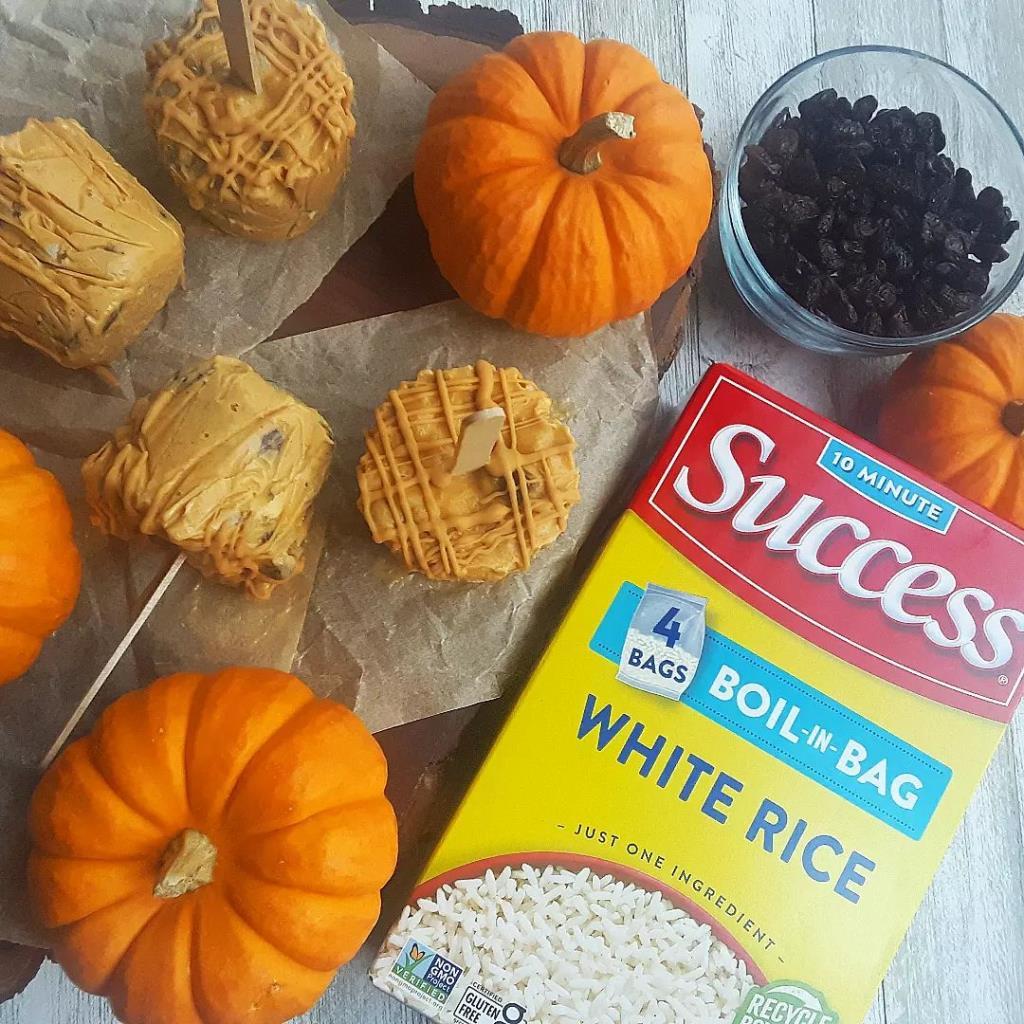 These fabulous fall treats are a mash-up of rice pudding and pumpkin pie with ice cream. These are so easy to throw together using a few pantry staples.
Hearty Roasted Acorn Squash Bowls with Balsamic Glaze Drizzle
By Tracy K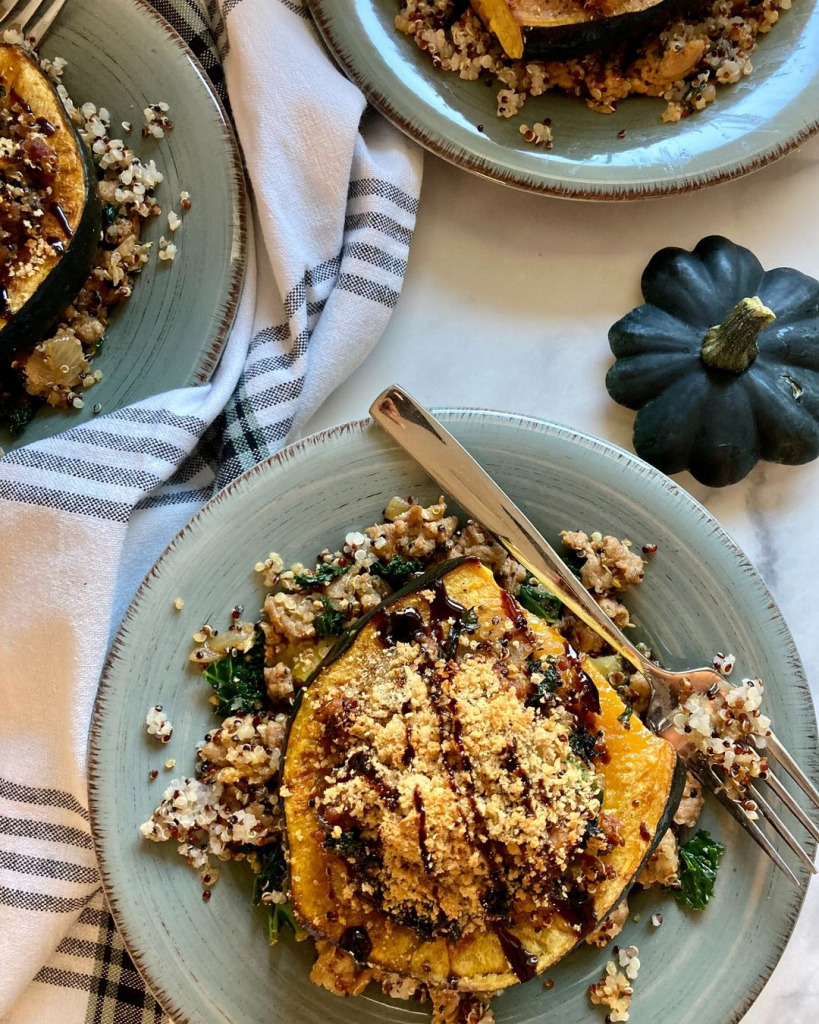 Roasted acorn squash makes the perfect individual serving bowls for this delicious and cozy fall favorite. Stuffed with turkey sausage, quinoa and kale, this hearty and healthy dish is packed with protein and a good source of fiber. Use Success® Tri-Color Quinoa for easy prep and great fluffy texture and color. Top with panko breadcrumbs and a drizzle of balsamic glaze for a special weeknight dinner or even a holiday meal.
Glazed Salmon and Coconut Mint Rice
By Mary H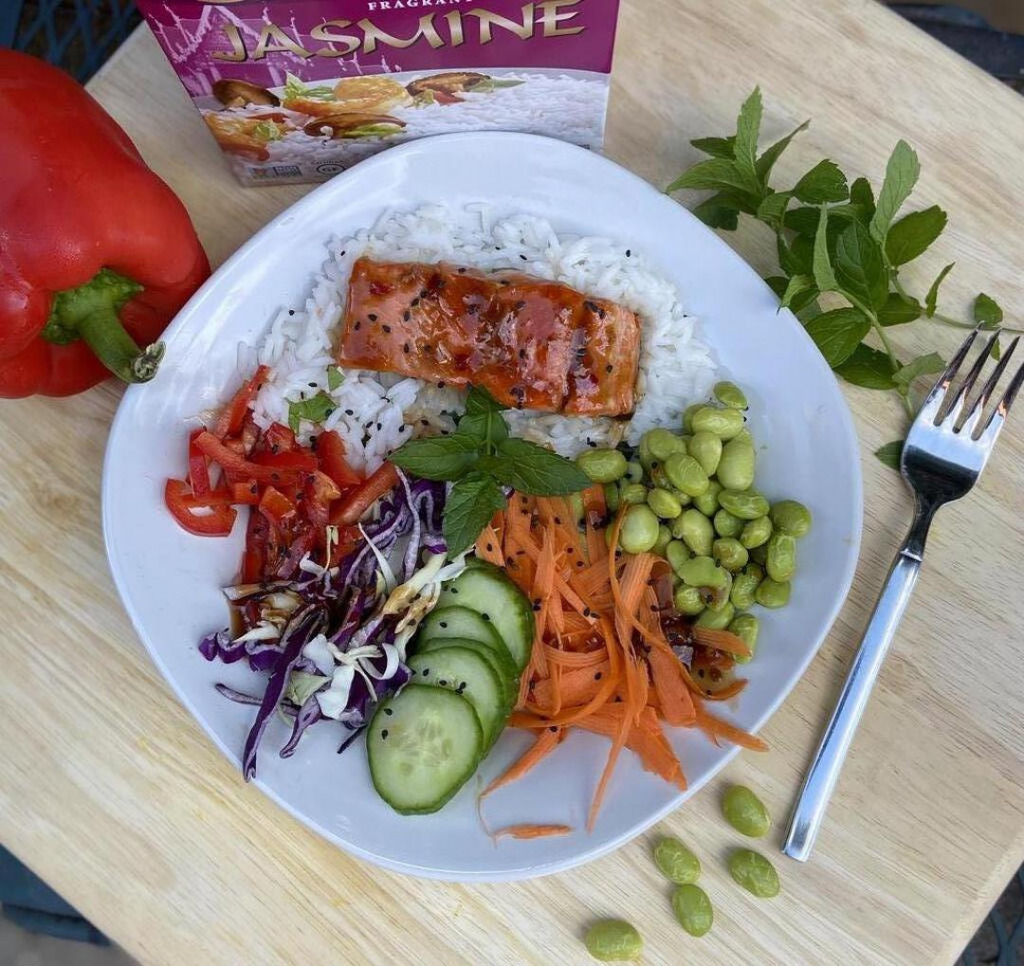 Make dinner a "Success" with this fast and fresh Thai-inspired meal! It's savory, a little spicy and a little sweet with an eye-catching medley of coconut mint rice, glazed salmon, and fresh veggies. All in under 30 minutes!
Chocolate Quinoa Brownie Bark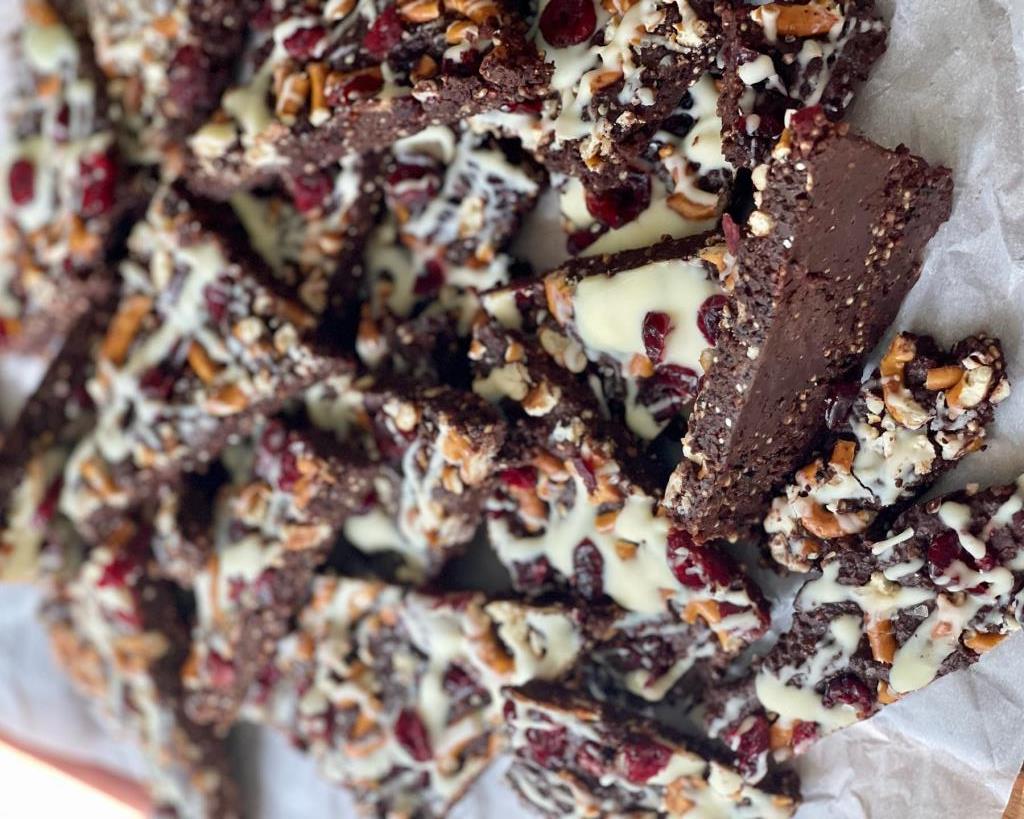 Top 14-allergen free, no-bake, and only 7 ingredients, the cooked quinoa mixed with the melted chocolate, once chilled, has a brownie-like chewiness that's quite delish!
Curried Rice Salad with Pomegranate and Chicken
By Anakkarat B.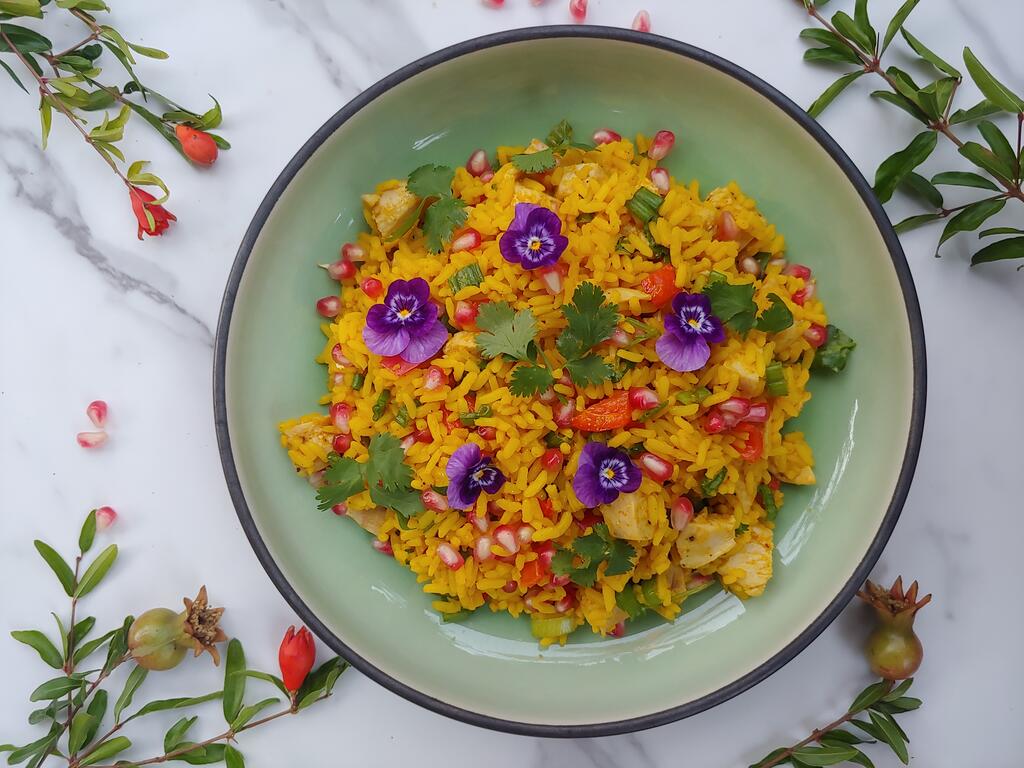 Add turmeric and curry powder to the cooking water, while cooking Success Rice® to get the vibrant yellow color and curry aroma. Combine pomegranate seeds, chicken, bell pepper, green onion, cilantro, and curry dressing. This curried rice salad comes together in less than 20 minutes.
Sweetly Spiced Walnut Rice with Lemon-Berry Yogurt
By Veronica C.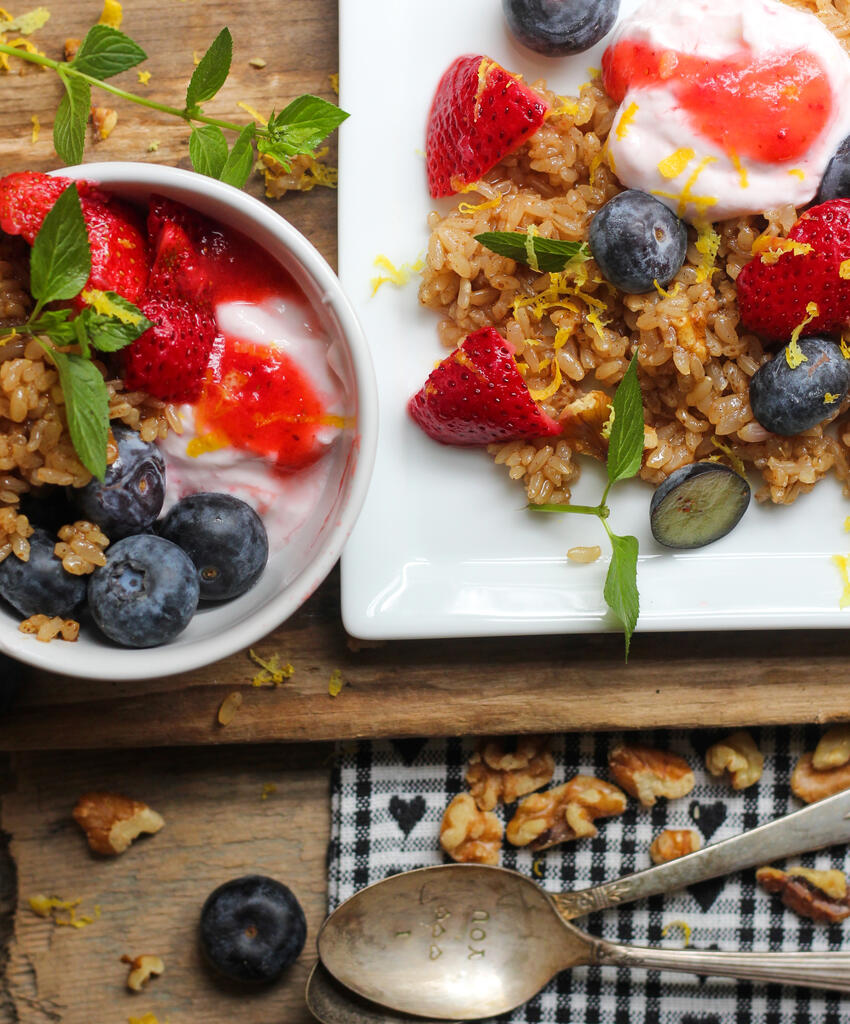 Does breakfast = Success or does Success = breakfast? Tender Success Brown® Rice is tossed with honey, walnuts and spice then served with a lemony berry yogurt, fresh berries and mint for a delectable breakfast, brunch or lunch treat.
Air Fryer Rice Balls with Green Chile Queso
By Merry Graham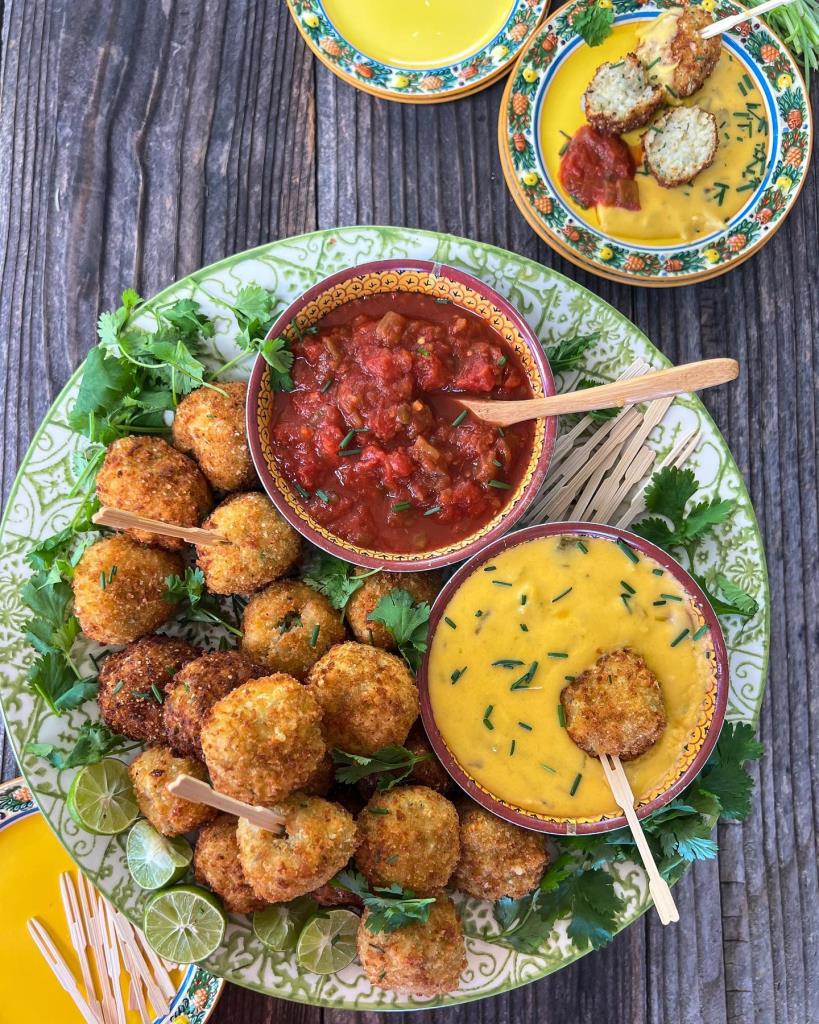 Air Fryer Rice Balls with Green Chile Queso is a huge SUCCESS at any Game Day or on any appetizer table. These cook in 8 -10 minutes! The recipe makes 24 crispy bite size rice balls that are scrumptious and served with Green Chile Queso Dip and/or picante salsa.
Crispy Quinoa Everything Bagel Chicken Bites
By Sarah M.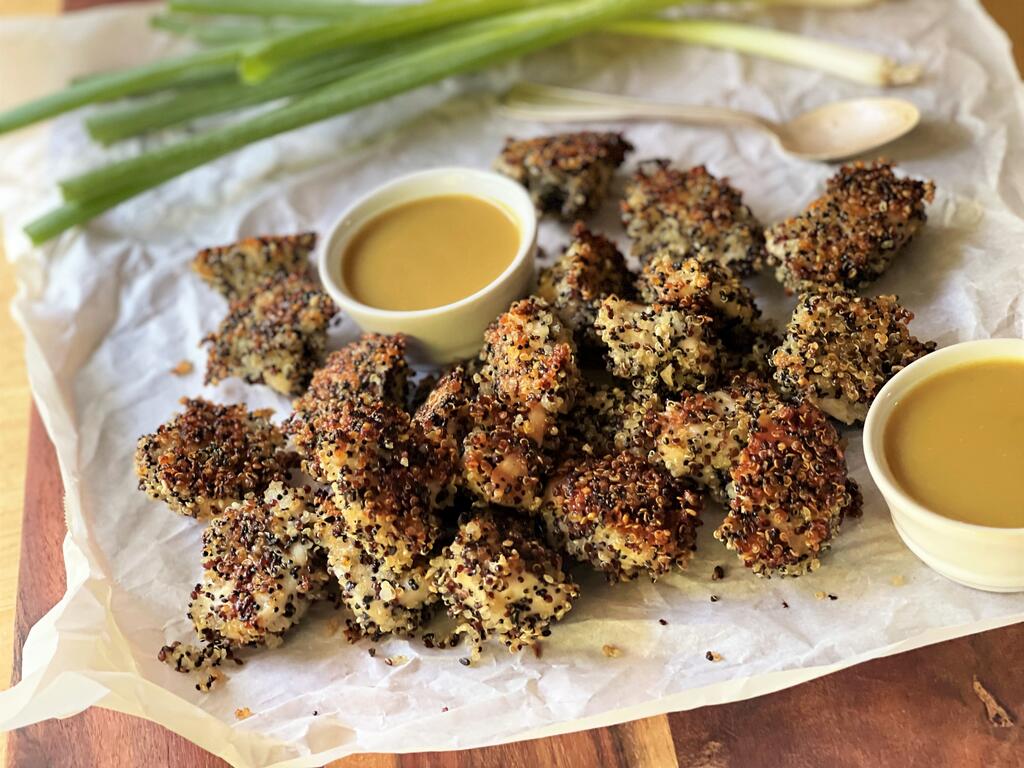 This recipe is for those who want to put Everything Bagel seasoning on everything! Dip chicken in Success® Tri-Color Quinoa and Everything Bagel Seasoning and bake on a sheet pan for 35 minutes for a crispy bite-sized treat.
Sheet Pan Shrimp Scampi Fried Rice with Crispy Prosciutto
By Lauren W.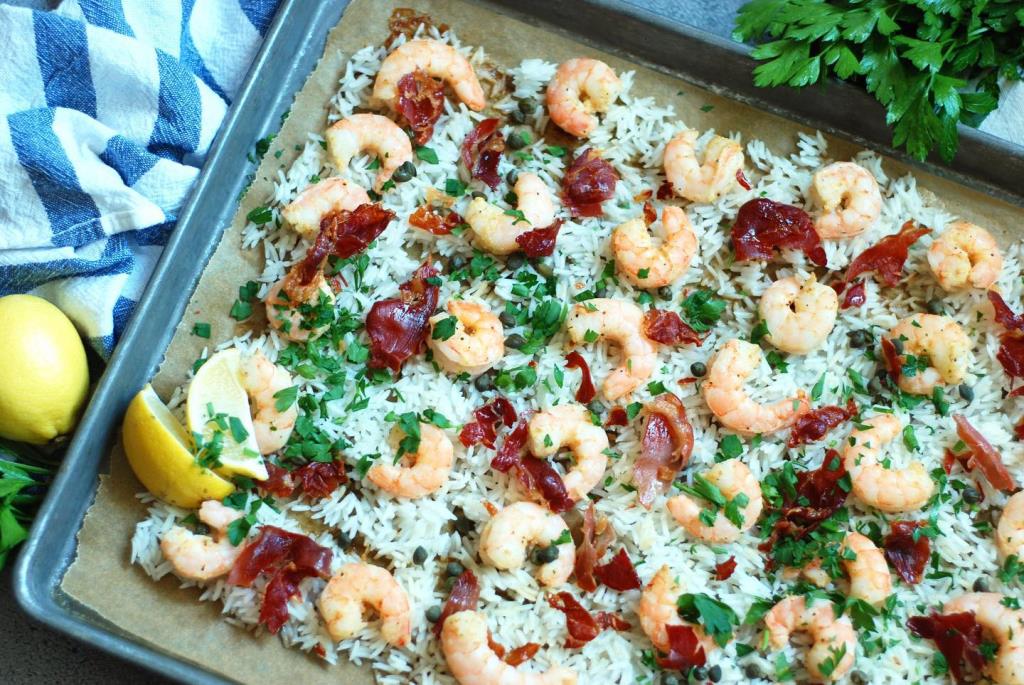 How does a 9 ingredient, gluten free, ready in less than 30 minutes recipe sound for the day after a long weekend? On a sheet pan, shrimp and prosciutto are layered over Success® Jasmine Rice and topped with butter, wine, capers and parsley.
So, who won?
The Grand Prize winner is Tracy K who cooked up Hearty Roasted Acorn Squash Bowls with Balsamic Glaze Drizzle using our light, nutty flavored Success Tri-Color Quinoa® and the Runner-Up is Amber who cooked up Crispy, Cheesy Rice Waffles using Success® White Rice.