Whether you're looking for an appetizer to serve at your next gathering, or a hearty snack to have on hand during the week, Success® Rice has delicious rice and quinoa ball/bite recipes that are sure to please. They are easy to make, full of flavor and a great way to enjoy the benefits of both rice and quinoa in one bite. So gather your ingredients and get ready to enjoy some tasty treats whenever you please!
What are Rice and Quinoa Balls?
Rice and quinoa balls and bites are delicious, wholesome snacks that have been gaining popularity in recent years. They are made from a combination of cooked rice and quinoa, mixed with herbs, spices, vegetables and other ingredients to create a delicious snack that is perfect for any time of day. These rice and quinoa snacks are easy to make at home with minimal ingredients, making them ideal for busy lifestyles. Whether you're looking for something quick to tide you over until dinner or an energy boost before your workout, these tasty bites can help satisfy your cravings and get you through the day.
Vegetarian Options
Success® Rice has several tasty Vegetarian recipes to choose from. Click here: If you're in the mood for some greens our Italian Spinach Rice Balls should do the trick. It's never been easier to sneak more leafy greens into your meals with recipes this delectable! Get a bag of baby spinach if you're searching for something sweeter, fresh spinach is excellent for texture. By placing a paper towel inside the bag to absorb some of the moisture, you can extend the shelf life of your spinach. You can even freeze fresh leaves if you buy them in bulk.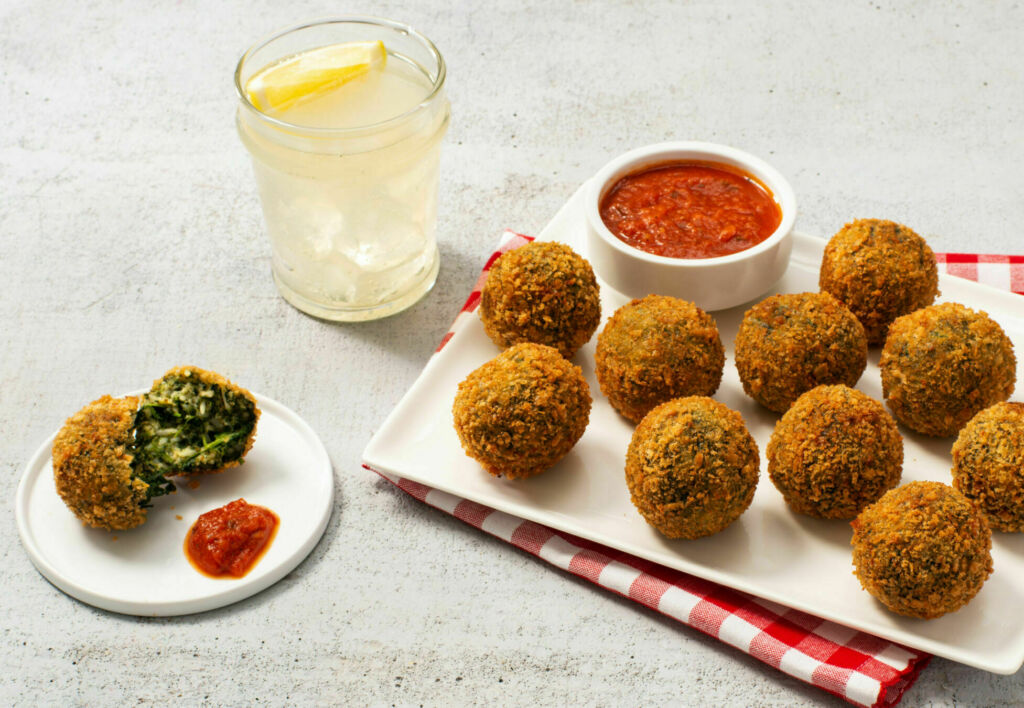 Our Rice Balls are another perfect vegetarian option. These crunchy and flavorful rice balls are stuffed with our fluffy Success® White Rice and Cheddar cheese. Prepare for the ideal appetizer or side dish by serving them with a quick-and-easy sweet and spicy dipping sauce. A great thing about this recipe is that these rice balls are just as good reheated as they are right out of the oven. You can also make extra and freeze some for future use. 
Tip: The mixture must be completely cool before being formed into balls since warm rice may make it more difficult for the balls to adhere to one another. If presentation is important to you, measure the ingredients with an ice cream scoop and shape each ball precisely the same way.
Our Cheesy Quinoa Bites are also a cheese lover's dream. Ideal for breakfast, a light lunch or even a snack, these muffin bites will be enjoyed by the whole family. Perfect for meal prep, you can make these bites ahead of time and store them in the freezer or the fridge until it's time to eat them.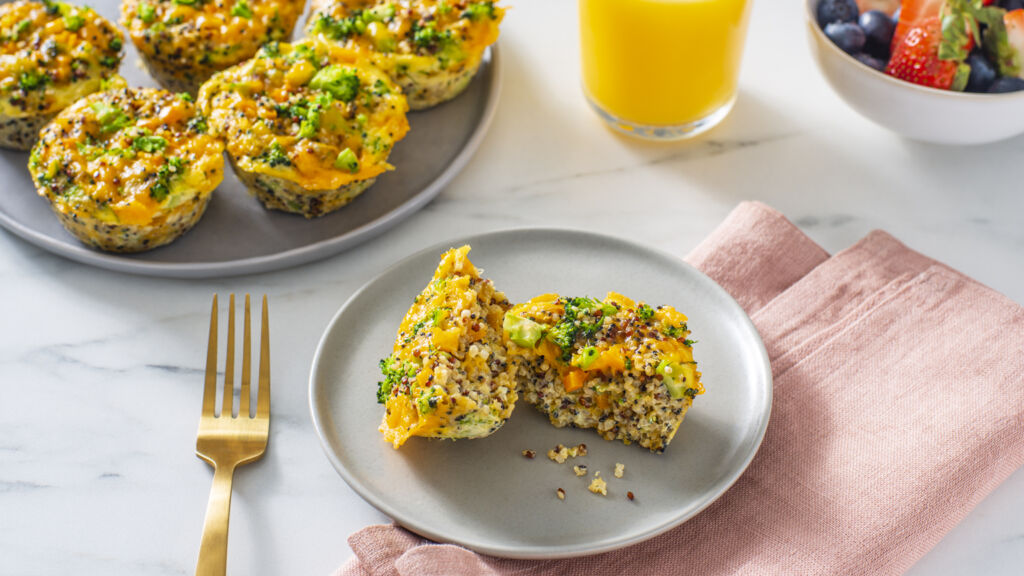 Sweet Tooth Cravings
If you're looking for something a bit on the sweet side, our Aloha Quinoa Power Balls are the perfect option to satisfy. With these protein-packed quinoa balls flavored with the tempting tropical tastes of coconut and pineapple, you can bid that annoying lunchtime slump farewell with a power boost. Check out our Youtube Video on how to make this delicious snack. Aloha Quinoa Power Balls Recipe | Success® Rice – YouTube.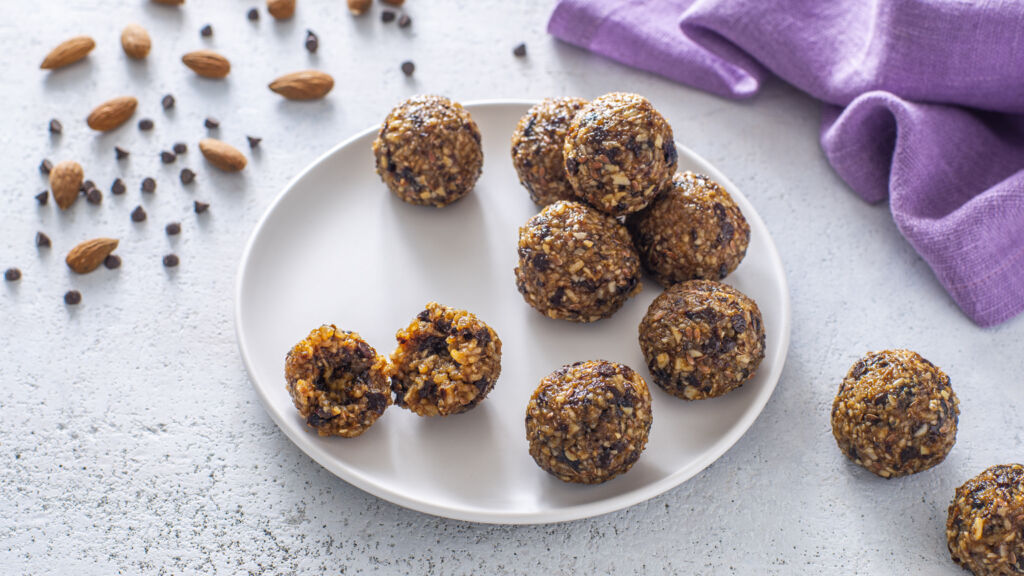 Or try our Brown Rice Energy Balls. These filling rice balls are a no-bake treat that will satisfy your need for sweets and give you the energy you need to get through the day.
Whether you're a vegetarian looking for some new ideas or just want to add more plant-based meals into your diet, these recipes are sure to please!
Are you looking for a delicious, protein-packed meal that's easy to make and perfect for any occasion? Success® Rice has exciting meat rice & quinoa snack recipes! These recipes are hearty and delicious. Whether you're looking for an appetizer or a main course, these recipes are perfect.
In the mood for meatballs? main course or a starter? These Beef and Quinoa Meatballs made with beef and quinoa are delicious for lunch, dinner, or as delectable sliders. They are baked in marinara sauce and topped with mozzarella cheese. Adding plant-based sources like quinoa to your meals is an easy way to take your meals to a new level. Quinoa adds flavor and protein to every bite.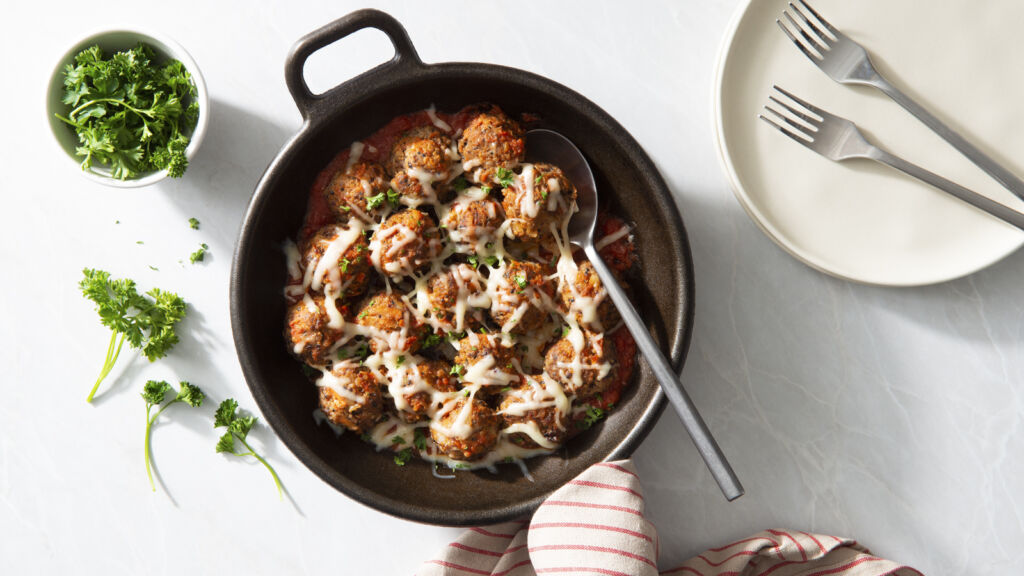 Another meatball option is our Grandmother´s Porcupine Meatballs. A cherished family recipe, Grandmother's Porcupine Meatballs are sure to be a family favorite. To add the goodness of whole grains to your meal, prepare them with Success® Brown Rice.
Tip: To shape your mixture make sure you let the rice cool first. Also, allowing your meatballs to simmer in tomato sauce is a great way to get them to soak up the flavor of the sauce. Serve them as an appetizer, a meal or put them in a sub sandwich!
These Mini Chicken Parmesan Meatloaf Bites are stuffed with kid-friendly tastes and contain pureed spinach to make sure they get their greens. Eating meatloaf has never been more fun! Why not try to make some of your own breadcrumbs? All you need is 3 simple ingredients: breadcrumbs, salt and Italian Seasoning. If you have any leftovers you should store in an airtight container or jar.
International Recipes
If you're craving Asian food, Success® Rice has several recipes to choose from. Our Nam Khao rice balls are bursting with flavor ranging from sweet and savory to spicy and fragrant. All of the senses are covered in just one bite! If you like the combination of sweet and spicy check out some interesting recipe ideas here.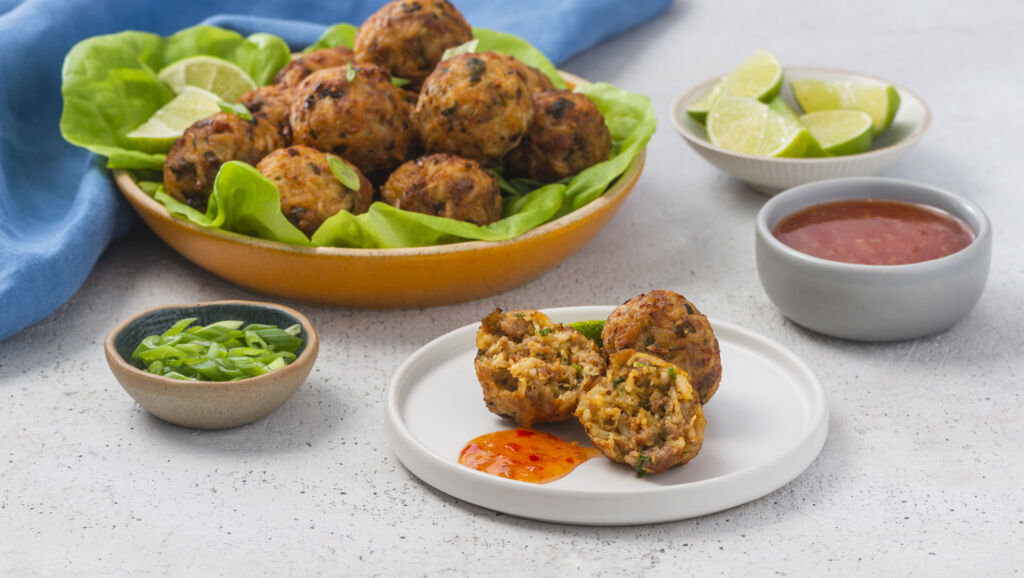 For even more kitchen tips and tasty recipes, you can visit the Success® Rice website.