When you're in the mood for something sweet, there is nothing quite like an indulgent treat to satisfy the craving. Using Success® Rice and Quinoa, we'll show you how to prepare incredibly tasty items using pantry staples you most likely already have on hand.
No matter what you enjoy, whether it's smothered in chocolate, topped with fresh fruit or drizzled in caramel, we've got something for everyone. We've got goods that are comfort food favorites, refreshing options and holiday season treats.
Try our seriously delicious rice puddings and other dessert ideas using chocolate, caramel and more.
Holiday Desserts to Share
Treats are best enjoyed when shared, especially for holiday events!
Impress your friends with these rice-pudding-inspired Sweet and Savory Chocolate Bar Pudding Rice Cups. With this recipe, you can customize your own toppings, try using shaved coconut, dried fruit or even your favorite chocolate bar. The sweet and savory taste makes them incredible.
For an event like the 4th of July, there is something about using red, white and blue fruits (like blueberries!) that makes it that much more appealing. Try your hand at a Cran-Raspberry Quinoa Rice Pudding Trifle made with Success® Tri-Color Quinoa and layered with fruit and yogurt! Another fruity recipe that can be customized for your cookout, are these Strawberry Shortcake Rice Pudding Parfaits made with Success® Basmati rice.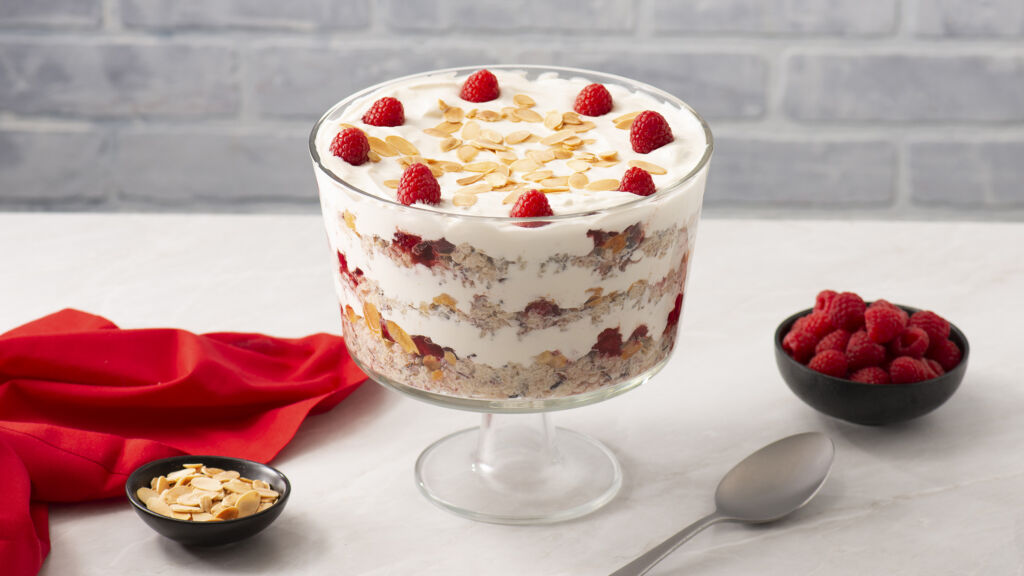 Refreshing Cool Treats
There are plenty of ways to keep cool on a hot summer day and a tasty sweet treat is one of them!
One of the most effective ways however, is to make yourself a simple refreshing snack that doesn't require too much preparation, like these easy-to-make No-Bake Peanut Butter Cookies. These cookies don't require any time in the oven, instead simply melt the oil, honey and peanut butter and stir in the rest of the ingredients and let them freeze for around 30 minutes. If you want some added flavor, feel free to sprinkle some powdered sugar over these cookies.
For another ice-cold treat, try out these Frozen Coconut Pudding Ice Cream made with Success® Jasmine Rice. This dessert combines the tastiness of rice pudding with the cool temperature of ice cream.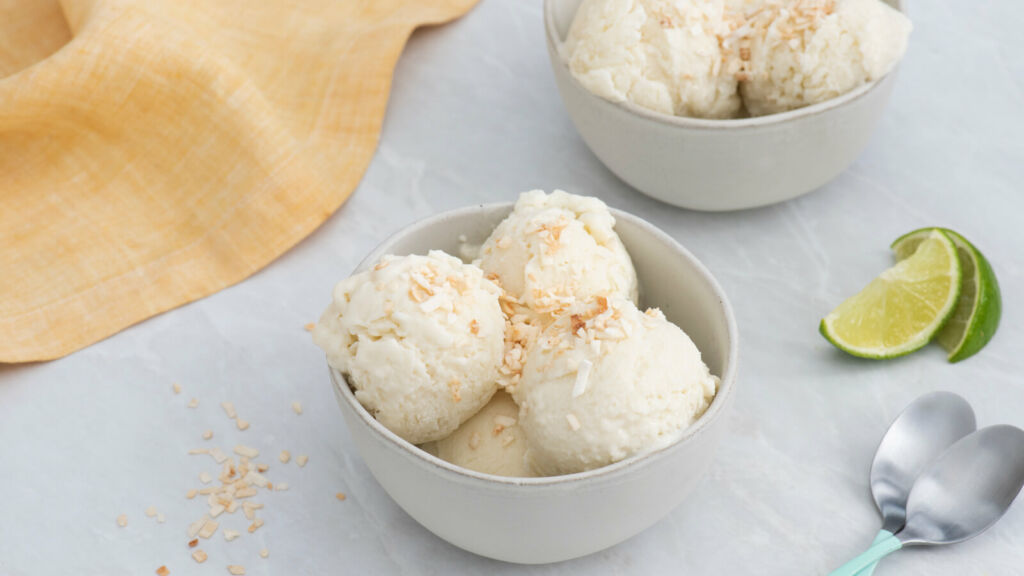 These baked Pine Nut Strawberry Rice Bars made with Success® White Rice are perfect if you are having a picnic on a nice summer's day, or planning a road trip. If you don't have a blender, you can use a wooden spoon to make the mixture. Feel free to experiment and add in your favorite fruits to the mixture.
Topped with Fruit
If you prefer fruity snacks, you'll love this sweet yet light Banana Kiwi Rice Pudding. Although this recipe calls for Success® White Rice, you can also make this pudding using Success® Brown Rice if you prefer a whole grain alternative. For a slightly more decadent touch, try adding some chocolate sauce on top.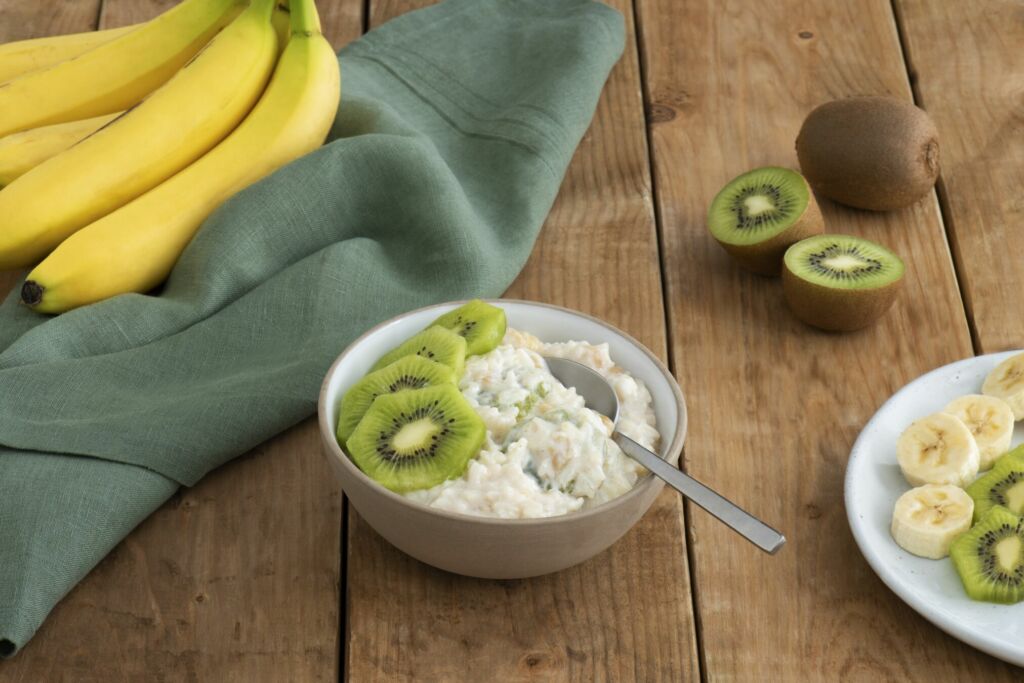 This Thai Sweet Mango and Jasmine Rice recipe made with coconut is another fruity favorite. If you can't find any fresh mango then feel free to use a frozen variety, or alternatively use another of your favorite fruits!
Fans of Hawaiian flavors will love this simple yet refreshing Polynesian Rice Dessert that can be made in just 5 steps. The flaked coconut in this recipe gives this dish its unique texture. If you don't have any yogurt in the fridge, you can make your own buttermilk which works as a great replacement ingredient.
Warm and Comforting Favorites
On the other hand, if you're after something more comforting, this crunchy Rice Apple Crisp made with either Success® Brown or White Rice is perfect. With plenty of fall flavors like apples and warm spices, this dessert is perfect for when temperatures start to cool.
This Hawaiian Rice Pudding is a tropical take on the Bananas Foster dessert. For best results, serve this dish with whipped cream or ice cream. You can also pair it with either a vanilla or orange flavor coffee mocktail as well!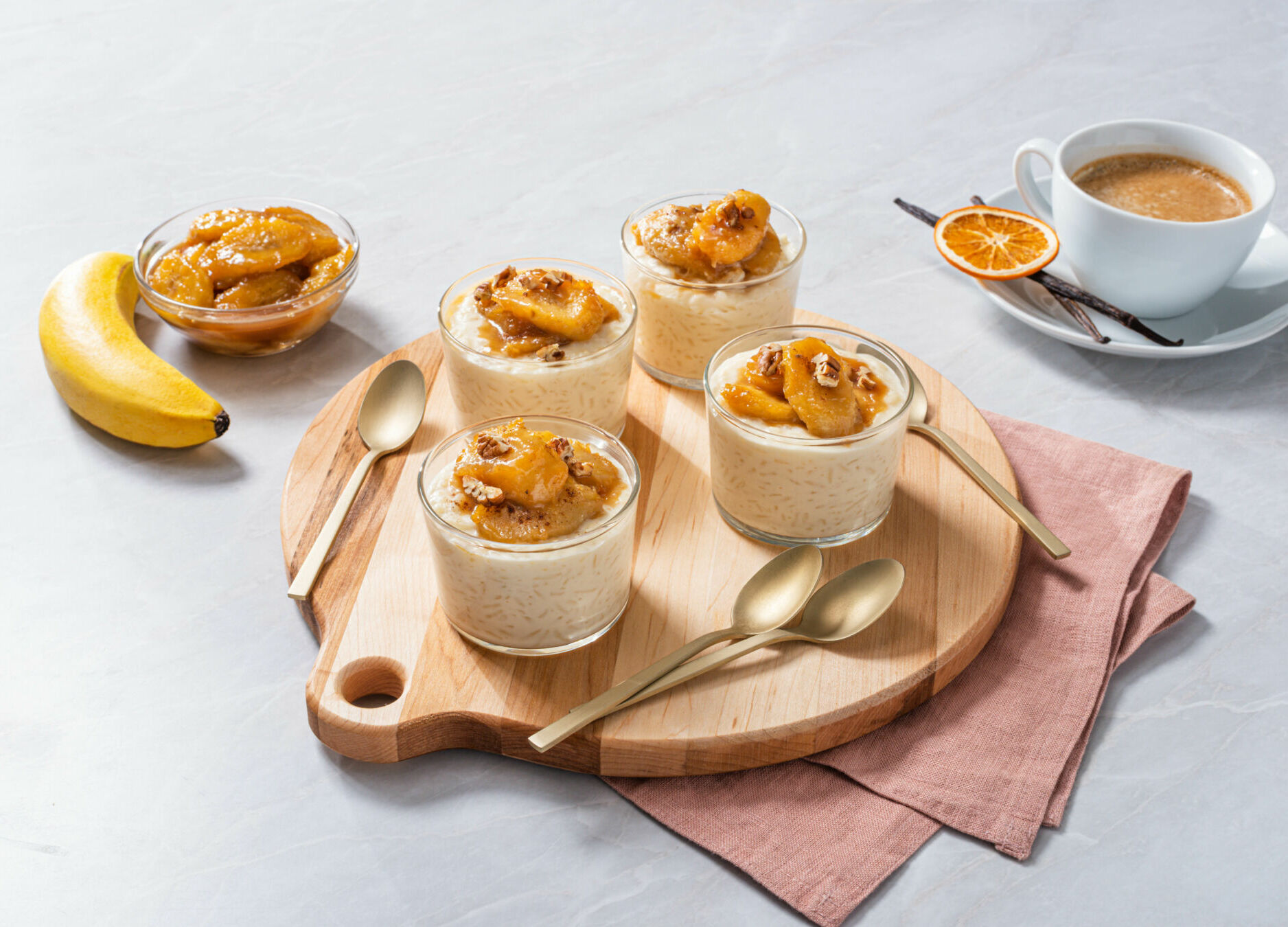 Stay tuned to Success® Rice for more delicious snack ideas no matter what the season, like this easy Spanish rice recipe.