Any parent knows that getting your kids to eat their vegetables can be a real challenge. If you have picky eaters, the task becomes even more challenging. Pretty soon dinner time turns into a drill of begging, bribing and pleading.
That said, there is good news on the horizon. We can happily report that there are many delicious ways to get your kids to eat their vegetables and we are positive they are going to love them! A little creativity goes a long way. So, if you're looking for some inspiration, look no further! Success® Rice has got you covered. Here are some kid-friendly vegetable recipes that will make them smile.
Kid Friendly Recipes
Let's take a look at some kid-friendly recipes that will have everyone leaving the dinner table happy, healthy, and full-bellied. What more could you ask for?
Casseroles
These casseroles are a creative and fun way to conceal veggies without compromising on flavor. Just as its name suggests our: Hidden Spinach Quinoa Sloppy Joe Casserole is a twist on a classic loved recipe. It's made with: Success® Tri-Color Quinoa, Success® White Rice, ground beef, baby spinach leaves and more. Don´t forget to top it off with ooey- gooey mozzarella cheese.
Speaking of cheese…our Cheese Fondue Casserole is a prime choice for any and all cheese lovers. This warm, velvety dish is made with: fresh baby spinach leaves, Success® White Rice, Parmesan cheese, Swiss cheese, Cheddar cheese and much more. Your kids will be begging for this meal on a weekly basis.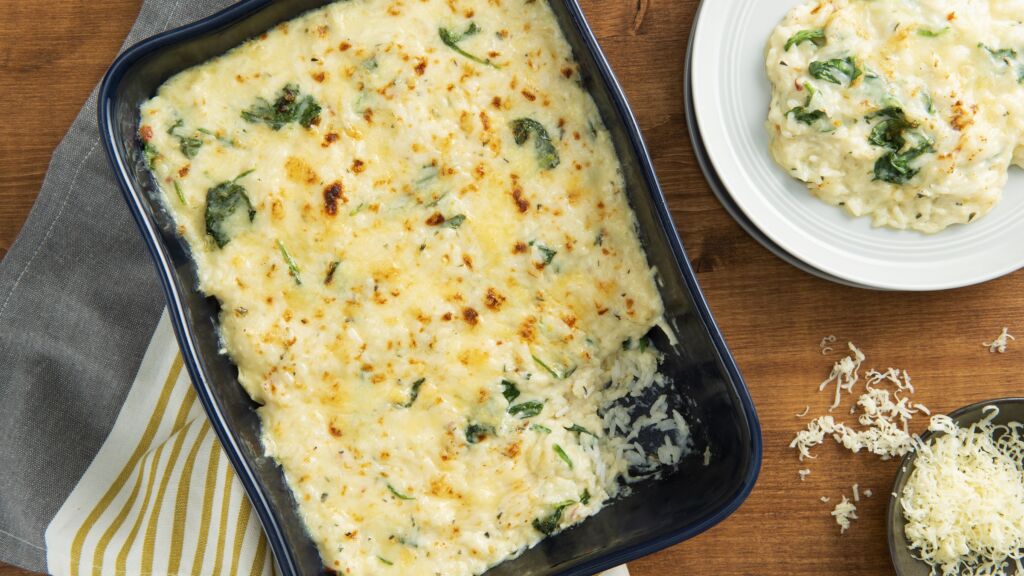 Another great casserole to help you to get those picky eaters to eat some spinach is our Creamed Spinach and Rice Casserole. This dish takes very little time to prepare and is a great way to get in those greens! Perfect for any weekday meal.
If your kids love chicken they are going to swoon over our Chicken and Rice Casserole with Spinach and Mushrooms. It is loaded with comforting flavors and most of the ingredients you probably already have in your kitchen! Made with mushrooms, spinach, Success® Brown Rice, Parmesan cheese, Ricotta cheese, cooked chicken breast, after just one bite your kids will love it!!
Frittata
Frittatas are soft and fluffy and they make the perfect lunch or snack. Our Spinach and Quinoa Frittata is heaven at first bite. Made with Success® Tri-Color Quinoa, diced ham, cottage cheese, spinach and sharp Cheddar, your kids won't realize they are getting their daily veggies in as well.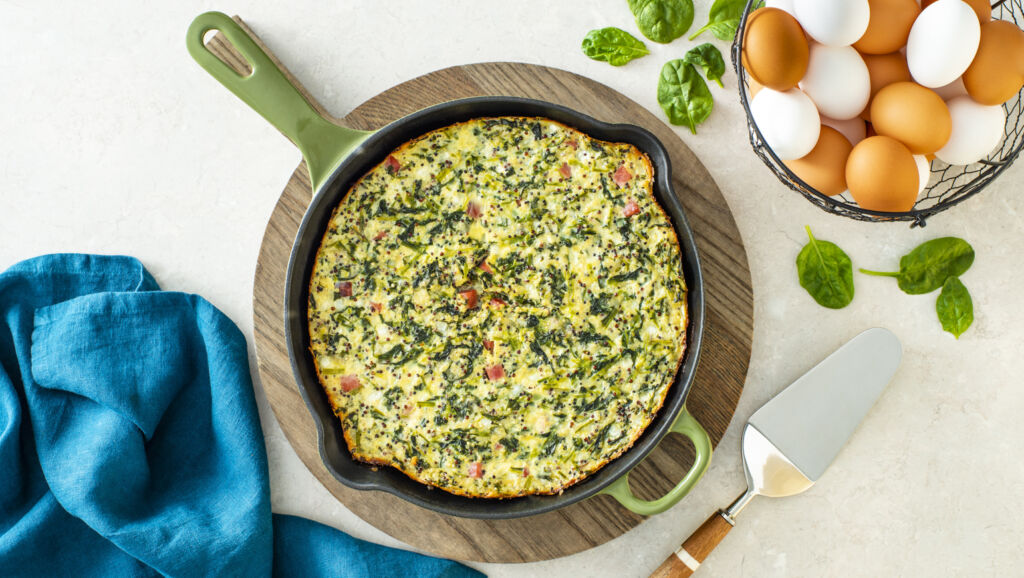 Keep it Creative
When it comes to feeding kids, it's important to keep meals simple, creative, and fun. The recipes listed above are all simple to make, require few ingredients, and minimal prep time.
Hands on Recipes
Kids love to be involved in the cooking process, making it an activity that the whole family can enjoy. They will adore helping you make these Italian Spinach Rice Balls.  Made with floral Success® Basmati Rice, spinach, mozzarella, Parmesan and much more. These Italian rice balls are little bombs of flavor that are a blast to make.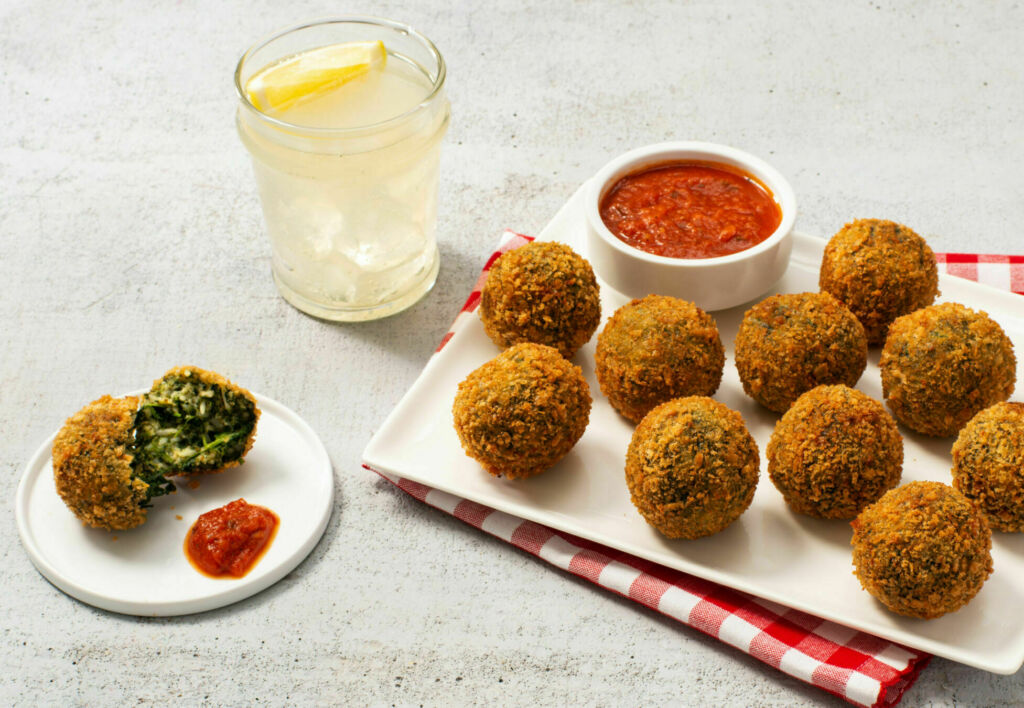 Or try making our Cheesy Quinoa Bites which are ideal for breakfast, lunch, or even just a snack. Made with our Success® Tri-Color Quinoa, cheddar cheese, broccoli and more, they are delicious and vibrant with color. Serving up visually appealing dishes will make your kids more excited to eat them and what's more fun than popping tiny little bite-sized treats in your mouth?
Our Asian Rice Cups are ready in only 30 minutes and your kids will love helping you prepare them. Maybe they can help you spoon the ingredients into muffin cups and help pop the pan into the oven.
Quick Tips
If your kids are finicky eaters, it pays to be creative and let them experiment with different flavors and textures. Get them to help you pick out the ingredients at the store, or maybe even involve them in the cooking process!
It also helps to make mealtime a pleasant experience. Make sure you set the table with colorful plates and fun napkins. You can also add some of their favorite toys or books for them to play with while eating.
Finally, reward every bite! A ¨Great Job!¨ and a pat on the back go a long way!
For even more kitchen tips and tasty recipes, you can visit the Success® Rice website.