The beginning of the year is always filled with predictions about new food trends that will take off! We've got a few for 2022 ranging from using certain ingredients to trying alternative cooking methods, all the way to exploring new flavors in the kitchen. And while there will most certainly be some buzz around trends we won't see coming, here are some foodie-inspired recipes and culinary creation drivers that will surely gain some traction in the new year.
Having Fun with Pizza Toppings
We all know and love pizza, and not many dinner plans can shadow pizza night, right? This year, it may not be enough to make your own homemade pizza and you might just start craving a few topping ideas beyond classic Margherita or pepperoni. Here are a few deliciously elevated topping ideas for foodies to try in 2022:
Crust Recipe Ideas: If you are looking for a Gluten Free pizza crust recipe, we've got you covered. Try our crusts with rice or quinoa and cauliflower pizza, and enjoy a homemade crispy base to personalize with your favorite toppings!
DIY Infused Oil Ideas: We suggest using quality oils like extra virgin olive oil or a milder option like canola oil. Wash your "add-ins" (citrus peels, herbs, peppers, etc.) and then dry them thoroughly. Combine the oil and ingredients in a saucepan on medium-low heat, and cook to nearly a simmer. Let the oil cool, and then strain out the ingredients before bottling the infused oil. Store in a sealed container in a cool and dark place for a few months.
Deep-diving into Mexican Cuisine
Anticipated trends for 2022 showcase a rising interest in authentic Mexican cuisine. More than just Tex Mex or adding chiles to food, we're talking about a deep dive into traditional recipes and the regional flavors from Veracruz, Sinaloa and Sonorama, to name a few Mexican cities.
Traditional Dishes
Chiles Rellenos is one of those recipes that you may haven't seen in your favorite restaurant menu or cantina, but is a staple in many households. The traditional recipe consists of whole green chiles roasted and stuffed with cheese, served over rice.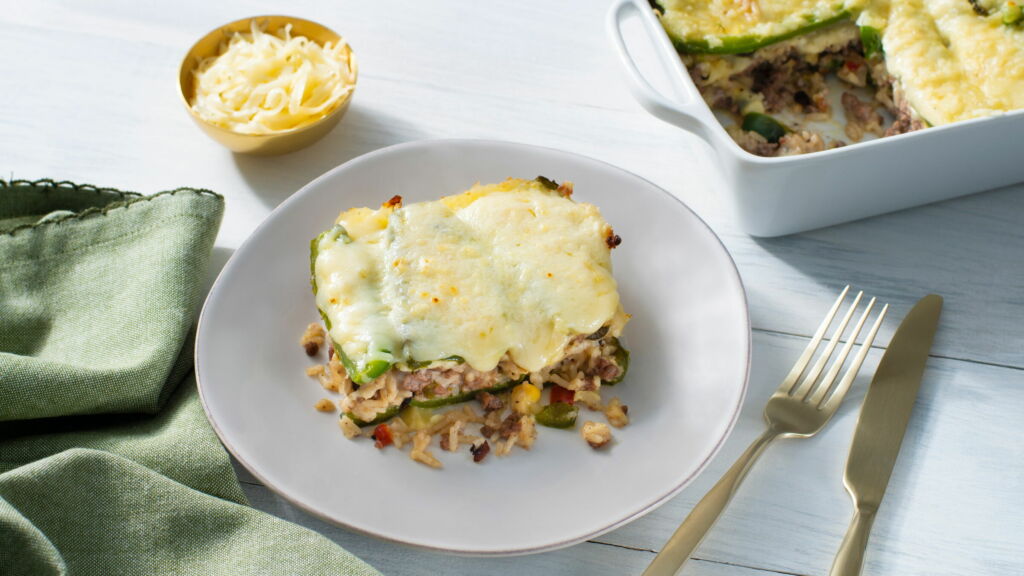 Chiles are steamed in the same pot where the rice is cooked along with Oaxaca cheese making for a dish infused with a distinctive aroma and taste. Our take on this classic is loaded with black beans, corn, ground beef and veggies and turned into a dump and bake casserole that will satisfy the entire family.
Ethnic Ingredients
The secret behind getting those authentic flavors is to use the same ingredients that are used locally. Tomatillos are a tomato variety that is key in Mexican cuisine. They are used in sauces and stews and will add that local twist people will be looking for this 2022. Grab a few from your local supermarket, if possible, to make your own salsa. If not, try using a jar of tomatillo salsa to whip up this Green Chicken Chili with Success® Basmati Rice.
Regional Twists
If you've ever savored crispy chimichangas – or deep fried burritos – dipped in guacamole or queso sauce, then you've tried authentic flavors from Sinaloa and Sonora. Although there's some debate on the origins of this dish, it is a very popular street food in Mexico. Try it yourself at home by whipping up these Kale Chimichangas with a hearty dose of quinoa in the stuffing.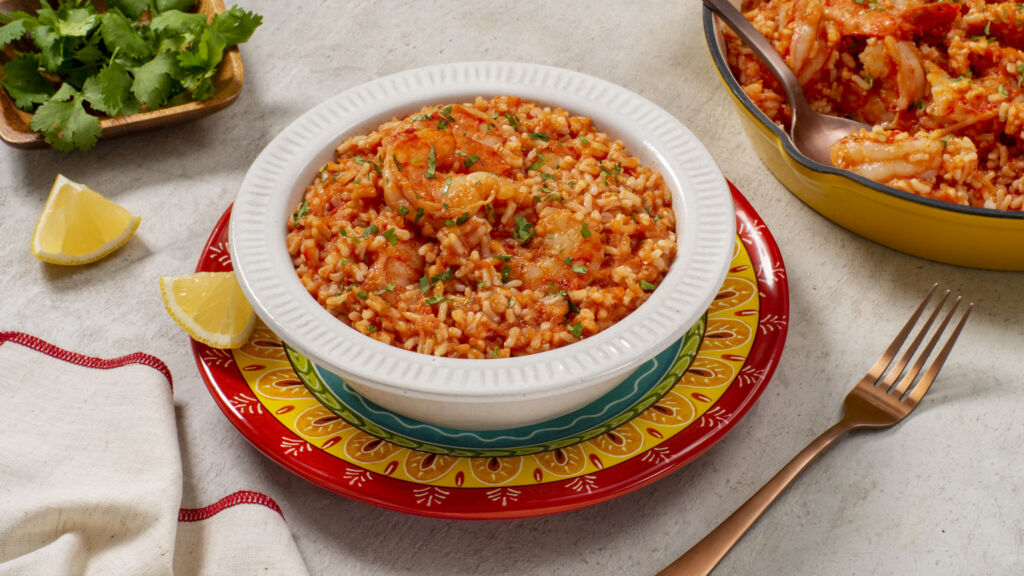 Or, for a taste of Veracruz, this Arroz a la Tumbada is our top pick! This emblematic dish combines white rice with fresh seafood and a splash of citrus. During la fiesta de Las Cruces, people gather together to prepare the world's biggest rice and seafood dish. Have you heard of this tradition before?
Switching Leftovers Up
More than ever, people are jumping onto the sustainability train and looking for ways to go green. Reducing waste is one of the many environmentally friendly actions that can easily be part of everyone's routine. Preventing food waste by repurposing leftovers is just simple enough for more people to start in 2022. So, if you want to start, here are some tips and tricks to try.
Using Every Part of Broccoli
Most broccoli stalks are usually thrown away, however, believe it or not, every part of this plant is edible, not just the florets. For an innovative way to repurpose the stem, this Warm Air-Fryer Quinoa Salad is a delicious recipe to keep on your radar. Peel and chop remaining parts of the broccoli, season with oil and salt and cook in batches in the air fryer until golden, crispy and tender. Toss with the rest of the salad ingredients and enjoy!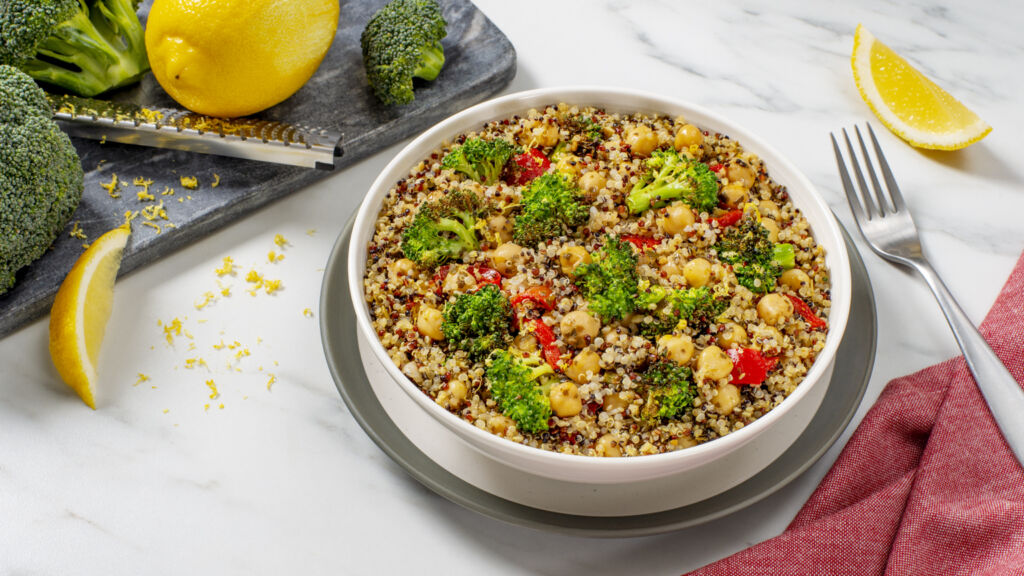 Trends Radar: Air Fryer cooking was a huge food trend in 2021. If you have one at home, try this delicious Crispy Eggplant and Tomato Rice Bowl and cook eggplant in your cooking appliance instead of baking or deep-frying for that crunchy coating.
Repurposing Vegetable Odds and Ends
Before you throw away those peels, leftover chunks from other recipes, or ripening veggies, check out our suggestions below to use up those odds and ends – recipe suggestions included!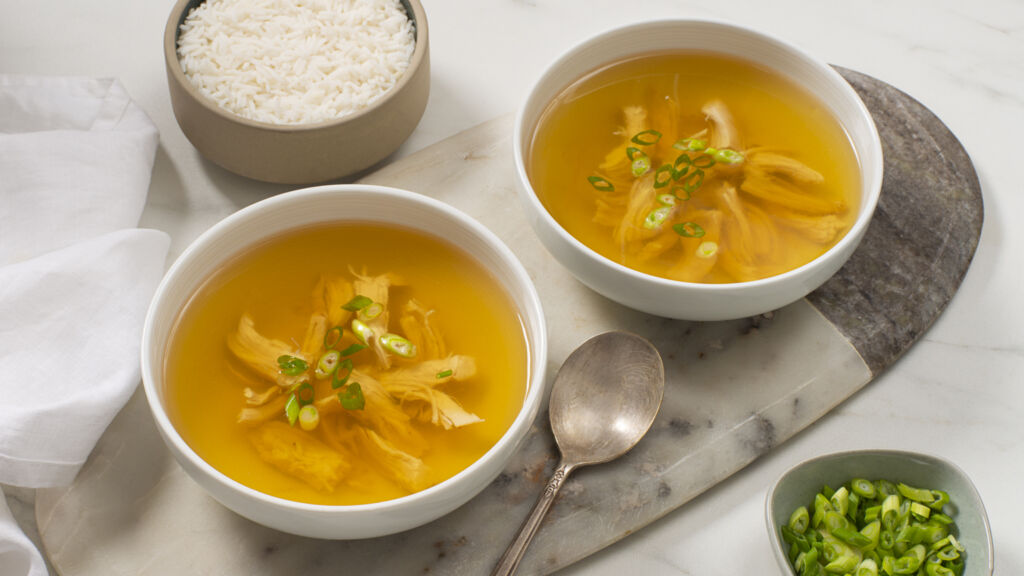 Indulging in Lavish Street-Food
Coming our way this new year, as many might not be able to travel across the globe, people are still discovering famous street food delicacies from all over the world. Seeking out exotic flavors is definitely a trend we are all excited for – which of these lavish options are you trying first?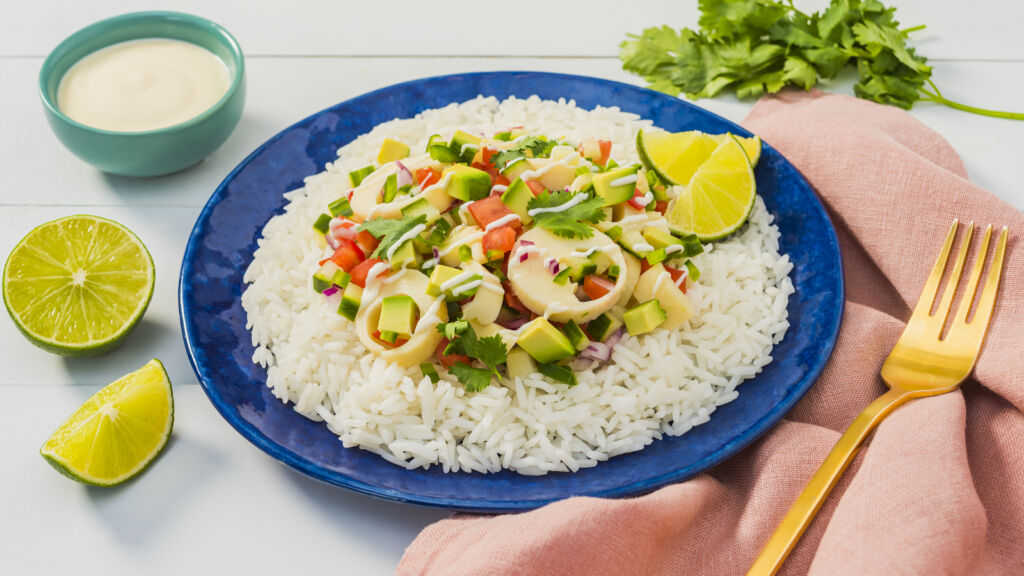 While food trends are just predictions, there is one thing for certain: we don't need an excuse to challenge our foodie curiosity and create something delicious in the kitchen! Get inspired by these and don't let your guard down, the new year is probably going to be filled with more amazing dishes to discover, cooking hacks to try, and innovative ingredients to cook with.