Who ever said that fewer ingredients has to mean less flavor? This couldn't be further from the truth. Although it's fun to raid the spice rack and get creative with a complex medley of ingredients, sometimes less is actually more. Simplicity is the name of the game and you'll be surprised to learn how much flavor you can pack into a meal using only 5 ingredients or less. In this blog, we'll teach you how to be resourceful with your ingredients and create meals that will please and satisfy in equal measure.
Chicken Recipes
One of the keys to cooking with few ingredients is finding a strong flavor base for your dish, and preferably one that's versatile. That's why chicken works a treat in this regard. Not only does its flavor make for a genial companion to other flavors and rarely clashes with anything, it's also more than capable of taking center stage on its own when it comes to taste. What's more, there are so many ways to prepare it, which means there's a meal to suit all moods. Here's a rundown on how to make the most of your chicken.
Spice it Up: When simplicity is your goal, then perhaps a spicy chicken dish is the way to go. Requiring only 4 ingredients – white rice, chicken, brown sugar and picante sauce – this recipe for Sweet and Spicy Picante Chicken and Rice packs a flavorful punch!
Rustle up a Salad: Few ingredients add as much substance to a salad as chicken, as this recipe for Fried Chicken and Rice Salad demonstrates.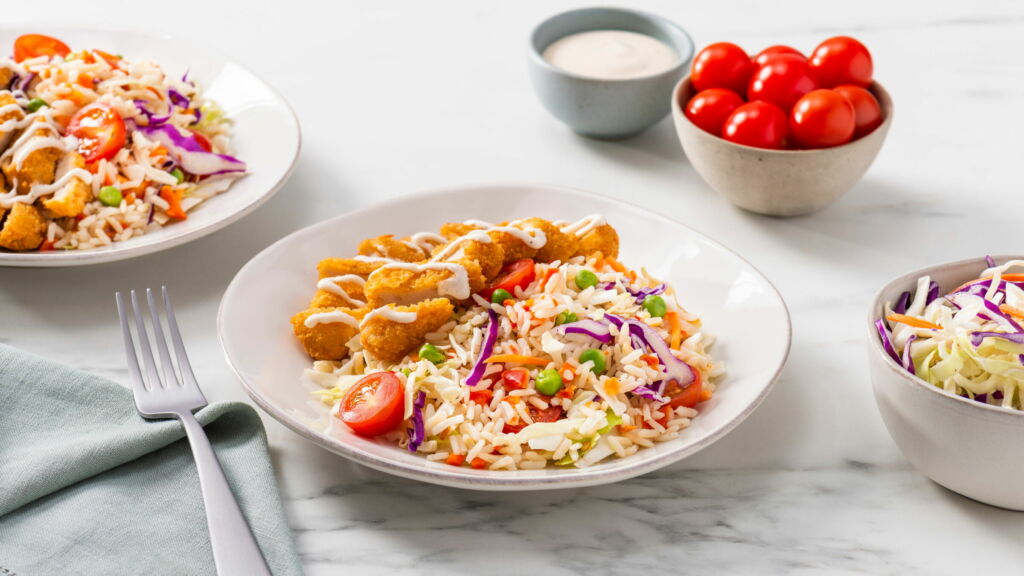 Curries: The combination of chicken and curry is without a doubt a match made in heaven. In this recipe for Chicken Tikka Masala, you'll love how coconut milk, tikka masala sauce, some boneless chicken and fragrant SuccessⓇ Basmati Rice result in a meal that is destined to please your fellow diners.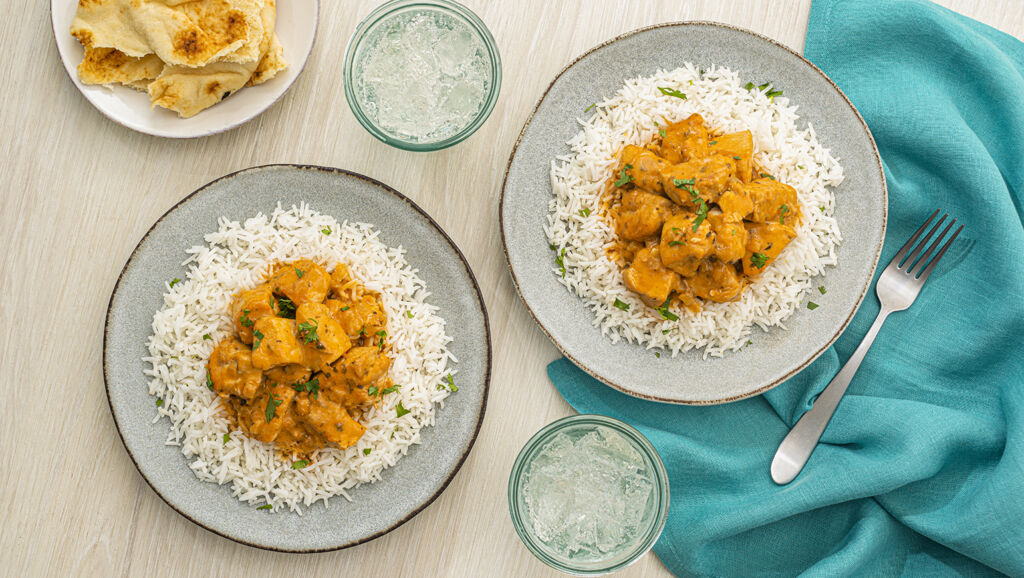 Hearty Soup Recipes
For many, soups are the go-to meal when you're stuck for time and ingredients. The beauty of brewing up soup is its flexibility. You can be as creative as you like with the ingredients you have on hand.
Cooking Tip: How to Make Soups Heartier
Perhaps the best way to make a hearty and filling soup is to add ingredients into the mix that give your soup the substance that you're looking for:
Beans: Whether they're pinto or chickpea, kidney or cannellini, beans are a great way to add substance to your dish, providing protein and adding texture and crunch to the dish.
Grains: Think specifically grains like quinoa and rice if you're looking to make a soup that leaves everyone at your dining table patting their tummies.
If in doubt, why not add both? This recipe for Kale, Bean and Rice Soup is a dish that dares to be delicious!
Recipes using Meat and Grain Staples
It's important to bear in mind that flavor is not the only factor to consider when preparing a meal. Giving meals texture is important, too, that's why grains and meat work so well together. You needn't worry about not having the right herbs and spices on hand if you can count on a high quality grain to add to your meal, along with a meat that infuses it with its own unique flavor.
In this recipe for Crockpot Beef and Broccoli, fragrant, wholegrain SuccessⓇ Brown Rice combines with, fresh, chunky broccoli and tender, juicy beef for a meal that's rich in flavor and texture.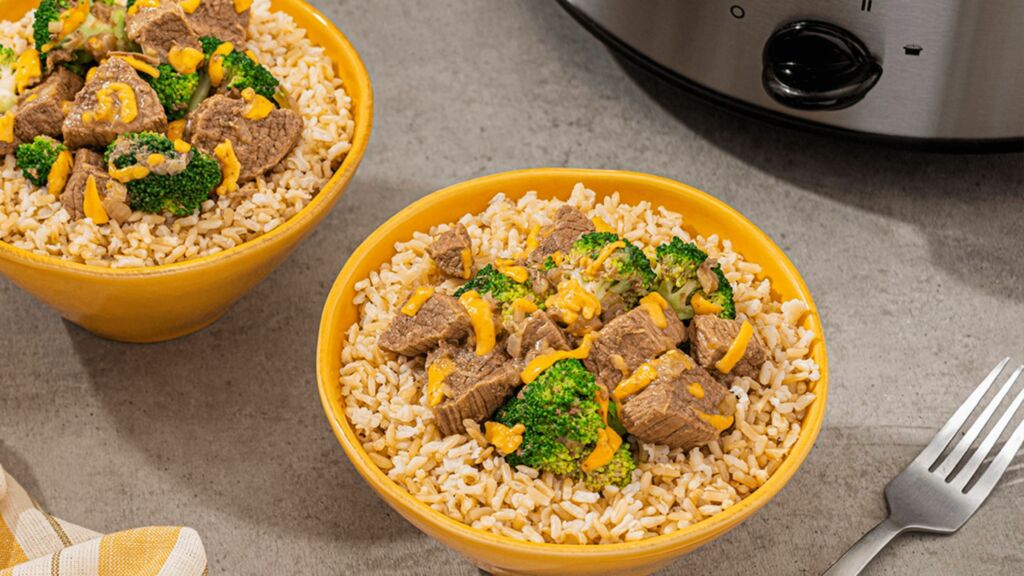 Making the Most of Pantry Staples
For more guidance on how to be resourceful with your ingredients, it's good to get to grips with your pantry staples. Knowing how best to make the most of these is a big help when it comes to whipping up dishes with just a few ingredients. From recipes with tuna to salads to how to cook with quinoa, this handy guide to 10 Recipes Using Pantry Staples has you covered.
Gatherings Made Easy
Now that you have a fresh, new arsenal of recipes with 5 ingredients or less in the bag, you need never hesitate again about arranging a spontaneous gathering. Skip the store and make the most of your time with your friends and loved ones by serving up something simple and delicious that's ready in minutes. Your guests will be dazzled by your resourcefulness!