When life gets hectic or stressful, sometimes the best option is to relax a moment for a happy hour snack and tasty drink to sip along with it. As you gear up for fall to begin, why not give the summer season one last farewell with a delicious happy hour event.
Make the last of your summer happy hours count with these tasty bite-sized treat recipes, which can be made with Success® Rice. Everybody really knows that happy hour is actually all about the snacks rather than the drinks anyway, so let's get started!
Bite-Size Happy Hour Treats
One thing that most people can agree on is that anytime is perfect for pizza! So why not make these Quinoa Pizza Bites with Success® Tri-Color Quinoa? This recipe calls for bread crumbs, however, feel free to swap them out for a gluten-free brand if you have any friends who would prefer it.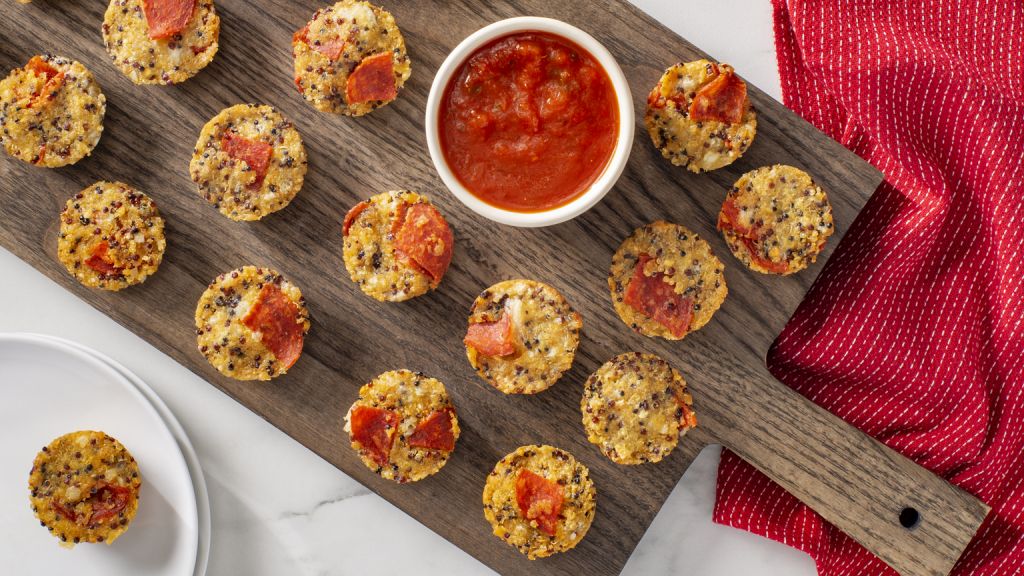 Success® Brown Rice makes a great binder for these Grandmother's Porcupine Meatballs. You can prepare these meatballs with either ground beef or turkey depending on your guest's tastes. You'll want to make these meatballs slightly smaller to make it easier for your guests to pick at.
Vegetarian Finger Food
If you are looking for some vegetarian nibbles, look no further than these Kale Pesto Stuffed Mushrooms made with Success® Brown Rice.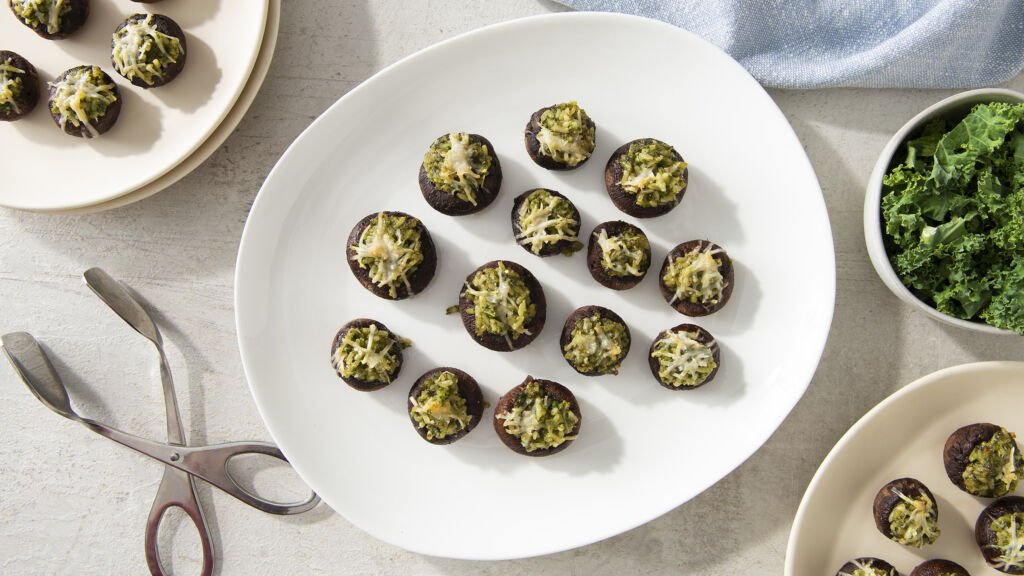 You can also serve these veggie loaded, cheddar-cheese baked Rice Balls with a sweet and spicy dipping sauce for the ultimate finger food to feed your guests.
You can customize these creamy Avocado Toast Rice Cakes made with Success® Brown Rice by topping them with your regular avocado toast favorite toppings like poached eggs or mushrooms. For best results make sure you make this recipe using ripe avocados.
These Chili Rice Lettuce Cups made with Success® Brown Rice will be gone in no time once you've served them to your guests. These lettuce cups also make a great addition to a packed lunch.
Tacos and Burgers
If you are looking for something slightly more substantial to serve, then tacos and burgers are a great option. For a nice crunchy taco recipe, you can cook these Baked Vegetarian Taquitos made with Success® Brown Rice in an air fryer.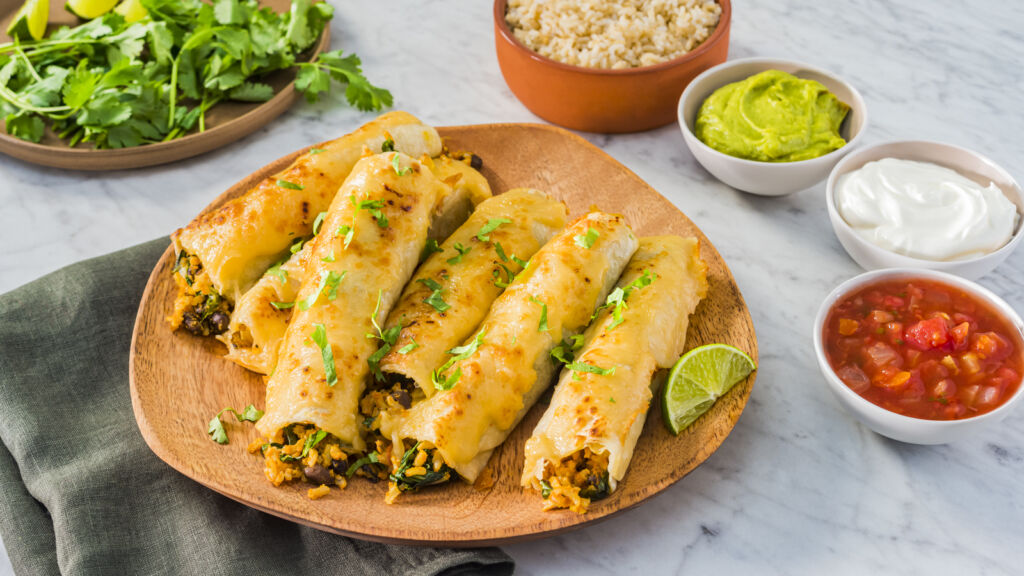 These vegetarian Golden Beet and Rice Burger Sliders make a hearty snack for your guests. You can serve these burger sliders either in buns, lettuce wraps or even by themselves – whatever you think your guests will prefer.
Cooking Beets in the Microwave
Believe it or not you can cook your beets in the microwave. First you will want to pierce your beets several times with a sharp knife. Place your beets into a microwave safe dish and heat on high until they are fork tender. Remove from the microwave and allow them to cool down.
Salads
If you're looking for a salad recipe to serve your guests, take a look at this Chicken Avocado Salad served in avocado shells and made with Success® Brown Rice. This refreshing salad is perfect for the summer months and will certainly help your guests cool down.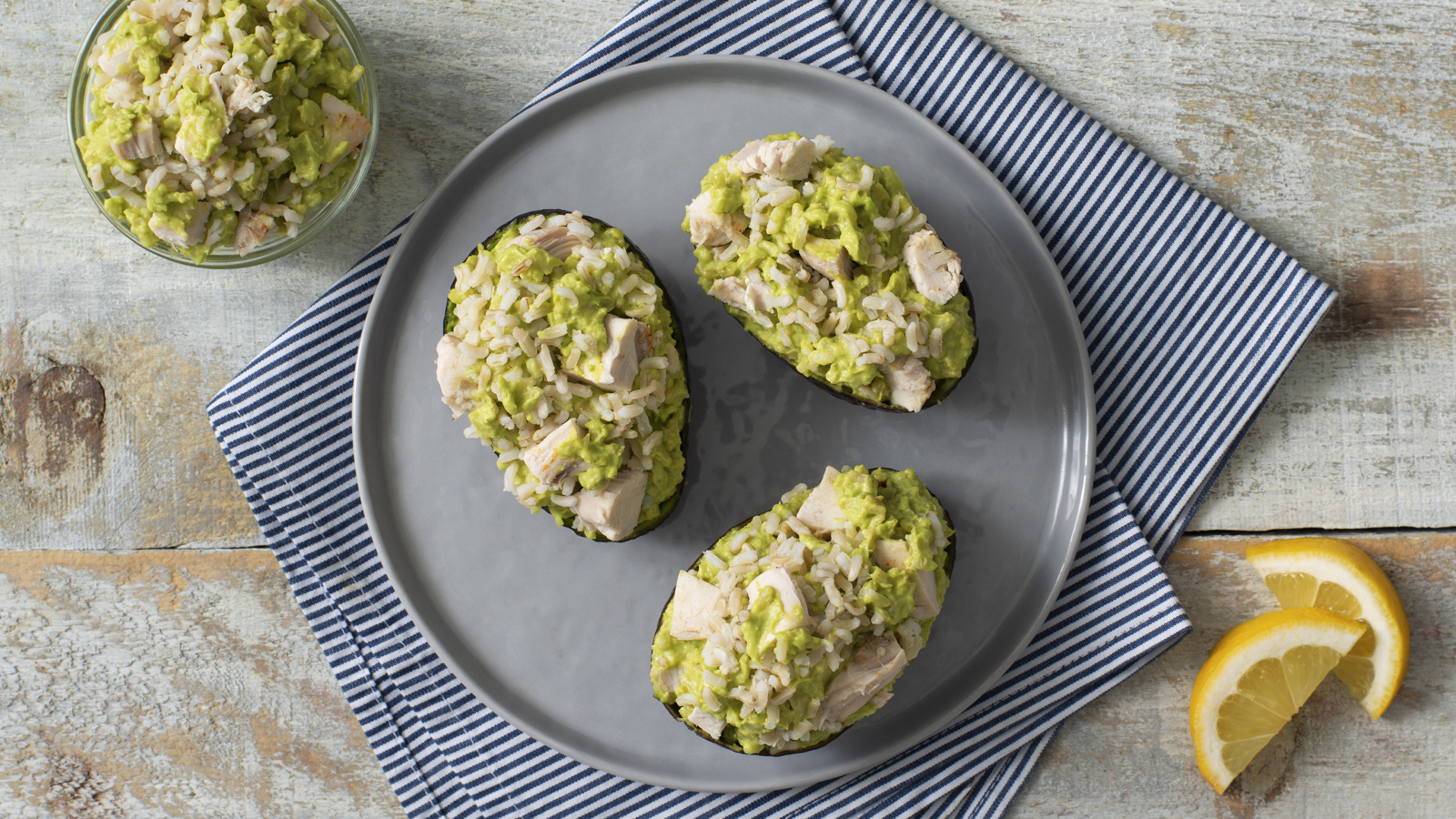 Desserts
For a no-bake option that will satisfy your guests' sweet tooths, check out these Brown Rice Energy Balls. Try rolling these energy balls in almonds or cocoa powder for more flavor. You can also mix in dry fruits like prunes, dates and raisins to really make this recipe your own.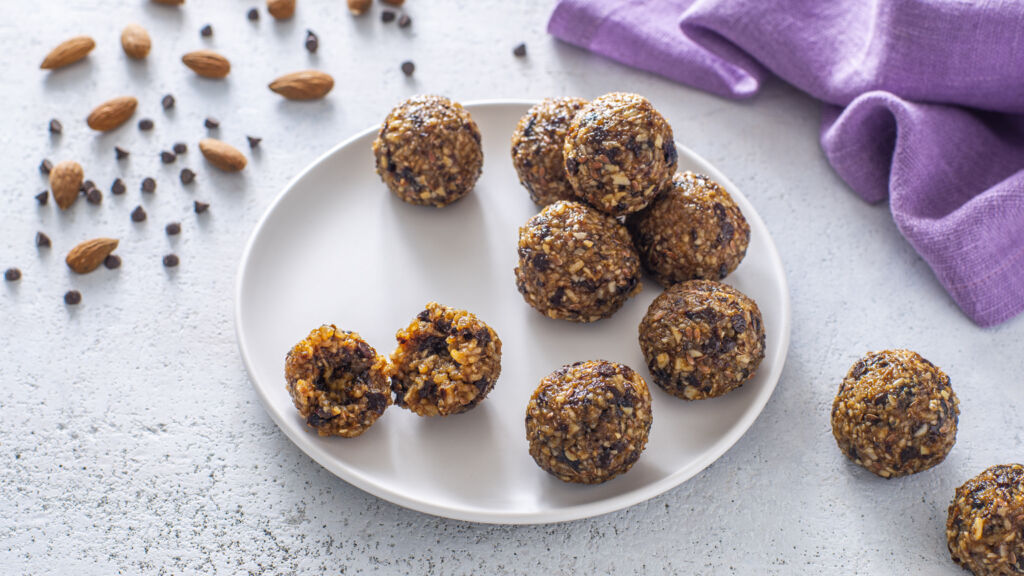 What Dipping Sauces You Should Serve
A good dipping sauce is essential if you are serving finger food, here are some of our favorites.
Sweet and spicy dipping Sauce
A sweet and spicy sauce will go well with fried appetizers. For an easy sweet and spicy sauce recipe, blend together in a food processor, red currant jelly, dijon mustard and horseradish until completely smooth.
Hummus
If you are looking for a nice hummus to accompany your finger food, look no further than this Creamy Golden Beet Hummus With Toasted Quinoa recipe. For an added kick, you can try replacing the za'atar seasoning with cajun seasoning. For some additional summer flavors, add in some red beets to the recipe. This hummus tastes great with sliced vegetables like carrots along with pita bread and pretzels.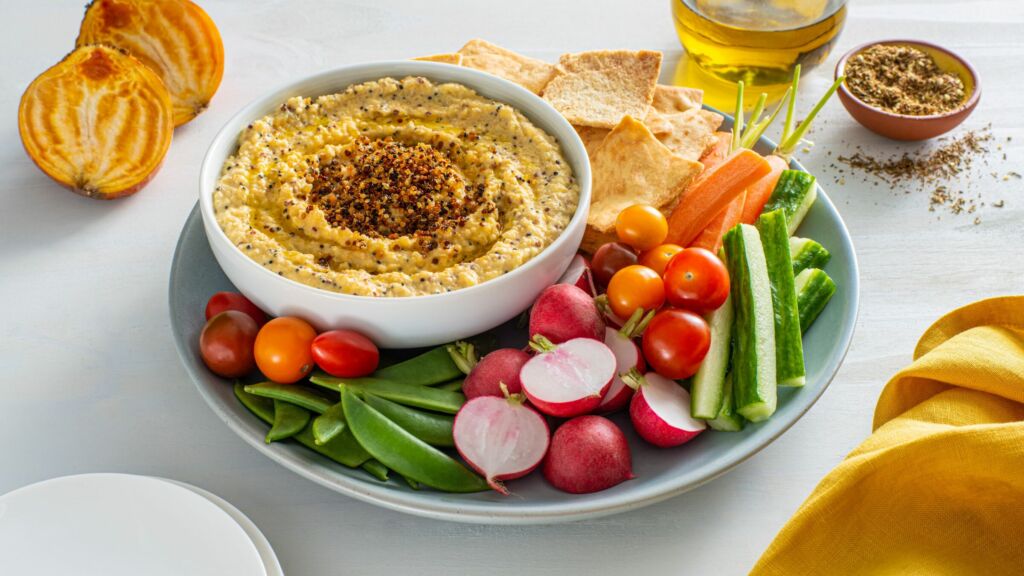 For more recipes you can make when you are entertaining guests like this easy Spanish rice recipe, stay up to date with Success® Rice.