The dynamic duo of fall + tailgating. You simply can't have one without the other. Lucky for you, Success® Rice has the perfect fall recipe selection to offer. Your tailgate will be all the buzz for the entire season. Before we help you plan your big tailgate, let's look at some of the delicious fall options you can use in your recipes.
Must-Try Variations and Twists on Classic Fall Rice Recipes
Success® Rice offers you new and unique ways to level up on those not so exciting recipes.
Unleash your culinary creativity with must-try variations and twists on classic fall rice recipes. From adding a burst of sweetness with dried fruits to incorporating savory herbs and spices, these unique adaptations will elevate your rice dishes to a whole new level. Experiment with different ingredients, textures, and flavors to create standout recipes that reflect your personal style and taste.
Fall Harvest
As the weather starts to cool off, the autumn harvest produces a wide variety of root vegetables and tart fruits that are ideal for preparing delicious recipes. Some of those options are:
Apples: A classic fall favorite, there are tons of varieties to choose from.
Pears: Add pears to salads, muffins, scones or even sparkling water as a refresher.
Cranberries: This fruit is ideal to showcase in a variety of dishes. They are great for desserts, pancakes, oatmeal, and quinoa and brown rice dishes.
Pumpkins: Make sure you choose the smaller pumpkins for cooking!
Sweet Potatoes: They are great any time of the year but particularly perfect in fall when they are in season.
Now that you have a list of special ingredients to use this fall season, let's tackle that tailgating menu.
Best Tailgating Foods
Showing up with a variety of foods for your guests to choose from is a must. Success® Rice has compiled a list of the most popular foods served at tailgates to make your planning go a little smoother.
Pulled Pork: No tailgate is complete without a delicious pulled pork recipe and Success® Rice has the perfect one! Our Pulled Pork, Quinoa, and Power Slaw Stir-Fry is loaded with shredded cabbage, tamari, sweet chili sauce and sesame oil. You will be dreaming of our mix long after the game is over!
Chili: Our hearty Vegan Chili with Quinoa is filled with all your favorite fall favorites for vegans and non vegans, too! It will keep you satisfied throughout the whole game. Also, another great idea is to prepare our Crockpot Chili with Sweet Potatoes the day before and enjoy this hassle-free option with all your guests.
Soup:If it's cold where you live, offering warm soup at your tailgate is greatly appreciated by all guests. Try our Tortilla Rice Soup! It's a comfort classic.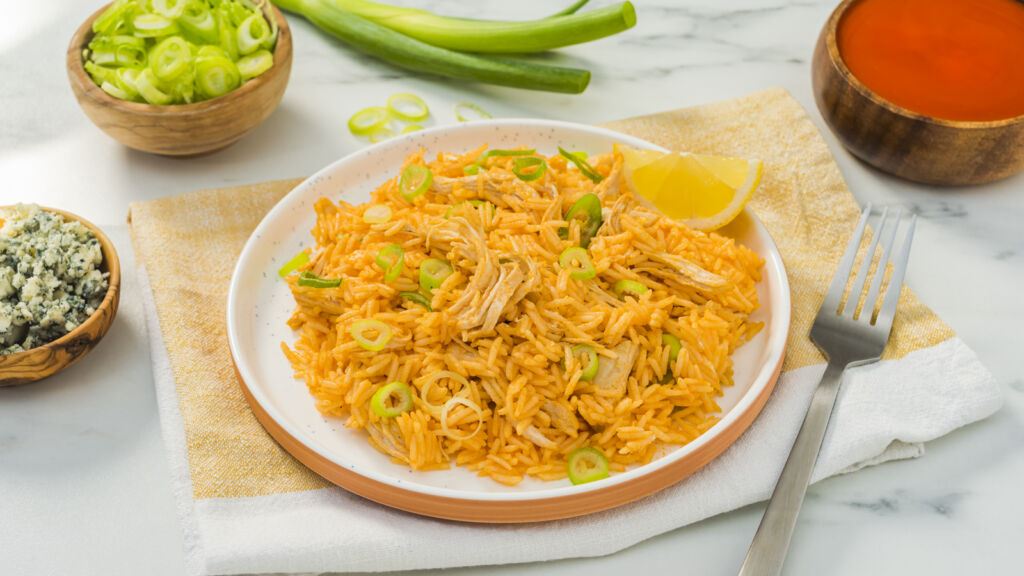 Unlimited Snacks
Don't forget to have those post game snacks ready. Success® Rice has great options to keep them satisfied. If they are craving something sweet, our Carrot Cake Quinoa Muffins combine delectable cream cheese frosting with Success® Tri-Color Quinoa, spices, almonds and whole wheat flour. It's the perfect dessert. If they are sticking with savory, these Italian Spinach Rice Balls should do the trick. These vegetarian appetizers are packed with all your favorite Italian ingredients in bite sized deliciousness.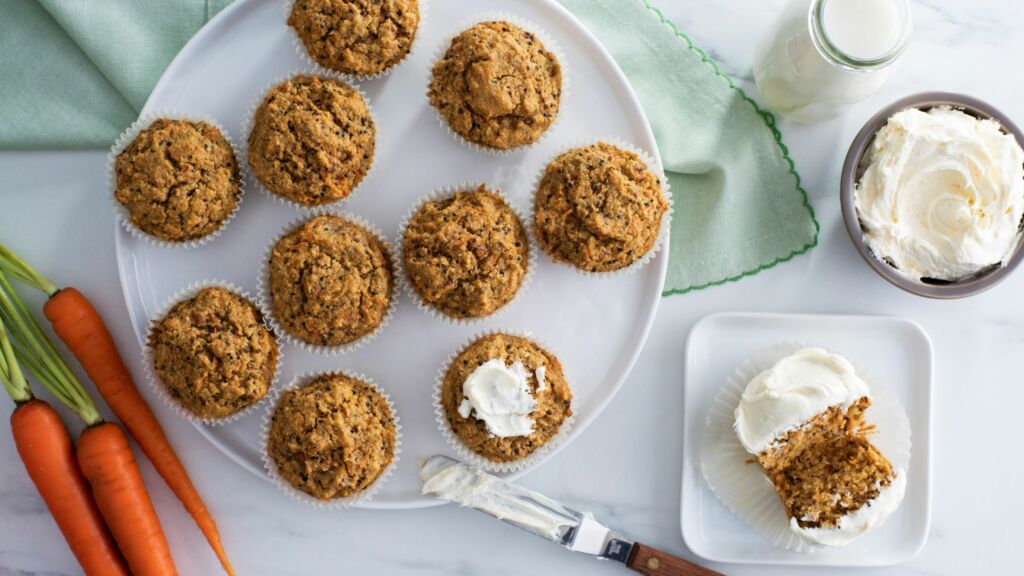 Successful Tailgating Tips
Now that you have your food all in order, Success® Rice offers you some tailgating tips to make yours the best in the lot!
Choose a Location: Even while it might seem obvious, these plots have a way of selling out months in advance of the season's premiere. Put money towards your set up – You never want to show up to your tailgate unprepared, just like when you're camping in below-freezing temperatures. This is an essential action. You need to be aware of the local weather when tailgating. Do you need sun protection? Wind protection? A heater? Before you load up your car and drive to the game, keep all of these things in mind.
Purchase Appropriate Decor: Team colored everything is a must! It never hurts to include festive banners, coolers, and trash cans – just be sure to acquire the collapsible variety for your home to save space. Your game-day setup can be completed with these things.
Simplicity is Key: Guests are not expecting a 5 course meal, don't stress!
Snacks, Snacks, and more Snacks: Make sure you have plenty of bite sized options for everyone to enjoy. Your guests will probably be sitting in a lawn chair, or walking around chatting with others. Try to prepare as much food as you can at home before arriving.
Don't miss the kick-off! Make sure you leave around 45 minutes before the game starts, and when the game is finished, don't forget where you parked!
Must Haves at any Tailgate
Great Food
Drinks
Tunes
Comfortable Chairs
Tent
Games
Football
Game Ideas
The most popular tailgate games include football tossing, lawn golf, spikeball, cornhole, and Kan Jam. Consider bringing one or more of these games to keep your guests entertained if you want to take your tailgate to the next level.
Take Photos
Don't forget to take lots of photos to commemorate the big day. Hire a photographer or even think about renting a photo booth!
Clean Up
Before heading to your seats make sure you clean up the area and leave it exactly as you left it. Pack up all your garbage and recycling goods and pop it in your trunk before marching off to the big game. May the best team (yours) win!
For more recipe ideas check out www.successrice.com.