It's that time of year again to fire up the grill for some smoky and delicious flavored food that just seems to taste a bit better when the weather is warmer and the sun is shining.
While everyone has their favorite grilling foods, there is always room for innovation at the table for new side dishes along with some tasty appetizers and indulgent desserts! We've compiled our favorites to make your next outdoor barbecue the best yet. So, get your shopping list ready to jot down some of these recipe ideas.
Starting Appetizers 
Get your BBQ started with a few delicious finger food starters and dips.
Finger Food: You can never go wrong with finger foods like Rice and Cheese Stuffed Jalapeño Poppers. Filled with creamy cheese and fluffy, aromatic Success® Basmati rice, top with fresh cilantro and lime for a zesty bite.
Creamy Dips: Try a light and refreshing Garden Spinach Dip made with spinach, salad dressing, sour cream and Success® Brown Rice. Or, try this Creamy Golden Beet Hummus topped with toasted quinoa.
To use for dipping: pita chips, tortilla chips, veggie sticks, pretzels, or any other favorites.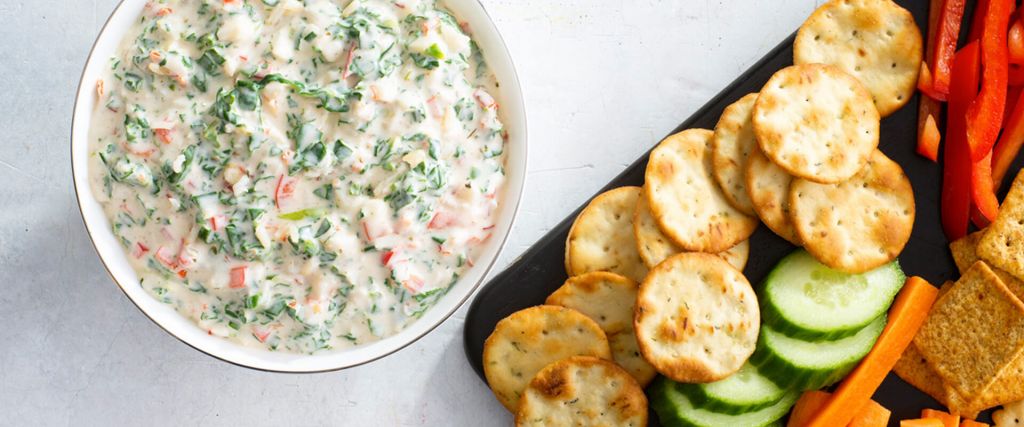 Side Dish Recipe Ideas
Serve these delicious side dishes made with fresh fruits and vegetables or try them grilled too!
Fresh Summer Produce Salads
With all kinds of indulgent food tossed on the grill, a refreshing salad is exactly what everyone will be craving. These light yet filling salads are made with summer fruits and vegetables to make the most of the season and add vibrant colors and flavors to your plates.
Vegetables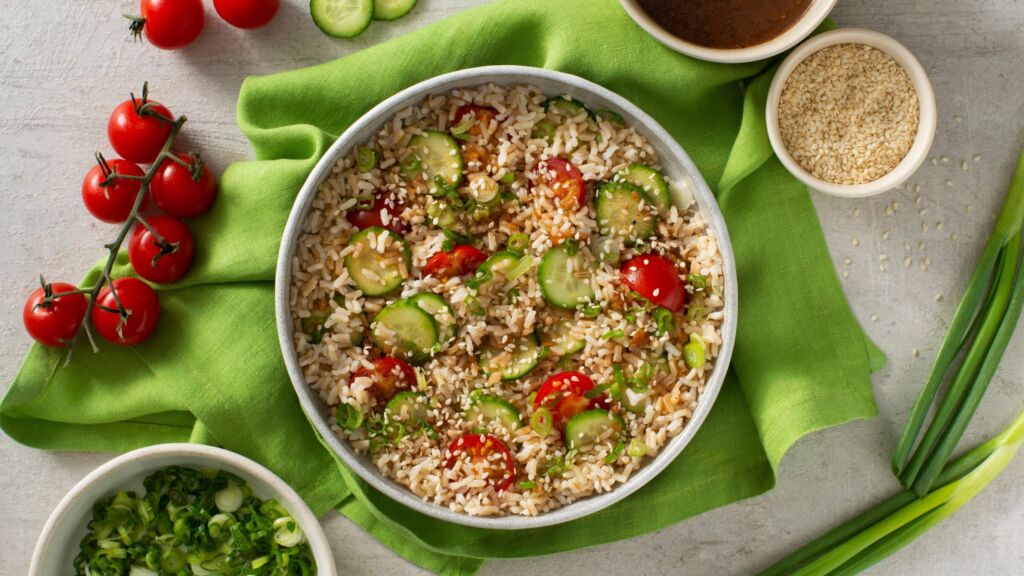 Use summer veggies from local markets or your home garden like cucumbers, tomatoes, zucchini, eggplant, golden beets, peppers or green beans. Use these veggie-forward salads chock-full with seasonal produce for your BBQ:
Garden vegetables: Garden Rice Salad
Green beans: Tuna and Jasmine Rice Salad
Radishes: Crunchy Quinoa Spring Salad
Greens (artichoke, arugula): Italian Rice and Antipasto Salad
Enjoy the vegetables listed in these tasty salads or swap in any additional favorites. Take a look at our top summer produce picks in our Eats for the Week Meal Suggestions.
Fruits
Summer fruit can also add a pop of color and sweet flavor to balance out a side salad. Tasty seasonal options include: fresh peaches, watermelon, nectarines, raisins, dried apricots or canned varieties like jackfruit or pineapple.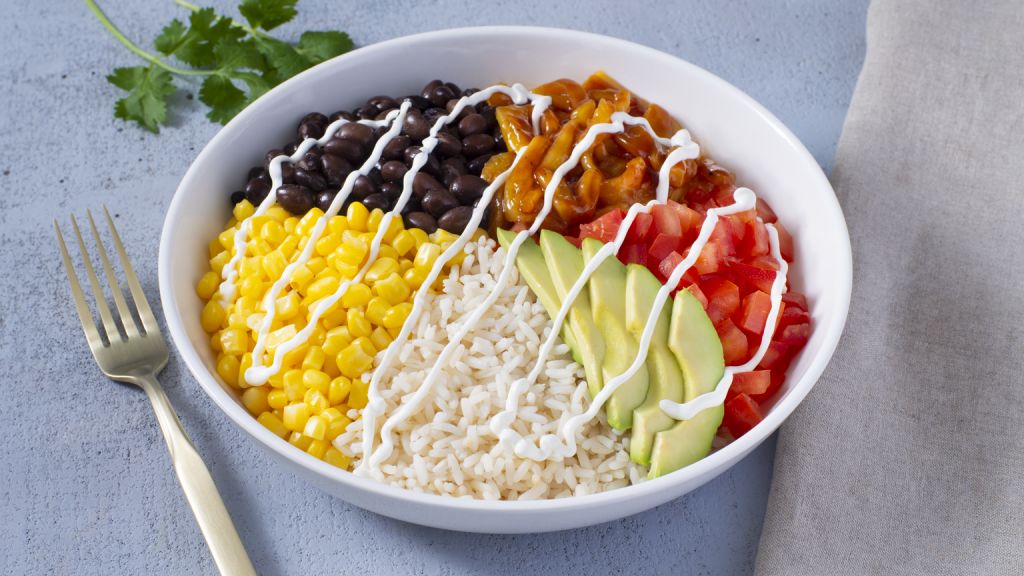 Jackfruit: Jackfruit Burrito Bowl
Watermelon: Greek Beet and Watermelon Rice Salad
Mango: Creamy Mango Coconut Rice
For more incredible ideas, take a look at our top 10 Drool-Worthy Salad Recipes.
Meat Free Options
If you're eating a meat free BBQ and tossing some vegetables on the grill, why not serve up a few Golden Beet and Rice Burger Sliders to go with or to make into larger burger patties. Made with a hearty blend of golden beets, goat cheese, white beans and Success® Jasmine Rice with egg to hold them all together, these vegetarian burgers are delicious.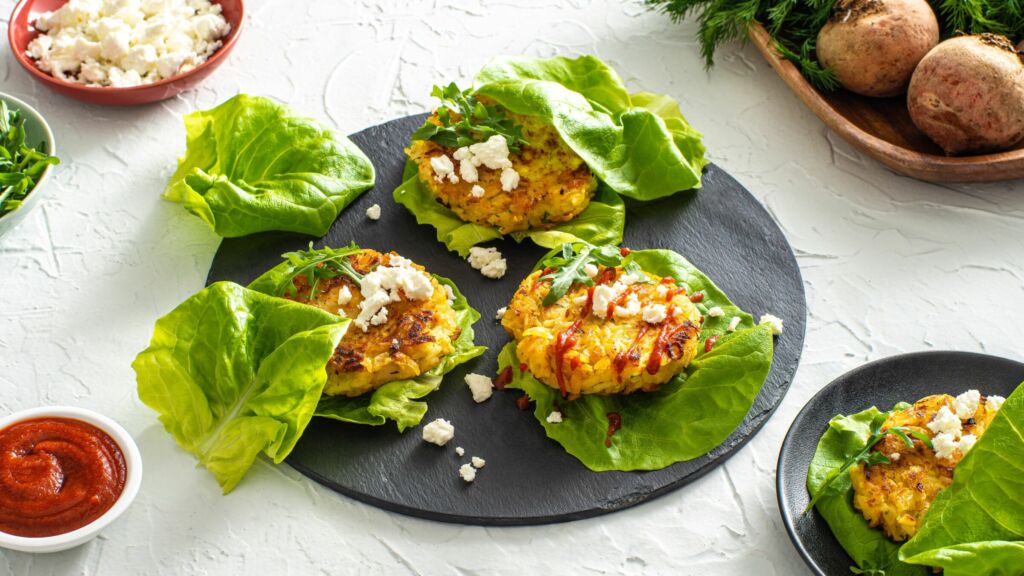 Serving Tip: Serve as 6 smaller sliders or form them into larger burger patties and cook over the grill. Create a slider or burger station with toppings so everyone can assemble their own.
Alongside meat free burgers and grilled vegetables, this Caribbean-style Jerk Tempeh Rice skillet is an incredible combination of jerk marinated tempeh cooked together with Success® Basmati Rice for a great side or main dish.
How to Grill Fruits and Vegetables
Yes, you can also toss those fruits and veggies on the grill for amazing flavors after time spent over the flame.
To grill vegetables like corn, peppers, zucchini or any other summer favorites, simply coat with oil such as olive oil or canola oil before placing on the grill. Cook uncovered over medium-high and turn sparingly so they get those signature charred marks. We've included a few examples with recipe ideas to try!
Corn on the Cob: To grill corn on the cob, first shuck the corn, rub with oil and place over direct heat for about 3-5 minutes or until charred.
Recipe Ideas: Roast corn, cut off the cob and serve in a Mexican Grilled Corn Salad or a Summer Corn and Rice Salad.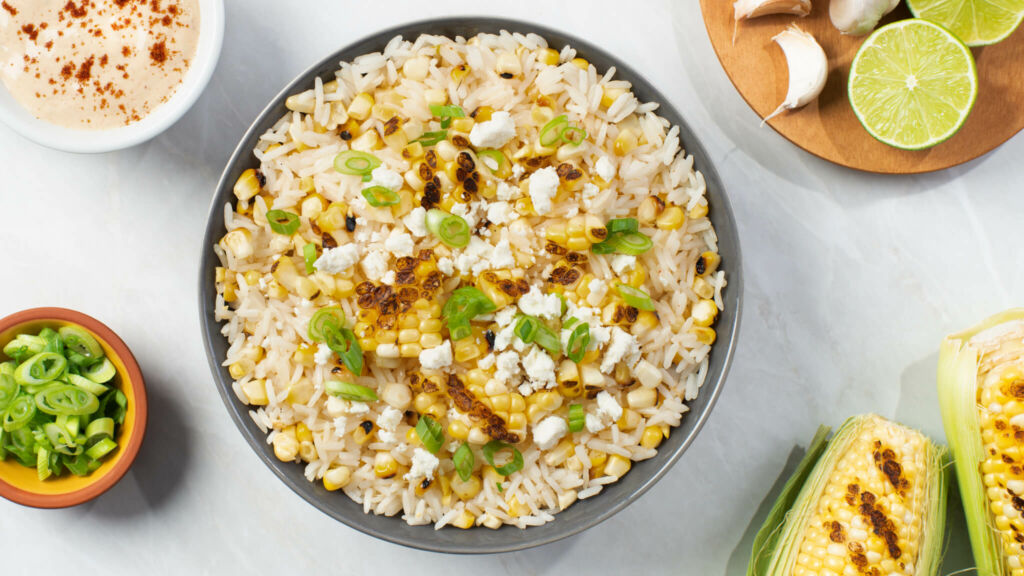 Peaches: To grill peaches, first cut them into halves or quarters and remove the pits. Then brush lightly with olive oil or maple syrup to get a more caramelized taste. Cook over medium-high heat and place cut side down directly on the grill for 1 to 3 minutes or until charred and warmed.
Recipe Idea: Grilled Peaches and Prosciutto Rice Pilaf
If you are looking for a seafood option try our shrimp recipes with rice.
Delectable Desserts
End your BBQ with any one of these indulgent dessert ideas!
Cool off with this no-churn Frozen Coconut Rice Pudding Ice Cream made without an ice cream maker! Serve in cones or bowls and loaded with all kinds of toppings like syrup or fresh fruit.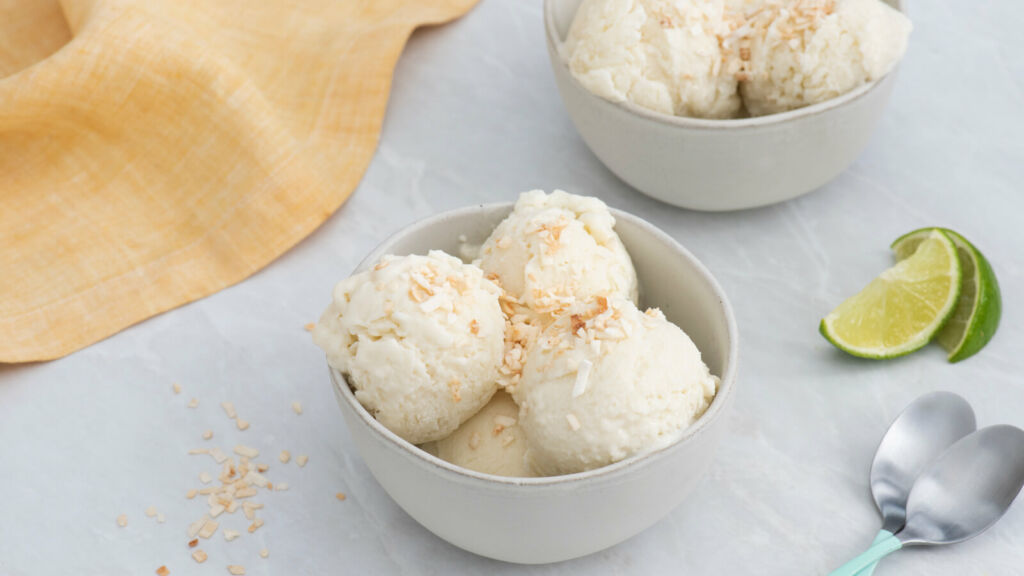 If you don't toss it on the grill, use that summer produce to layer a delicious Strawberry Shortcake Rice Pudding Parfait served individually or an elegant Cran Raspberry Quinoa Rice Pudding Trifle.
For a delicious cookie treat without having to turn the oven on, these No Bake Peanut Butter Quinoa Cookies are ideal for something chewy and delicious to satisfy everyone's sweet tooth.
There are plenty of amazing dishes to enjoy at your next BBQ, try any one of these appetizers, side dishes or desserts starting with your favorite Success® Rice or Quinoa and get the fun going!