If you're a fan of takeout, you've probably learned the hard way that multiple orders per week sure add up. Before you know it you've blown your entire food budget for the month and have to survive on pesto and pasta until next payday!
Luckily with Success® Rice, there is no shortage of great tasting, takeout quality recipes that won't break the bank, so you can indulge yourself in your favorite foods whenever you want midweek!
But before we take a look at these recipes, let's take a look at some tips for cooking on a budget.
Tips for Cooking on a Budget
Making good quality meals doesn't require an astronomical budget. With some of these simple tips, you'll be saving plenty of money in no time.
Plan Your Meals in Advance
By planning your weekly meals, you'll know exactly what you need to stock up on for the week ahead. By knowing all the ingredients you'll need, you are much less likely to overshop on anything unnecessary.
Make Good use of Your Freezer
Batch cooking your meals and freezing portions is one of the simplest, most effective ways of cutting costs in the kitchen. It will also help you significantly save on food waste.
By also freezing any ingredients in danger of going bad you will substantially reduce your waste, also saving money in the long run.
Energy Efficiency in the Kitchen
If you're concerned about cutting costs in the kitchen, then what better time to utilize more energy-efficient appliances like your microwave? You can also try covering your pans while heating them. Another way to reduce energy usage is by making sure your oven is full before cooking anything and refraining from frequently opening the door.
Thanks to these cost-saving measures, you shouldn't have any problems saving money in the kitchen.
Snacking on a Budget
Just because we're trying to cut down on our kitchen budget, doesn't mean we need to cut out snacking! These Cheesy Quinoa Bites made with Success® Tri-Color Quinoa work perfectly as a delicious snack or breakfast the whole family will enjoy! Be sure to batch-cook a load so you can enjoy them all week! If you don't have any bell peppers in the fridge, feel free to use sun-dried tomatoes instead.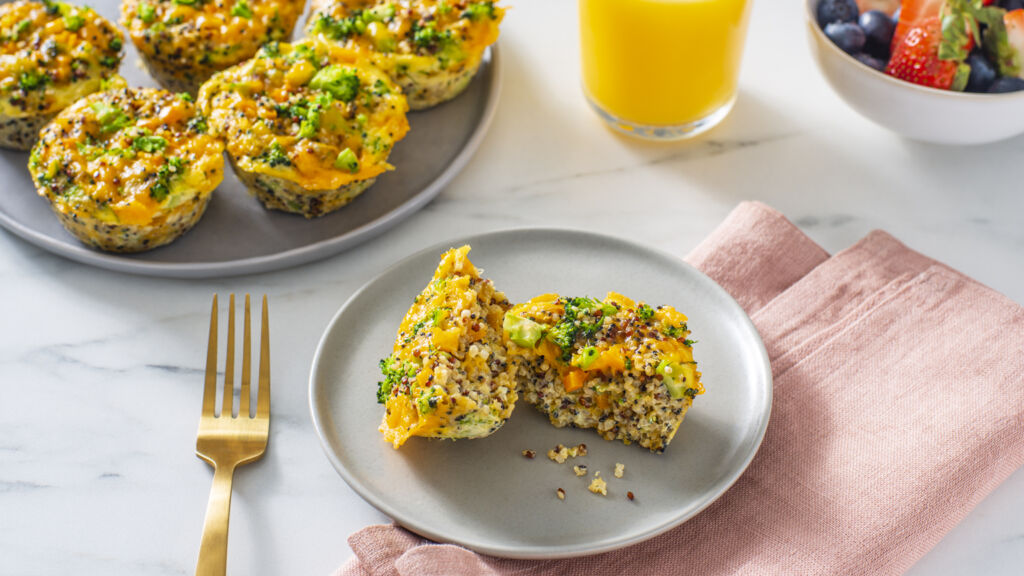 Affordable Takeout Recipes
No matter if you're a fan of curries or stir fry, Success® Rice has plenty of recipes that will keep you away from that takeout menu!
Fried Rice
Reheat your leftovers into a delicious fried rice recipe, for a delicious takeout-style meal that won't break the bank. The great thing about fried rice recipes is that they actually taste better when made using leftover rice so they are perfect for making good use of any unfinished rice dishes you have lying about.
Sesame Chicken
This Sesame Ginger Chicken and Brown Rice served over a bed of spinach doesn't require too many ingredients and can be ready in no time. As this is a one-pan dinner, you won't need to use any extra energy using additional stoves.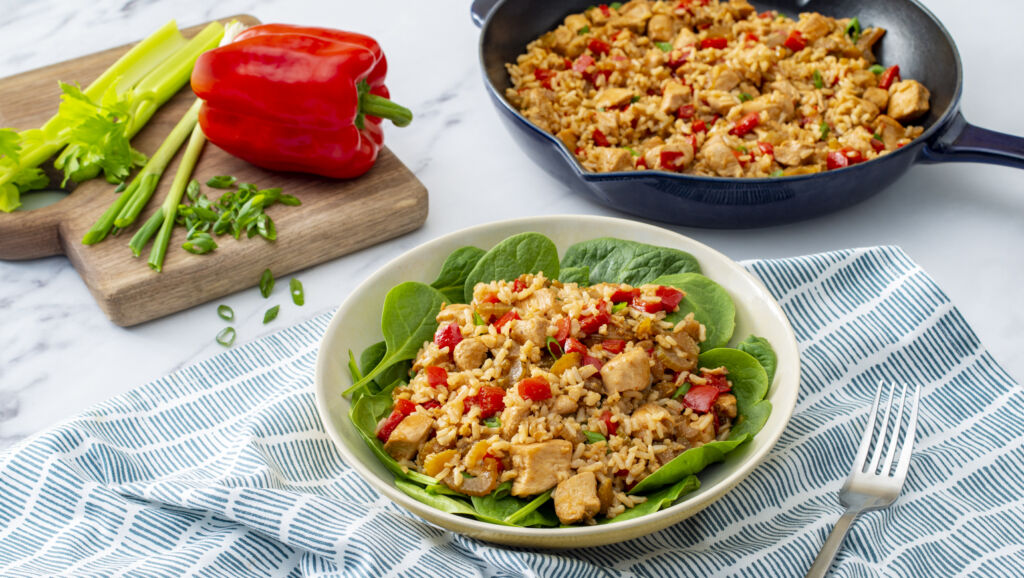 Stir Fry
For an easy mid-week stir-fry dish, learn how to make this Asian Stir-Fry with a homemade sauce which you can have ready faster than any takeout can get to your door!
This Beef and Broccoli Stir-Fry is another veggie-loaded Asian stir-fry meal that requires minimal effort and time. Don't be deterred by this recipe's quick cook time, it's just as tasty and flavorful as your favorite takeout restaurant!
For another hassle-free, takeout-quality stir-fry dish, learn how to make this Shrimp and Chinese Vegetable Stir-Fry with Success® Jasmine Rice. If you're following a vegetarian diet, replace the shrimp with a substitute like tofu. For best results, use a wok to cook this recipe.
Egg Roll in a Bowl
For a takeout classic recipe big enough to feed to you and your friends, prepare this Turkey Egg Roll in a Bowl made with Success® Brown Rice. If you like a bit of heat, try adding in some sriracha sauce or chili oil. This recipe also works well for batch cooking, in 30 minutes you can have lunch ready for the next four days.
Curry Dishes
This Curry in a Hurry recipe uses Success® Basmati Rice for a recipe that will taste just as good as your local Indian restaurant. In addition to being a quick recipe, you can also batch-cook it and have your weekly meal prep sorted.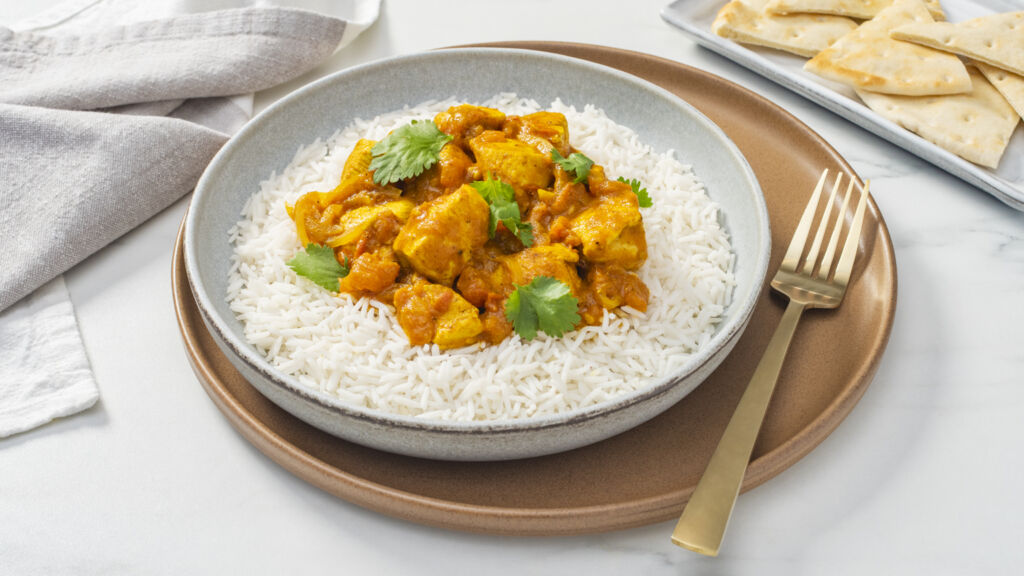 Recipe Tip: To get maximum flavor out of this dish, sauté the ginger and onions with the chicken first.
Sweet and Sour Chicken
A takeout classic, this Sweet and Sour Chicken is ready in just 30 minutes and is bursting with flavor. This recipe is a great way to incorporate more greens into your meals, simply add your favorite vegetables.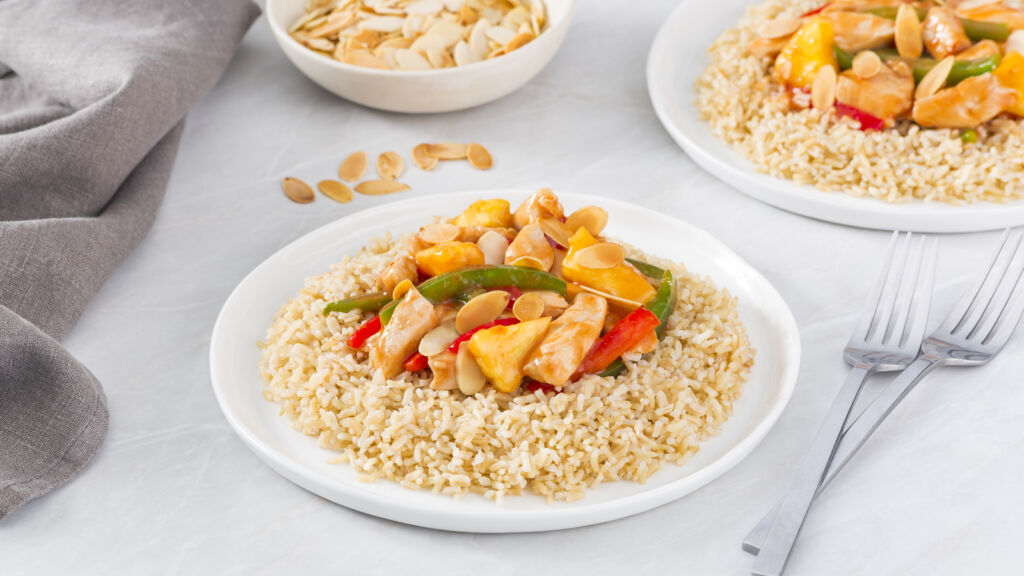 Recipe Tip: If you like your peppers tender, toss them in before you cook the chicken. On the other hand, if you prefer them a bit crunchier, add them in after you start cooking the chicken.
Orange Chicken
With this Express Orange Chicken recipe, you'll never rely on takeout again! This sweet yet savory dish is made with Success® Jasmine Rice, for maximum aromatic flavor.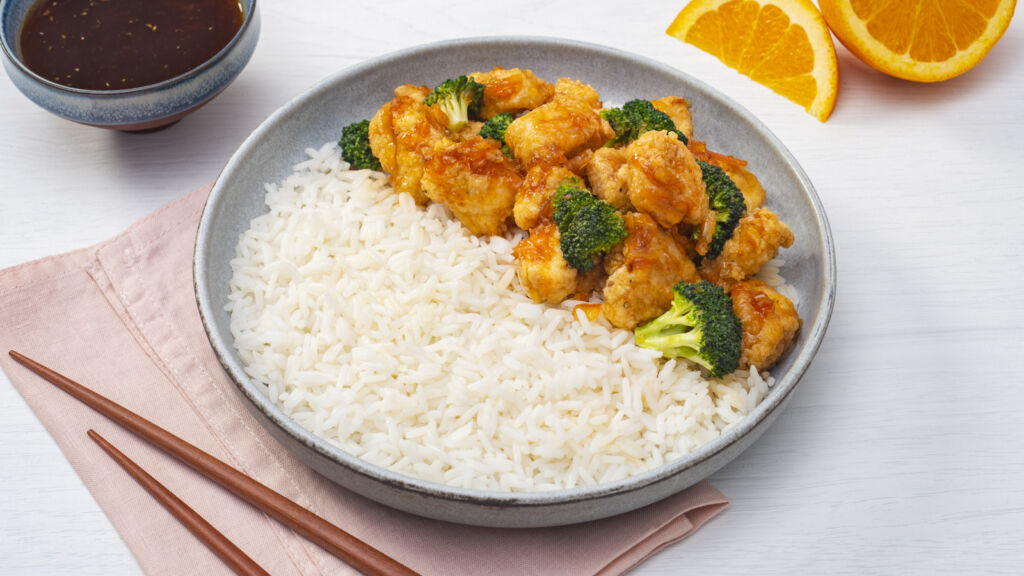 For even more kitchen tips and tasty recipes, you can visit the Success® Rice website.