People celebrate Cinco de Mayo in all kinds of ways such as parades, demonstrations, music, drinks, and of course, food! It's a way for a variety of people to celebrate, engage in Mexican culture, and learn about traditions. No matter your heritage, you can celebrate this day by supporting Mexican businesses, joining in on the festivities, and making a selection of delicious Success® Rice recipes that will bring the flavors of Mexico into your home!
Keep reading to discover a selection of Mexican-Inspired Tacos that you can make for your friends and family this Cinco De Mayo.
What Is Cinco De Mayo?
Celebrated in Mexico and the United States, the fifth of May is not just an ordinary day for those with Mexican heritage. Often confused with Mexican Independence day, Cinco De Mayo is actually a celebration of a battle between Mexico and France that happened on May 5th 1862. Despite the odds, Mexican troops were able to defeat the French troops, gaining victory in the city of Puebla. The day now holds a general feeling of cultural pride, holding significance for Mexican-Americans as well.
Tempting Taco Recipes
With the popularity of tacos spreading around America, the idea of what a taco really is has changed and morphed to fit people's preferences and local ingredients. Essentially, it is a selection of meats, beans, vegetables and spices all wrapped into a tortilla. Tacos are flexible meals that you can customize to your tastes and diet!
Meat Tacos
In Mexico, you will likely find tacos made with stewed meats like pork and beef, then topped with minimal ingredients like pico de gallo, cilantro and lime served with a side of rice and beans. Create this Taco Platter with Grilled Lime-Jalapeño Steak and Spicy Rice and Beans, perfect for sharing with friends for Cinco De Mayo. Full of all the essential taco ingredients like ground beef, tomatoes, and fluffy Success® White Rice, these simple Mexican Taco Wraps will satisfy you and your guests.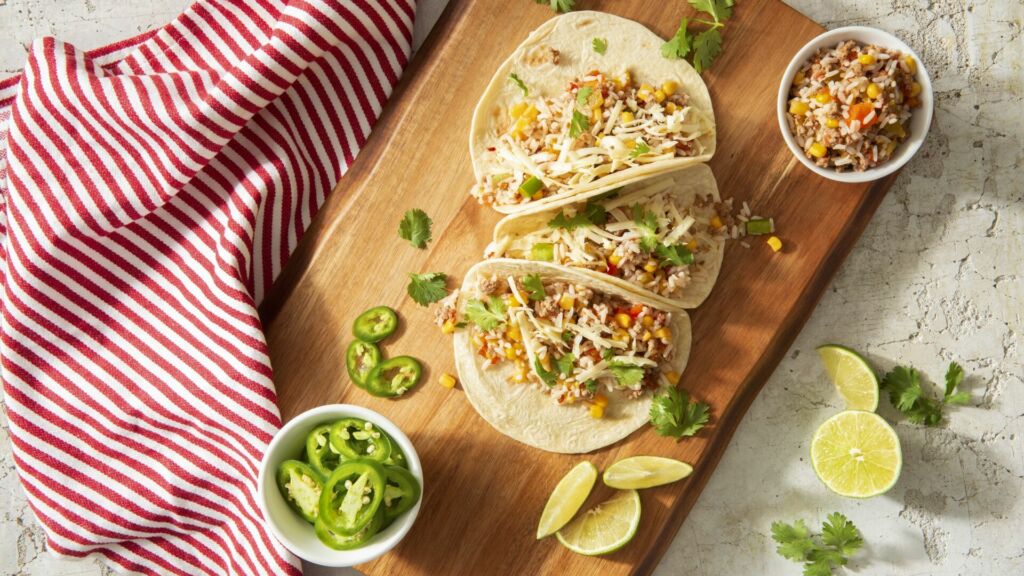 These Salsa Verde Chicken & Rice Walking Tacos give you all the flavors you love on the go! No tortilla? No problem. Simply stack your taco ingredients like rotisserie chicken, guacamole, Jasmine Rice, and salsa verde into a jar, and you are ready to go for lunch or dinner.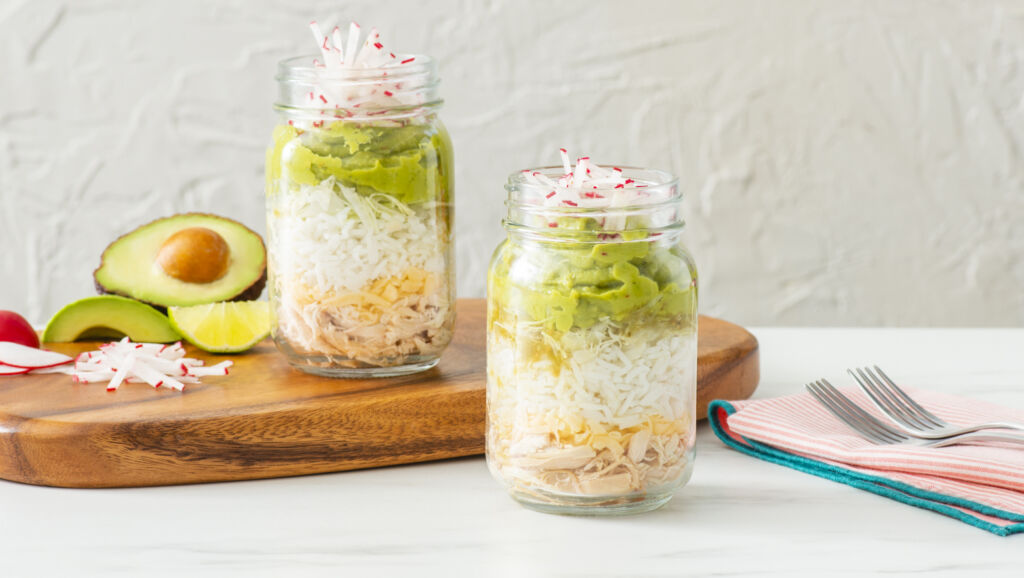 If you are someone who typically eats a plant-based diet, but occasionally add in meat, these Flexitarian Tacos are for you! Full of hearty Brown Rice grains, black beans and ground beef, these tacos are a great way to get extra protein. Simply adjust the amount of beef to your taste, or exchange it for a plant-based alternative.
Seafood Tacos
If you are not in the mood for meat and are looking for something different, we've got you covered. Seafood is a delicious option when it comes to building a flavorful taco, as the brightness of seafood pairs well with fresh vegetables, and zesty lime, giving you tons of flavor in every bite.
These Fish Tacos are a great option to make for your family, complete with a smoky kick from the grilled corn and chipotle adobo sauce. Top them with pickled red onion for a crunchy and colorful pop!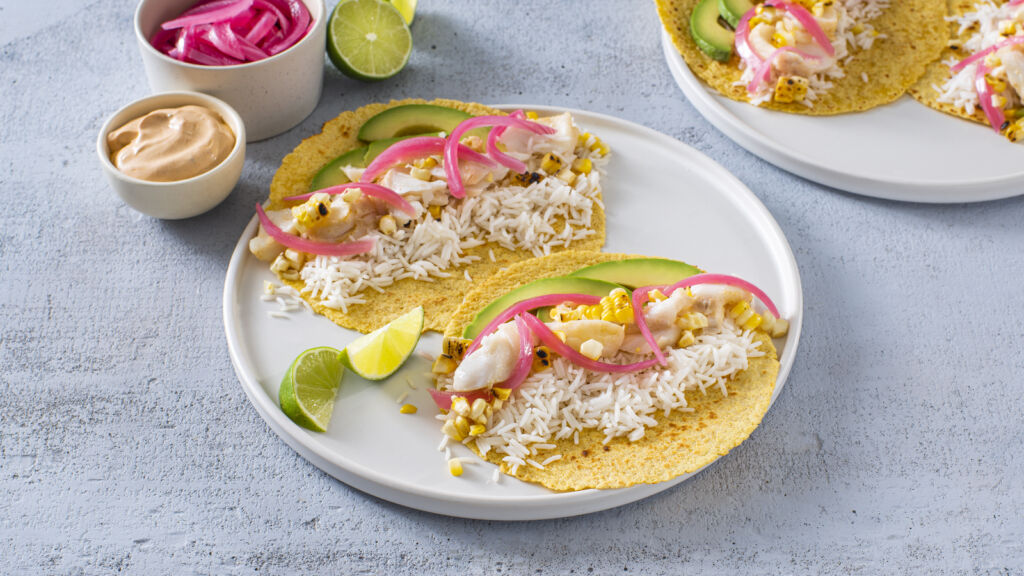 Try these Cuban Shrimp & Rice Tacos made with black beans, Success® Jasmine Rice, and shrimp seasoned with a delicious mix of chili powder and other seasonings. This recipe includes a splash of orange juice that gives the ingredients a hint of tang that pairs nicely with the smoky flavors of the shrimp.
What is Baja Style Fish?
A style of taco originating in Baja California, Mexico, Baja fish tacos are made of deep-fried white fish, usually shredded cabbage, or slaw, and a creamy white sauce. The taco is said to be inspired by Japanese tempura brought over during an immigration of fishermen from Japan!
Your friends and family will love these Baja Fish Tacos with Cilantro Cream made with our White Rice with Black Beans, Corn & Bell Peppers. The fish is covered in a spicy ancho chili paste and grilled rather than fried for a lighter option. The cilantro cream and shredded cabbage complete these tacos with a range of exciting textures and bright flavors.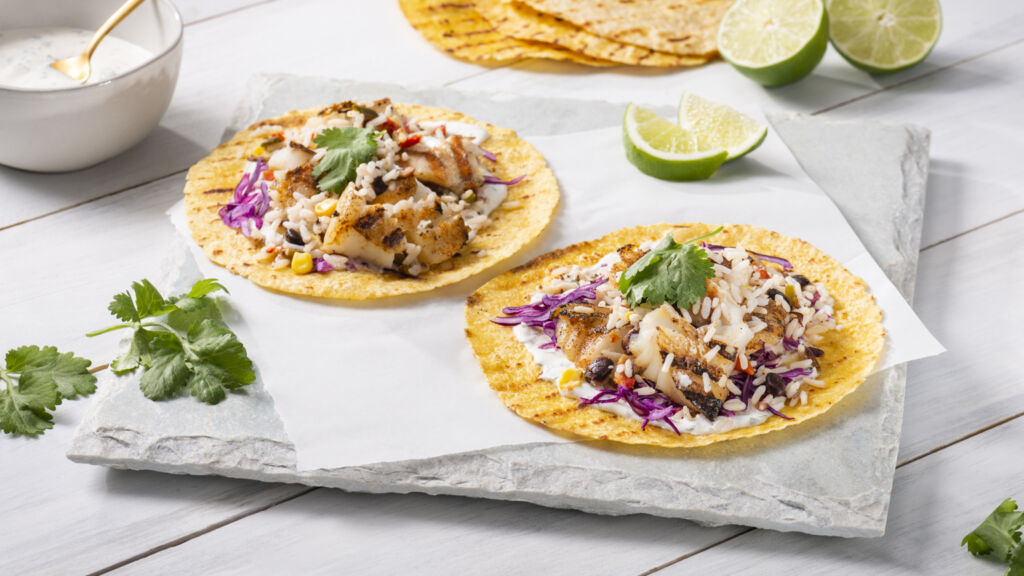 Unbeatable Taco Bowls
For all of these recipes, you can skip out on the tortillas and simply throw all of your taco ingredients into a bowl that will give you flavor in each bite! You can build your taco bowl in a few simple steps:
First, start with your base like white rice or our Success® Tri-Color Quinoa for something unique.
Then, add your protein! You can use meat, seafood, or opt for a plant-based meat or stick with seasoned beans instead.
Last, add all of your favorite toppings: Top your bowl with avocado, pickled red onion, slaw, jalapeños or other chilis, salsa, pico de gallo, sour cream, and whatever you have that will add a flavor boost or a pop of color to your bowl.
For something a little different, make this Baja Fish Taco Bowl that gives a Cajun twist on these classic ingredients. With zesty, crunchy kale, and fish that will melt in your mouth, this bowl is sure to become a weekly favorite.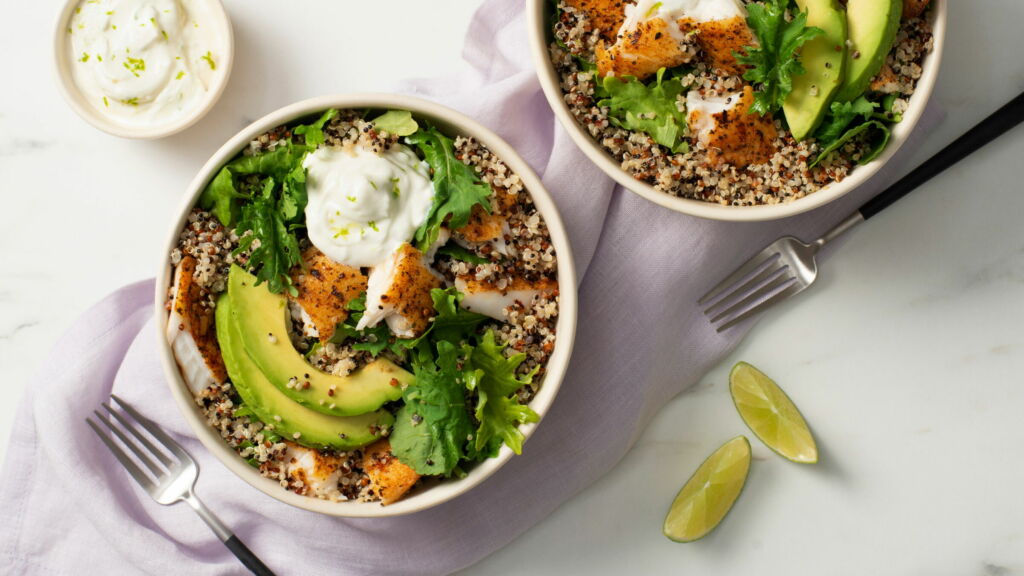 Planning Taco Night
Taco Tuesdays aren't complete without some delicious sides! A classic combo you find on the side of many Mexican dishes, Mexican Rice and Beans are a great and flavorful side that will make sure no one leaves hungry! With a mix of spicy elements like the chorizo sausage and jalepeño, combined with tangy ingredients like cilantro and lime- this recipe is sure to satisfy.
Another popular Mexican side is Cilantro Lime Rice. Make a big portion for everyone to share, and we promise there won't be anything left! You will have to add this easy recipe to your home menu no matter the day.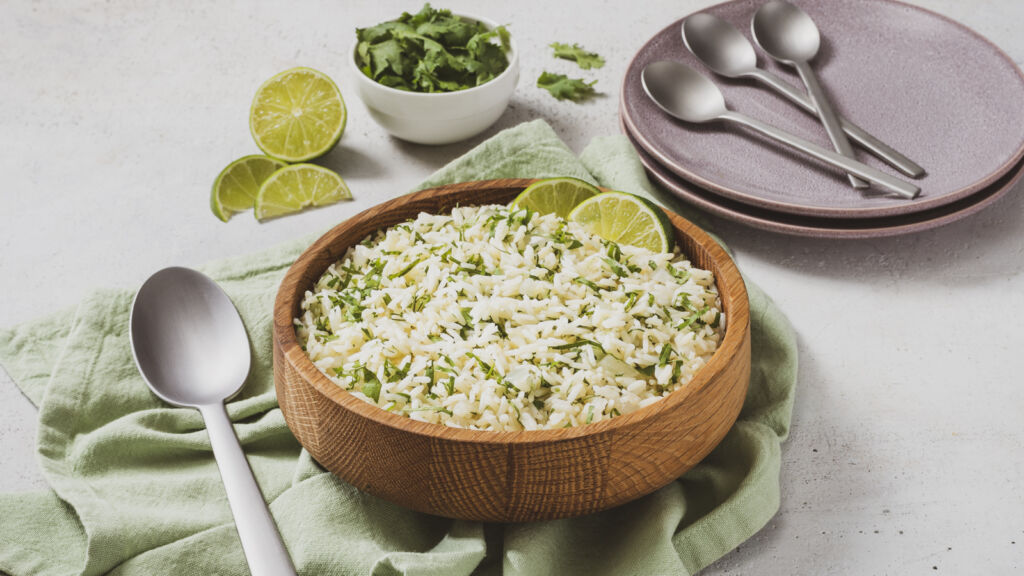 We hope our selection of recipes give you some inspiration on how you can celebrate the culture, food and traditions of Mexico this Cinco De Mayo! From savory meat tacos to spicy seafood bowls, invite your friends and family to discover the flavors that this colorful cuisine has to offer.